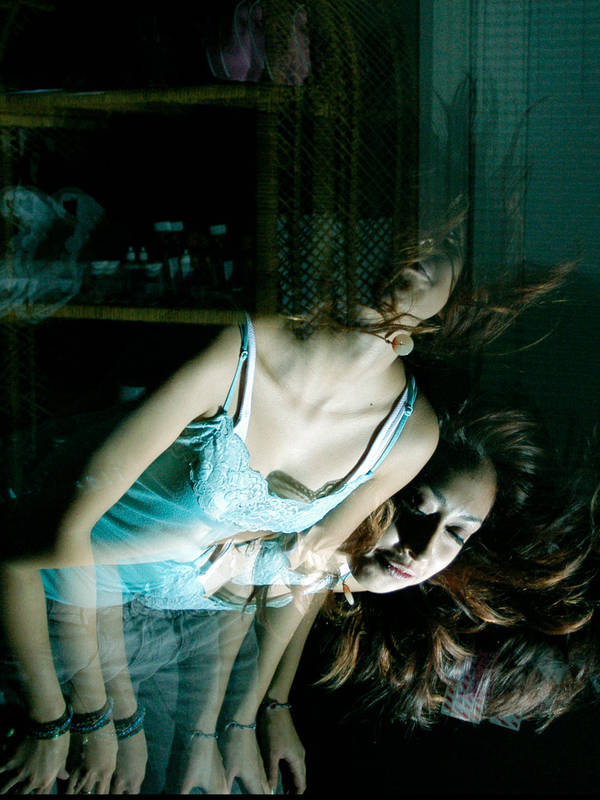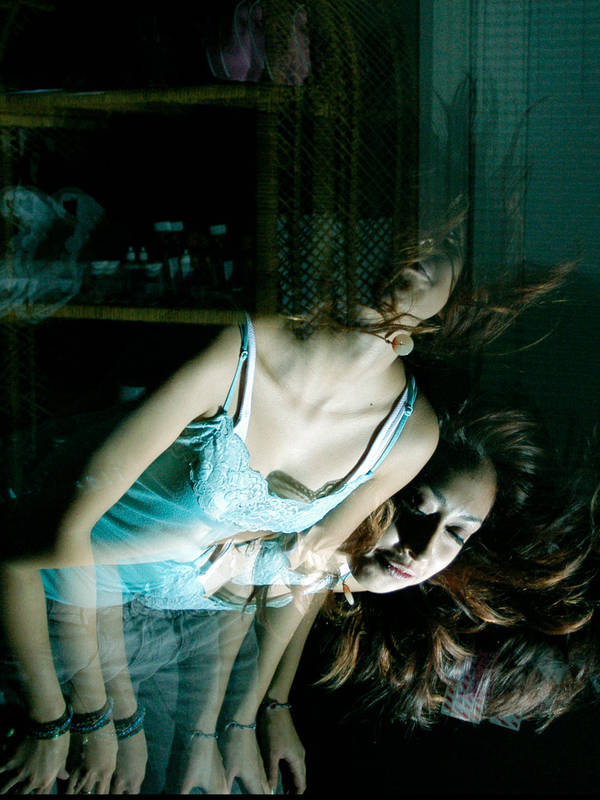 Watch
A recent experimental series.

Yeah I guess since it was an experiment, you can't always control your surroundings because you didn't know what to expect in the long run.

In this case, I suppose it would of been better off with a plain black background, but I was not really in the position where I had supplies; only a camera and an attractive girl.
Reply
Thats really cool, I'm not really digging the background but what can you do. Good job pver all.

Reply