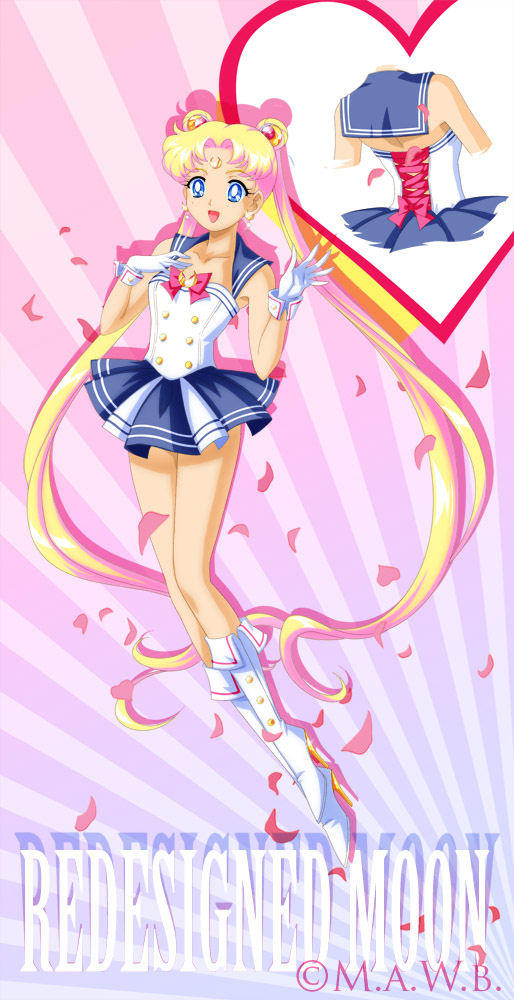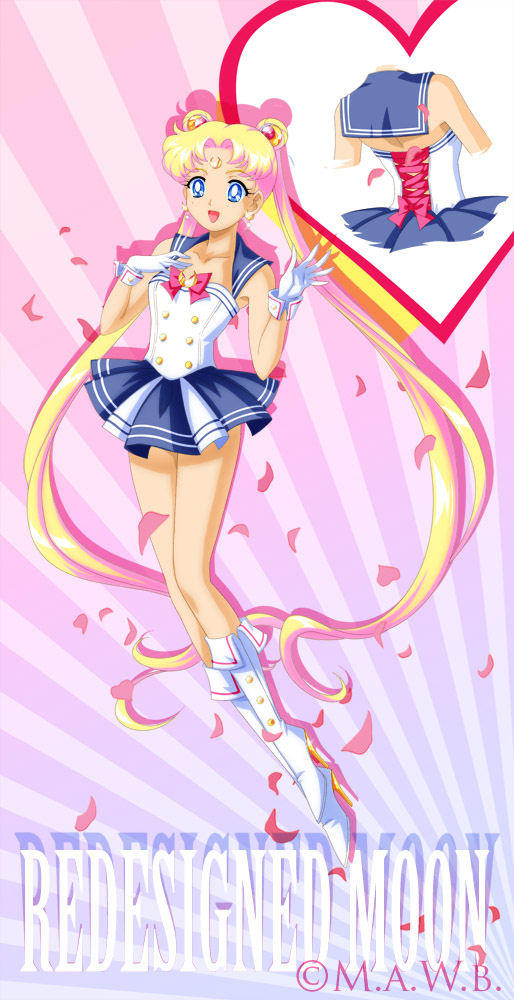 NOT DRAWN OR CREATED BY ME IN ANY WAY!
This is drawn by the lovely Drachea Rannak

"I must say I redesigned her rather simple, from an animator point of view. I did not want to take the easy road of drawing "awesome ultra pure immortal angel queen princess mermaid unicorn Sailor Mary Sue", full of details to make her appealing to EVERYONE.
In stead, I focused on a simple and renewed approach.
Also, if you notice, her palette resembles the prototype where she had pink hair. Since I do like Sailor Moon blond, I shaded it with pink as done in Hetalia, so she has that pink look intended originally without quitting her blondness ♥
I hope it shows ♥
Enjoy!" - Drachea Rannak
This is his entry to the Modern redesign of Sailor Moon contest:
[link]
The reason this is posted on my profile is because he no longer uses dA and wanted to enter the contest. He and I agreed this is a good solution to that barrier!

I don't want to hear wining about posting other peoples art in my gallery, I have plenty of my own art posted; feel free to have a look.
Now enjoy this fantastic entry to the contest!

Sailor Moon (c) Naoko Takeuchi
Art/design (c) Drachea Rannak