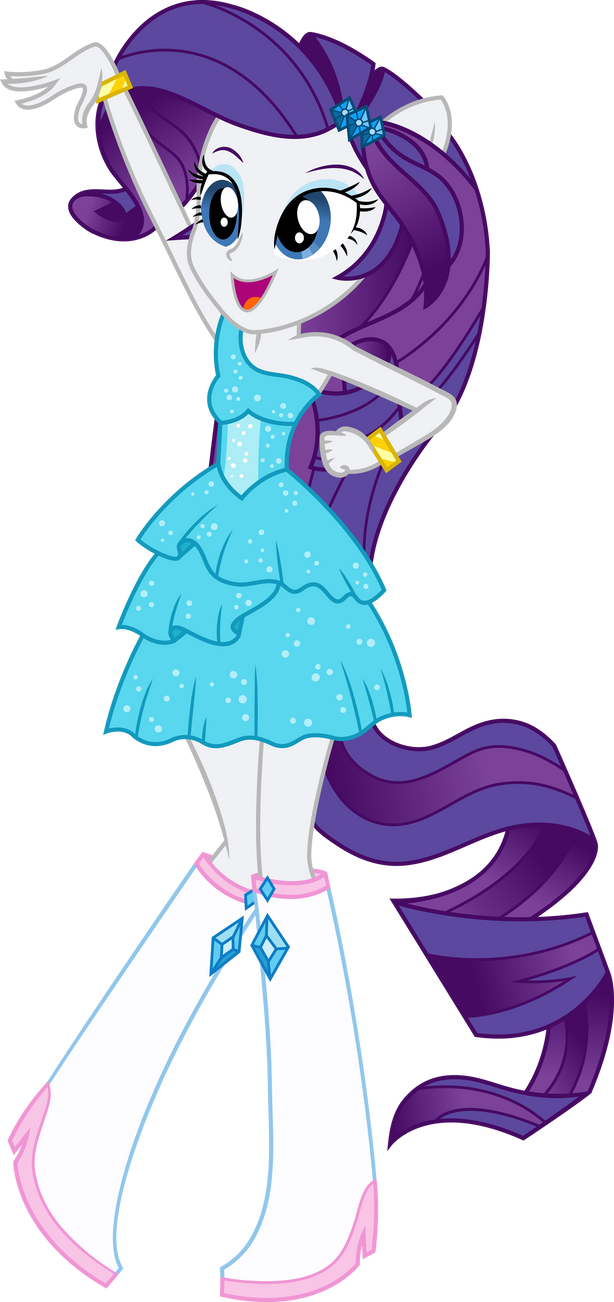 Watch
12/24/15 Colors updated once again, using HD screencaps from the movie.
Sta.sh files (including AI, SVG, and PNG):
sta.sh/2b39xirdmvn
Program used: Illustrator CS


I love this woman

Reply

Reply

Reply

Reply

I

Rarity's dress! It's the most simple out of the main six's dresses, but it looks good without the big amounts of accessories. The perfect shade of blue!
I'd love to own this dress!

Reply

Reply

Reply

mother bucking beautiful

Reply

Gee Rainbow Dash, you look awfully pale, and—did you do something with your hair?
Reply