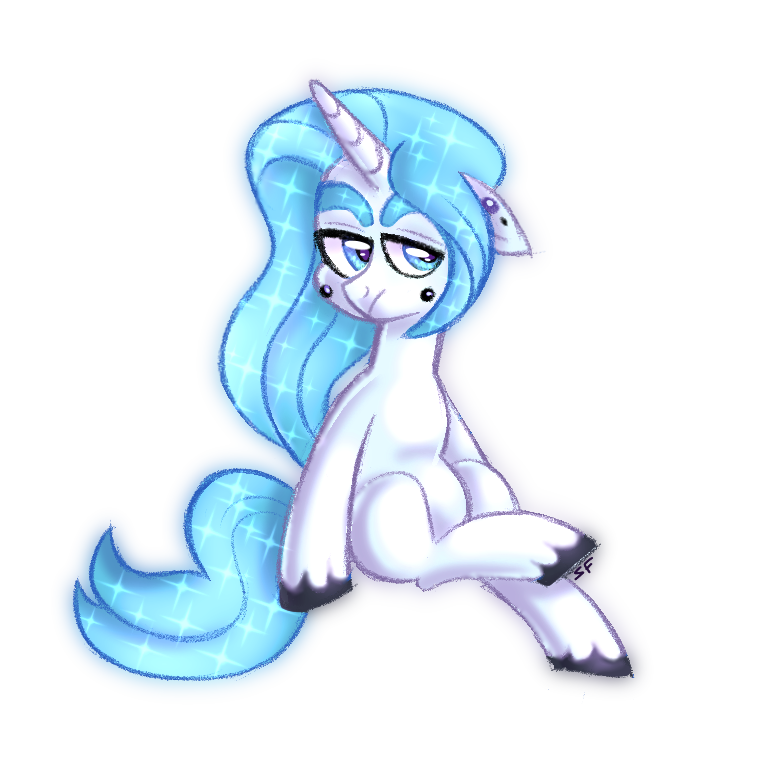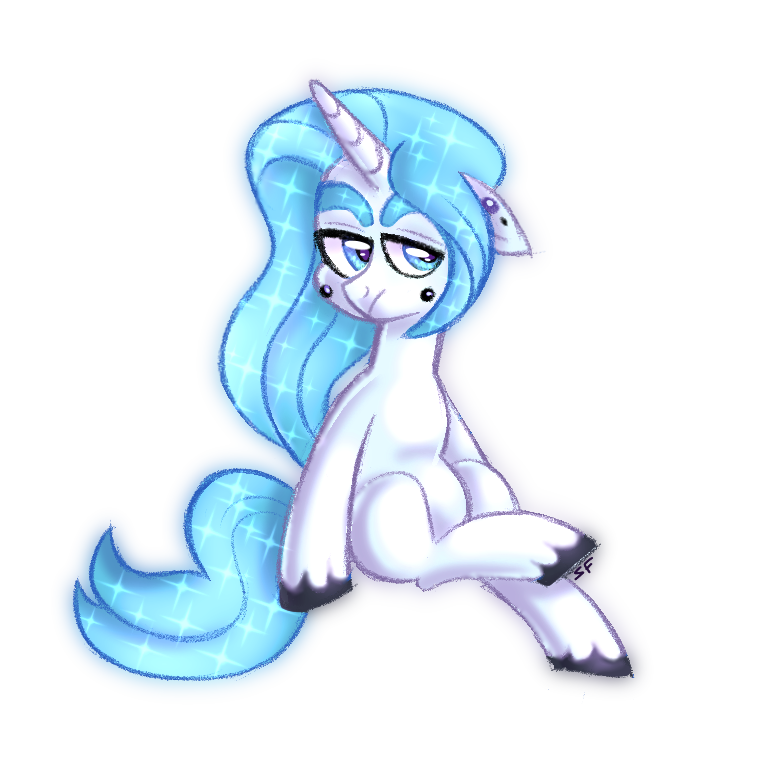 a shiny boy has appeared! I haven't drawn my good boy in awhile <3
You do NOT have permission to re-post, trace, edit or use in anyway. Do NOT repost to tumblr, Art © SugahFox.

i panicked, thinking i commissioned somebody but knew i had nO MONEY---then i forgot i don't even own this beauty anymore //crying

I loVE HIM!! as ALWAYS!! im glad he's being drawn somewhere in this universe!!
Reply

LMAO BOY DO I KNOW THAT FEEL

I love him so much, hes a design i hold close to my heart :') i need to draw him more often
Reply

LOL ugh good I'm glad I'm not alone, that was literally the worst feeling.

Ugh white unicorns with blue manes are my WEAKNESS he's still so BEAUTIFUL it doesn't matter if you draw him once every two years, as long as you love that boy!!!!
Reply