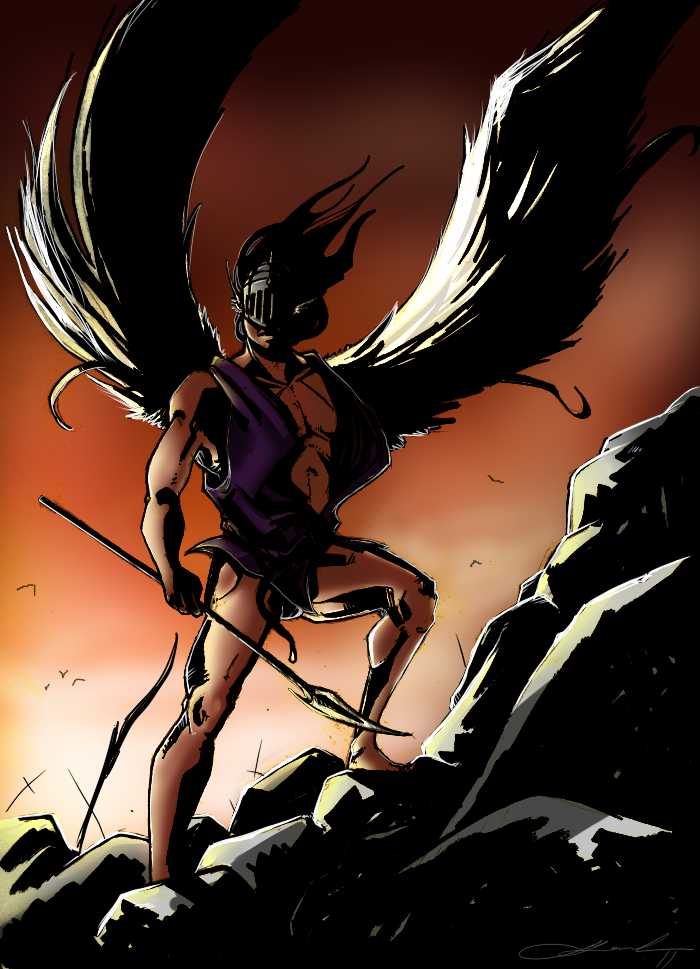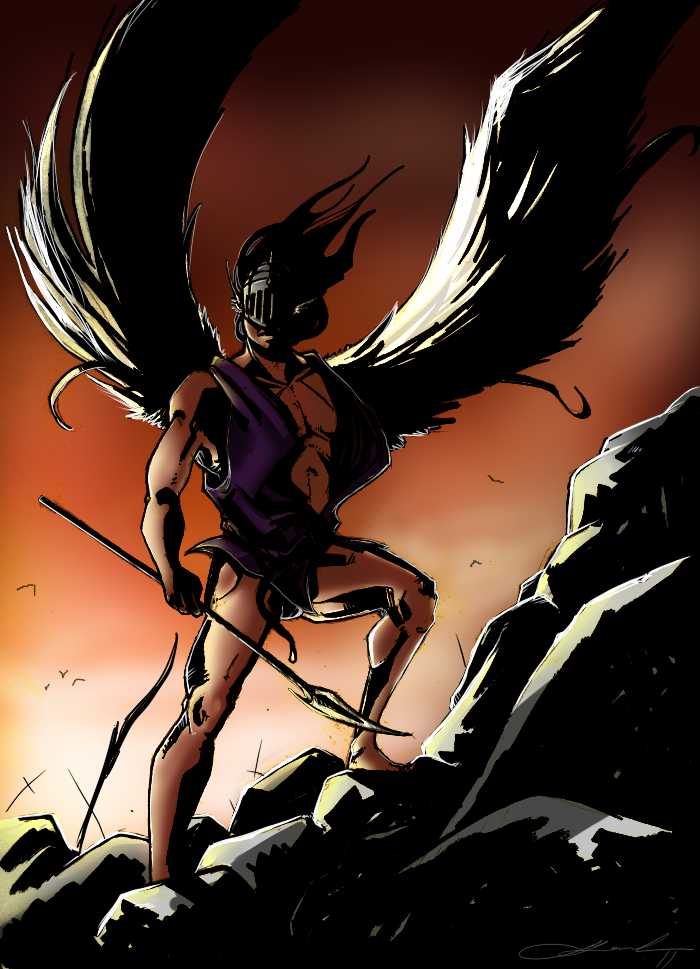 Watch

SO, I LYKE... STILL GET TO MARRY HIM RIGHT?

RIGHT?

You colored this comic book style, like a boss. (gottah continue the 'boss' trend) It's quite exciting!
Reply

last time I checked he has no sexual drive ever. You are getting a rock if you marry him Dapan. Have you ever wanted to fuck a Chia pet? I think not.

B) ffff ah yeah bby. hahaha thank you man
Reply

I LIKE CHIA PETS! I had a rabbit! The rabbit grew green grass fur and-

I don't think I want to fuck a chia pet. ;_; But he's uh... (tries to think of pick up lines and jokes and innuendos with a rock) WELL UH I'M SURE WE CAN THINK SOME HA HA HA

B-b-b-but he be so handsome and manly and stuffs.
Reply

MMF

your black shading is quite boss
Reply