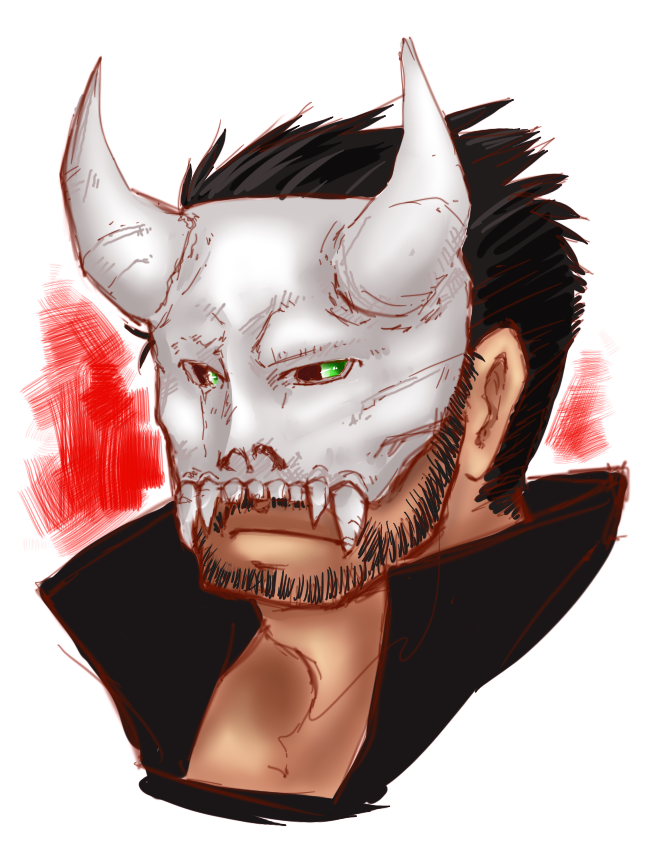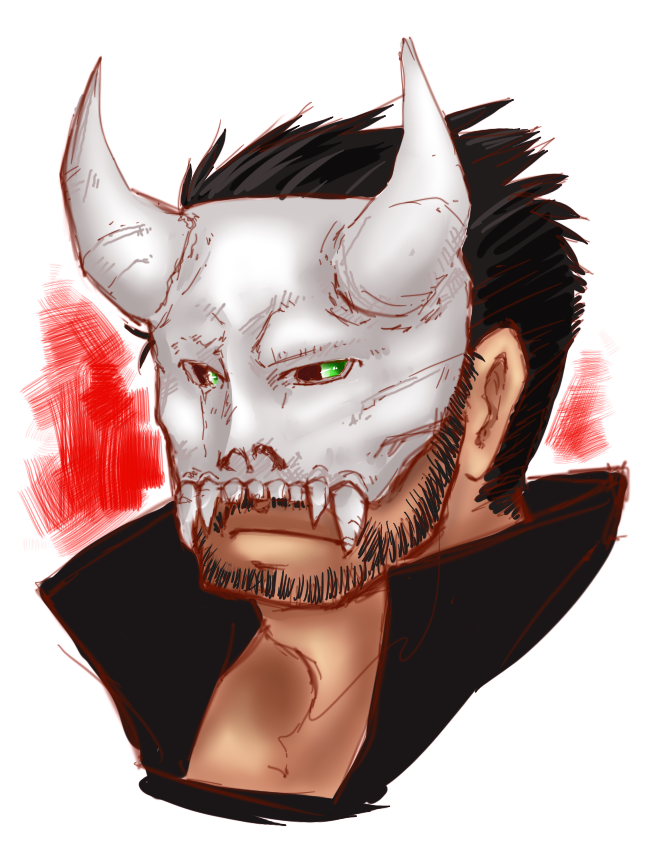 Watch
:V

not mine. Belongs to another player in this tf2 rp I'm in.

I...don't think his owner has a devart....

rrrrr teach me detail >

Reply

woah wut? What are you talking about woman?
Reply

Reply

roflroflrofl I read you the first time but I don't know these details you speak of. Oh man maybe I could do a tutorial or some :V what do you think?
Reply

Reply

Lol he does have one. Looks good. :]
Reply

oh man he does? I srsly do not to stay in the loop with things when it comes to the rp I swear
Reply