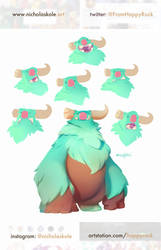 Places You Can Find Me! w/Bruffles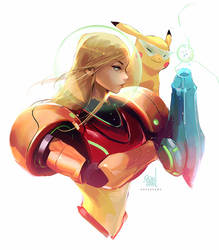 Pikachu and Samus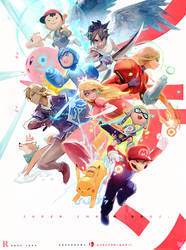 Super Smash Bros. : YouTube!
Ms. Green
Hades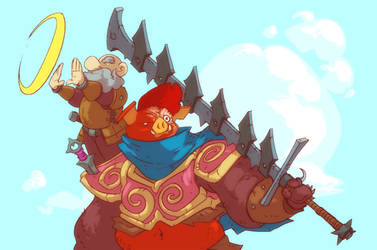 Horace and Fibli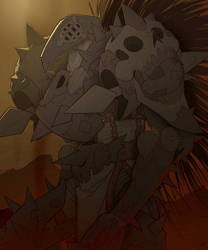 The Behemoth - A Village Corrupted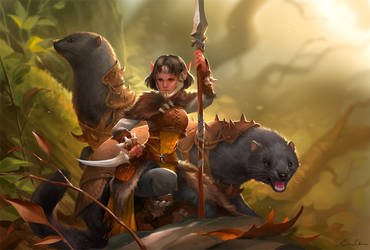 Huntress and minks
brrrrrrr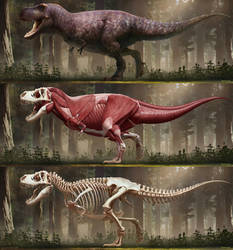 Tyrannosaurus rex-2018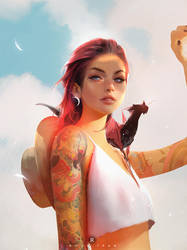 Crimson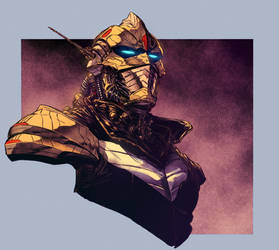 Robot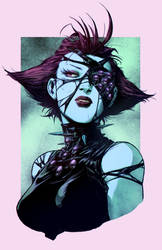 Spider Girl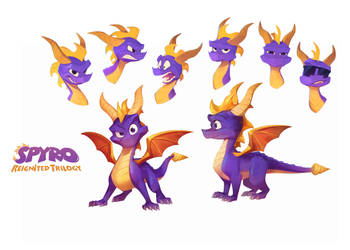 Spyro Reignited: Spyro The Dragon
Hollow Knight Fan Art, Cornifer the lost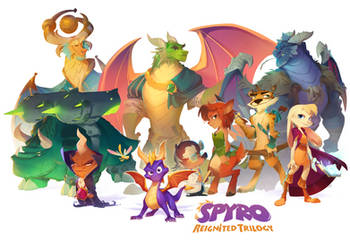 Spyro Reignited Launch Day!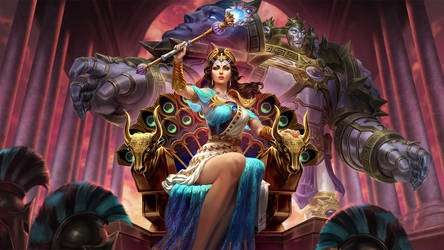 SMITE Hera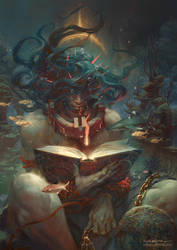 Rahab, Keeper of the Faith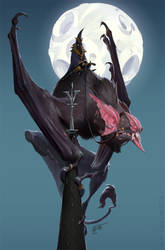 Hallow King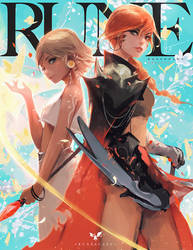 Runescape Mage and Warrior : YouTube!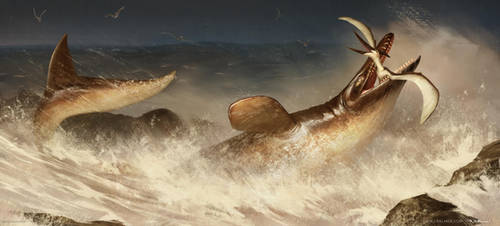 Tylosaurus
Bowsette pinup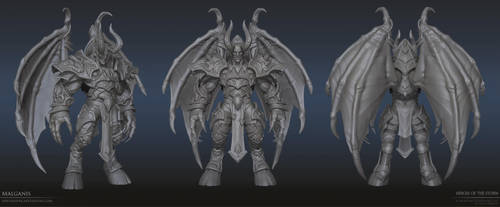 Malganis high poly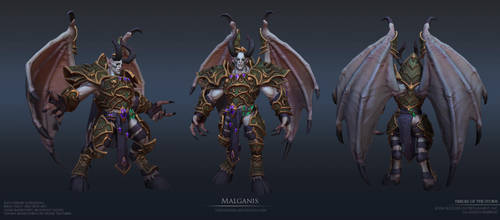 Malganis