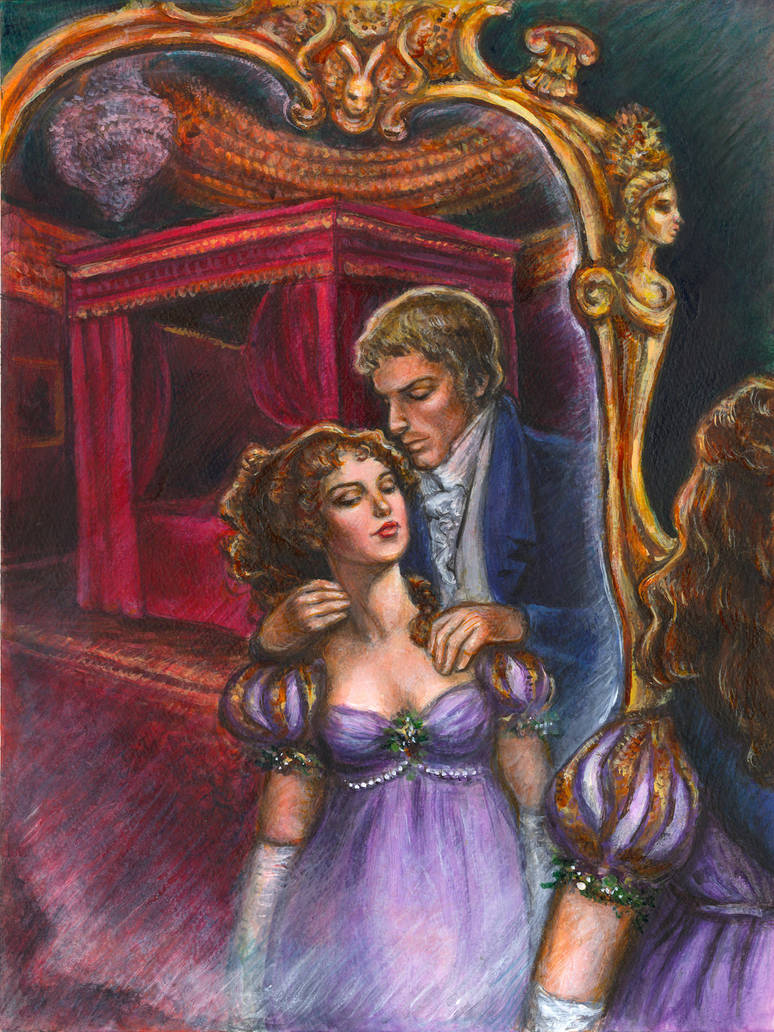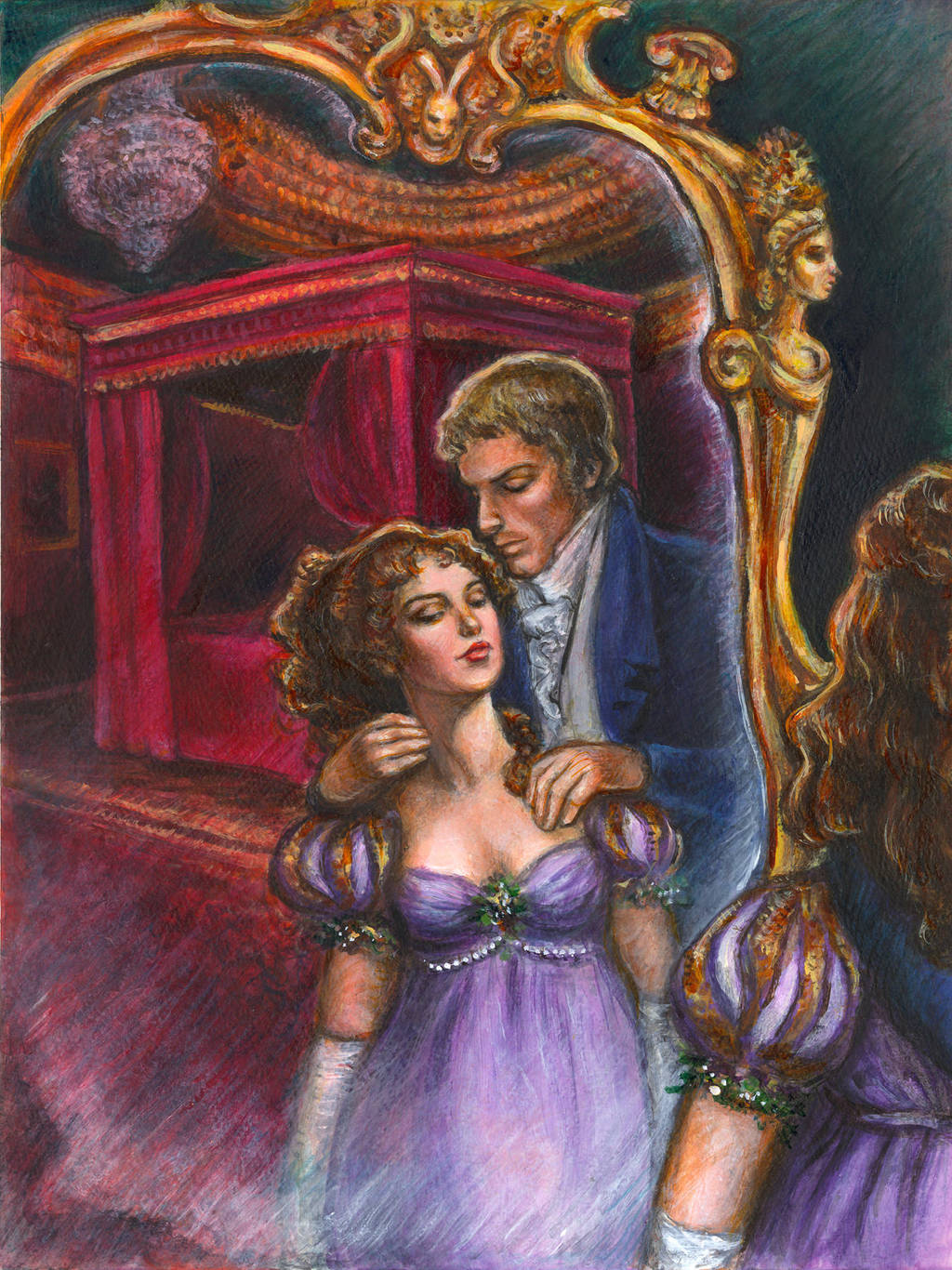 Watch
The second of two pictures I did for Lauren Smith's
Her Wicked Longing
, her latest book in the League of Rogues series.
Audrey Sheridan, resident hoyden, is seen furthering her acquaintance with one Jonathan St. Laurent, at a French courtesan's house. The pier glass depicted is a 1740s pier glass at the Victoria & Albert Museum (there is actually a rabbit's head at the top in the original piece, a detail which I find delightful).

Reply

If these two gorgeous rascals were any more pleased with themselves you'd think they were sweating chocolate and honey!

Reply

Reply

Really, the only thing that could possibly make this image better as a study in voluptuary bliss would be the substitution of that impeccable four-poster with one collapsing under the stresses of overuse!
Reply