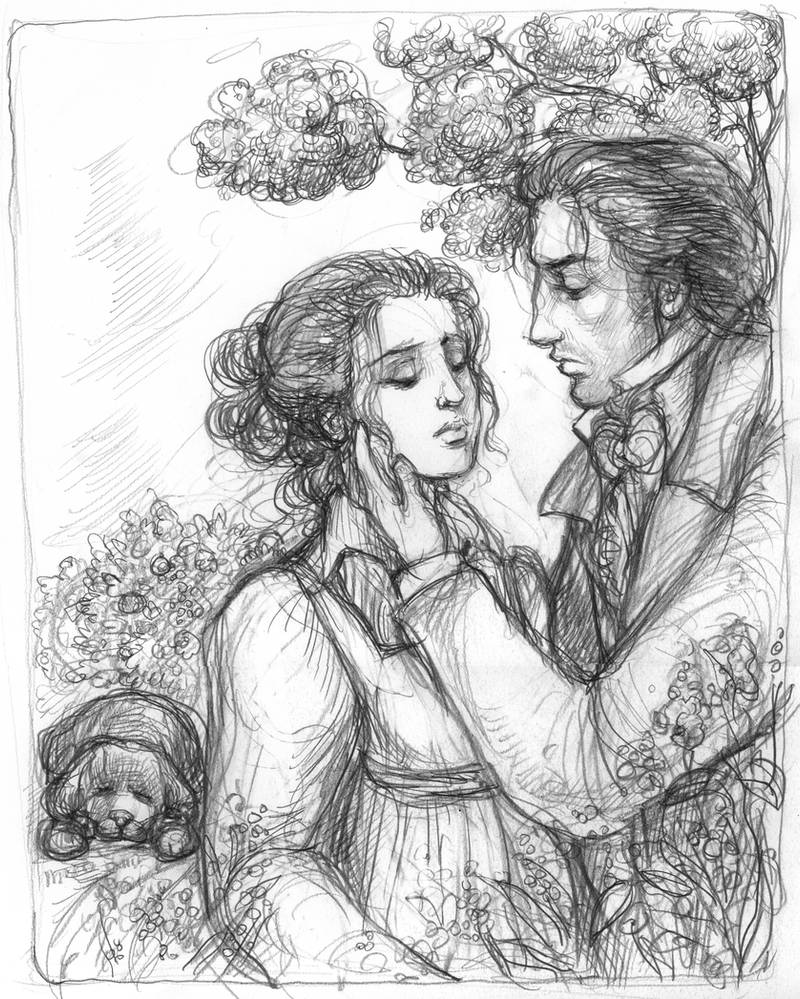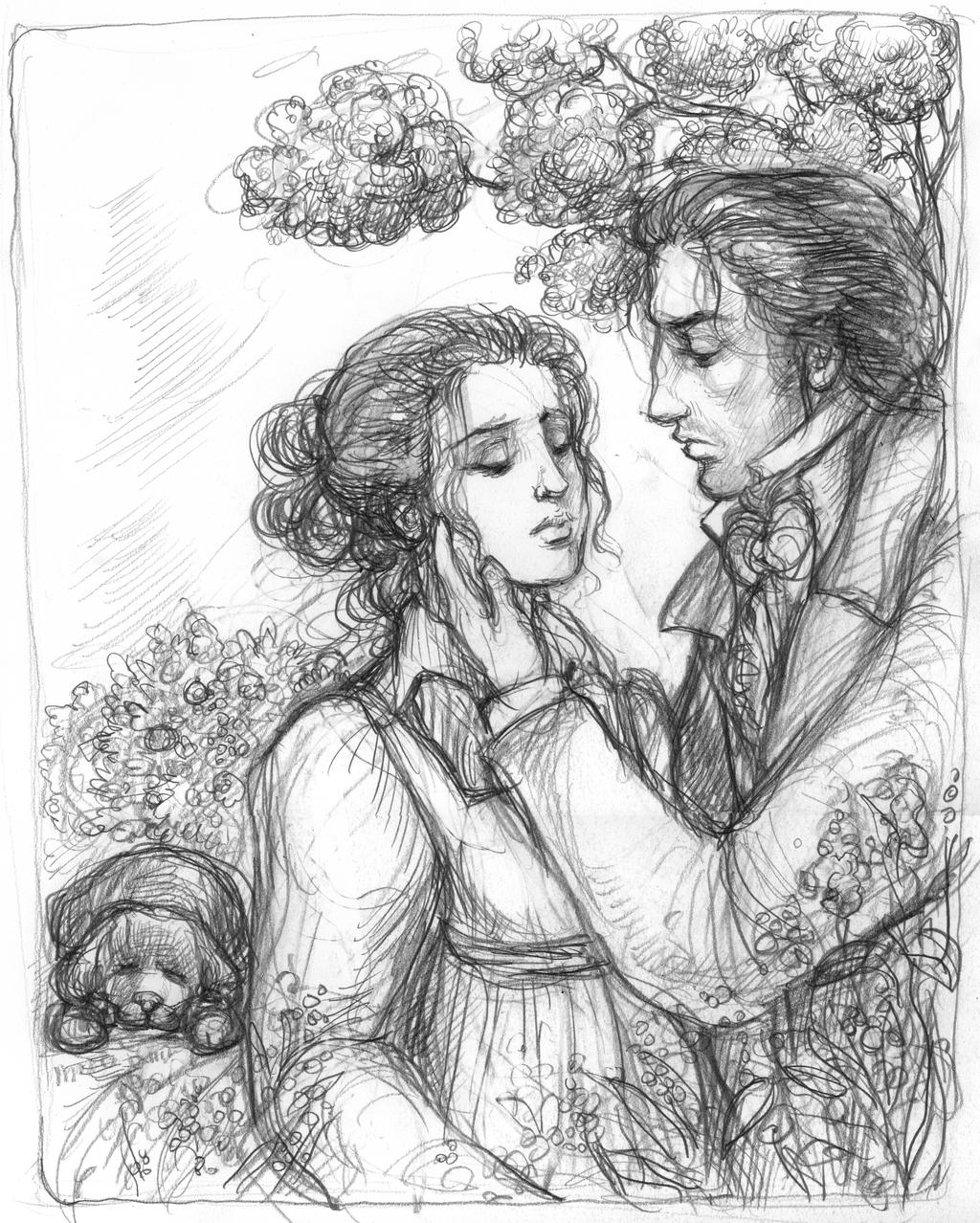 Watch
For Christi Caldwell's latest book,
Her Duke of Secrets
. This drawing depicts a moment in the garden with heroine Elsie Allenby, a healer who loves plants, and William, the duke of Aubrey, a widower. To the left is a slumbering Newfoundland, which features prominently in the story.

Reply

LOL I think it might be too early for port!

Reply

Reply

Reply