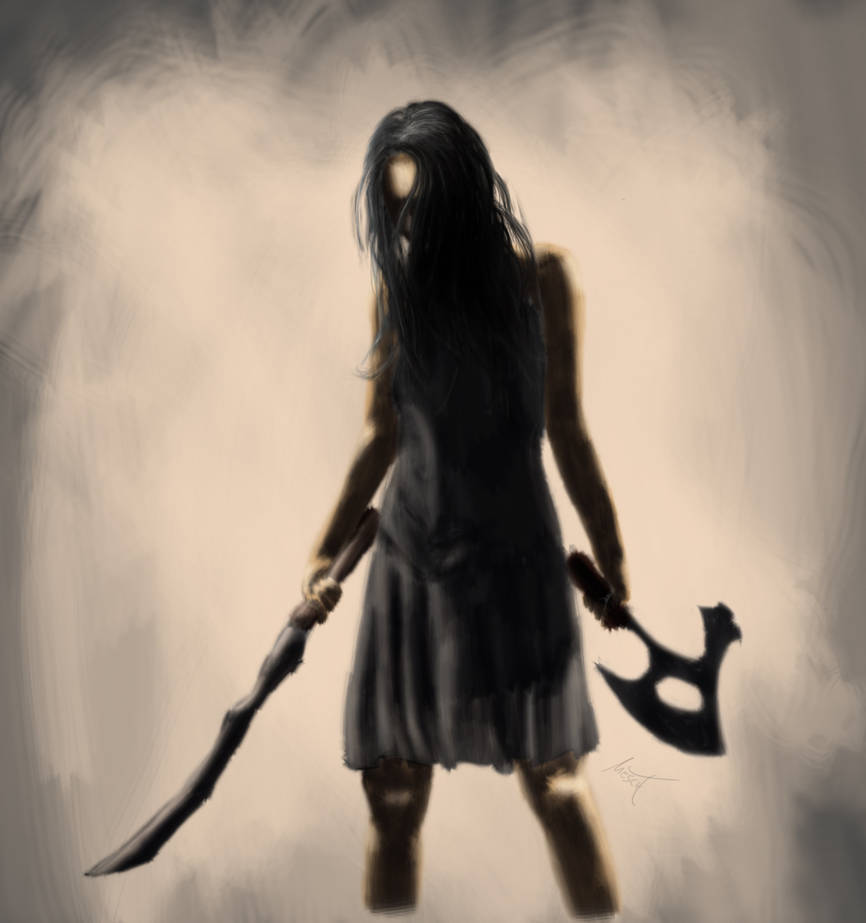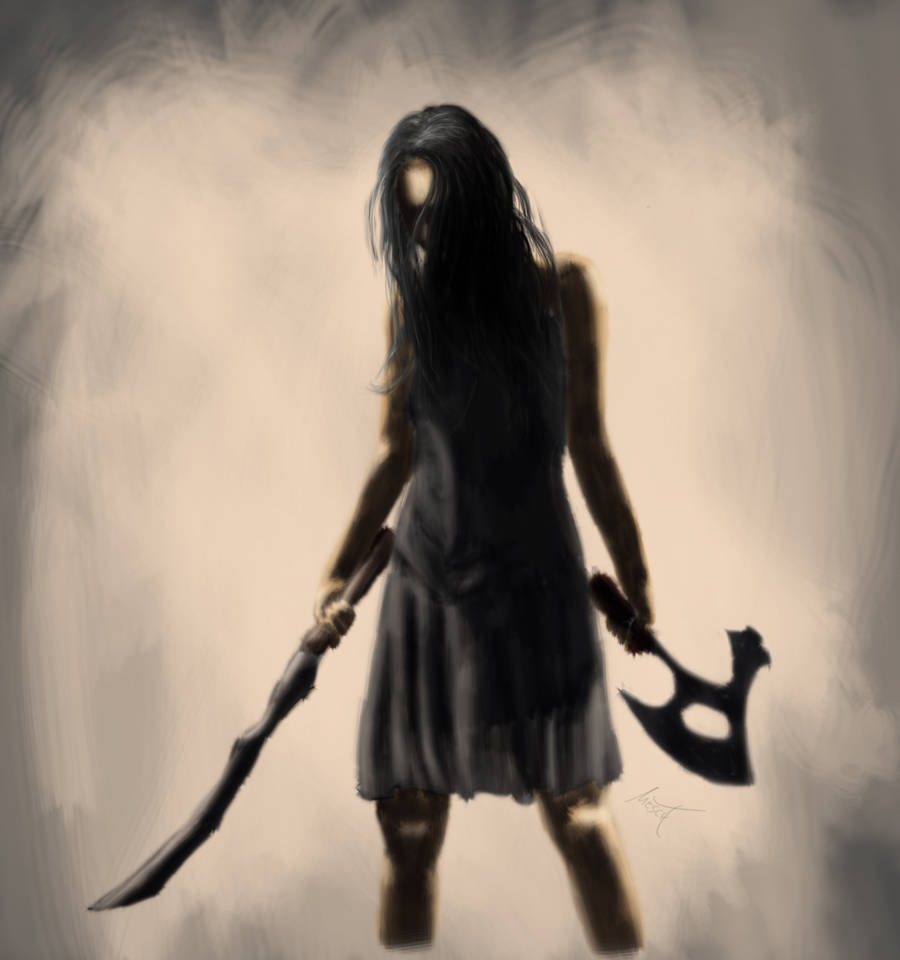 Watch
Speed Drawing of River Tam

This is great, I love the shadows.

Mal: "I don't believe there's a power in the 'verse can stop Kaylee from bein' cheerful. Sometimes y' just wanna ducktape her mouth an' throw 'er in the hold for a month."
Kaylee: "I love my captain."
Reply

I am no expert, but you have improved a lot!

Reply

thank you very much

To be honest, I was very surprised myself, how this one worked out. Sadly my current work isnt close to that one (the face is so much harder to draw..) But Ill give my best to get better

Reply

Haha, I'm sure you'll do great!

You've drawn the hair on the other one pretty well!
Reply

uploaded the new one. The basic hair looked quite good, but I kinda messed them up with the shadow... well whatever, next one will be a lighter scene again gg
Reply

I like the new one too, it's just the skin that looks a bit different, although don't know if you've done that on purpose

I look forward to see that one

Reply