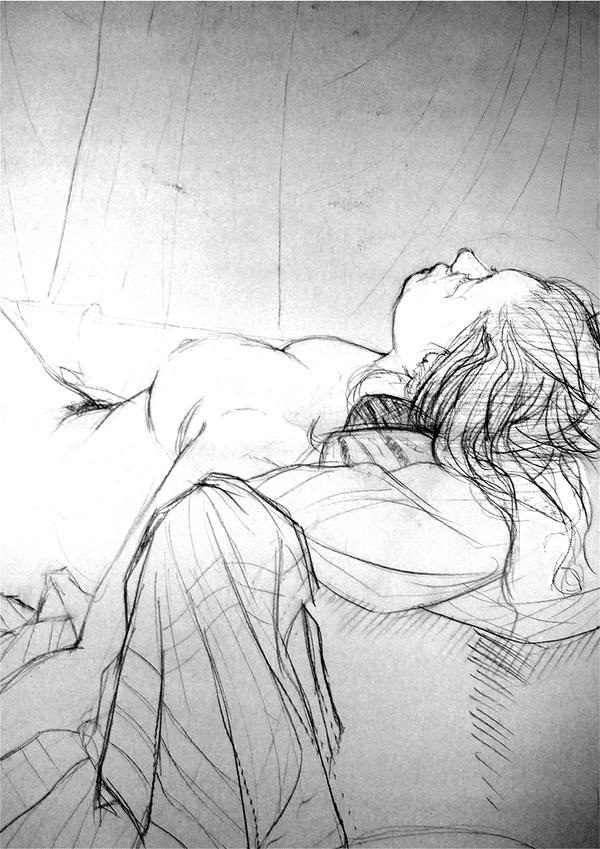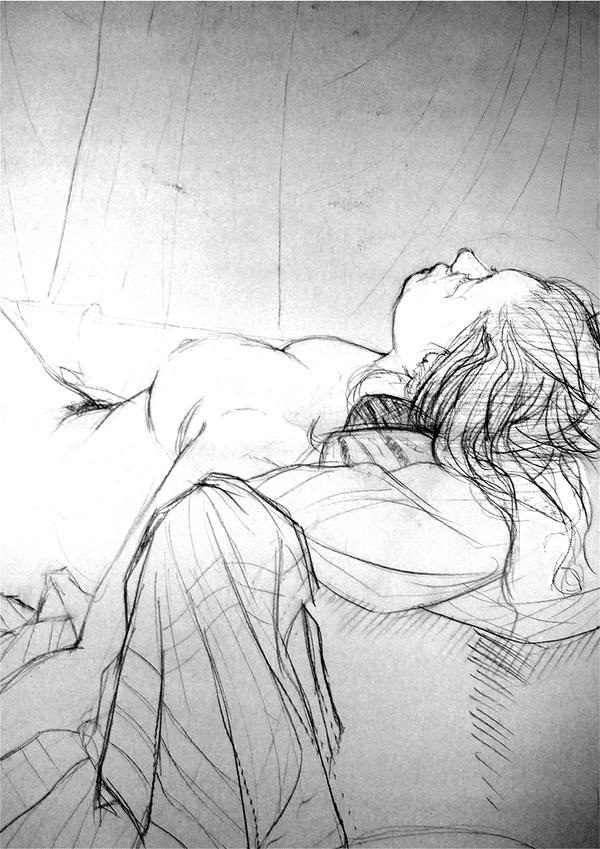 Watch
Okay, mostly for the heck of it and because I'm tired of uploading things to scraps, I'll put this one here. The past few deviations (in scraps and the gallery) have been super tricky for me to place, so it's kind of a little random about what goes where. But, I kind of loved the face, and thought it was sort of an interesting angle/decent composition, blah blah blah, and whereas it's kind of good technically like ld 31 I still like the mood, like ld 30, so HERE WE ARE.

Photo of the original, 24x36, charcoal pencil

Reply

this is super elegant. I like it a lot. I also like that you decided to lighten the face in the photo to bring attention to it.
Reply

thank you! yeah, I thought it was too obscured by the greying that happens at the edges of the photos, so I tried to fix it, I'm glad you think it works :3
Reply

I couldn't agree more, sometimes you can take what you have and as an artist it's your duty to make it work, it inspires you to be somewhat better than others.
Reply

Wow. I love the light composition and her position. Its really striking.
Reply

Thank you! I was sort of shoved into the last spot to draw the model from, but I actually really liked the angle I ended up getting :3
Reply

Funny how those things happen eh? I bet some people who thought they were getting a killer position weren't as happy with it in the end, I find life works in funny ways like that.
Reply

definitely, s'why I find it's best to just make due with whatever you're given as best you can, instead of complaining or constantly thinking about what you could've done/gotten etc. etc.

Reply