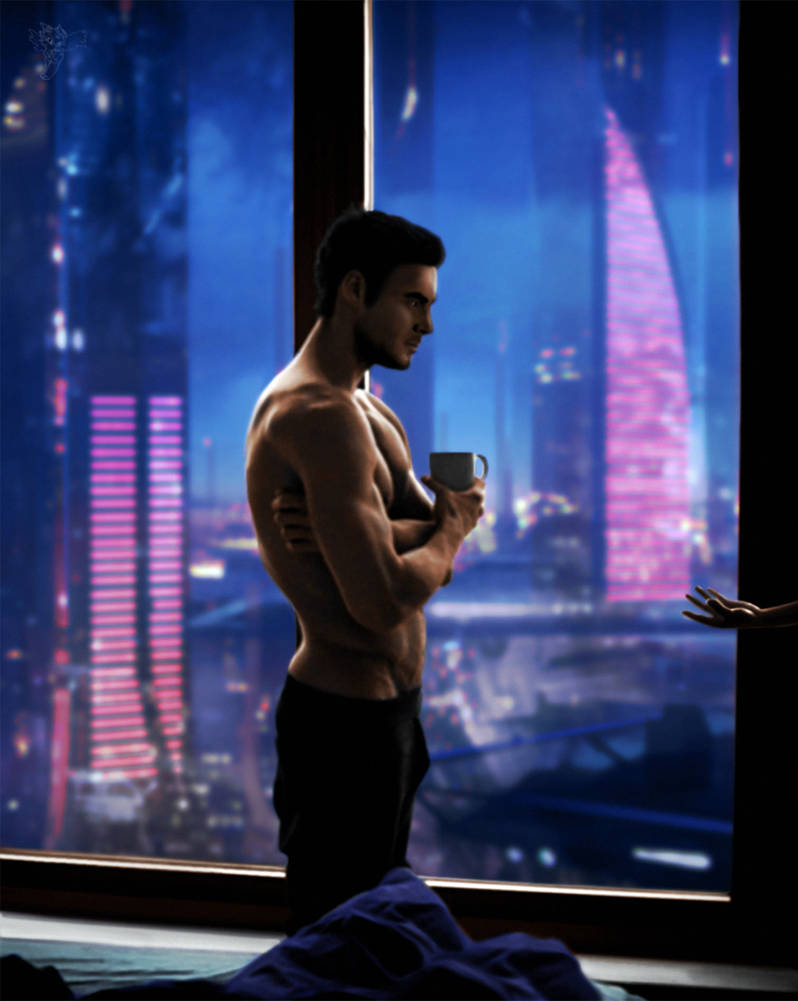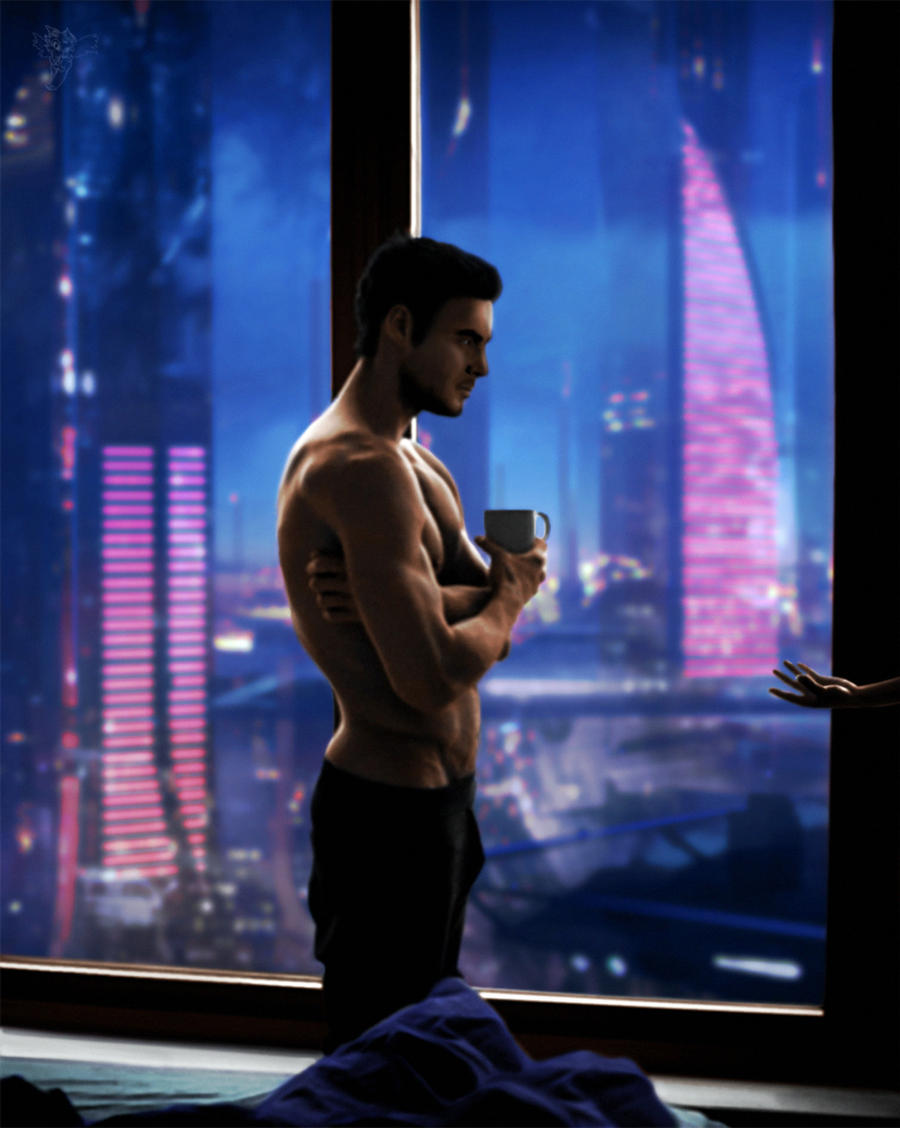 Watch
Sometime, somewhere on the Illium ... "Let's forget everything and live... I love you Kaidan" - Klara Shepard will say.
Reference:
[link]
P.S: I was listening the song: Beverly Craven – I Was Lost Without You.
Fragment from the song:
And all the love I needed to give
Finally found a home
You've given me a reason to live
Cant go back
Don't let go...