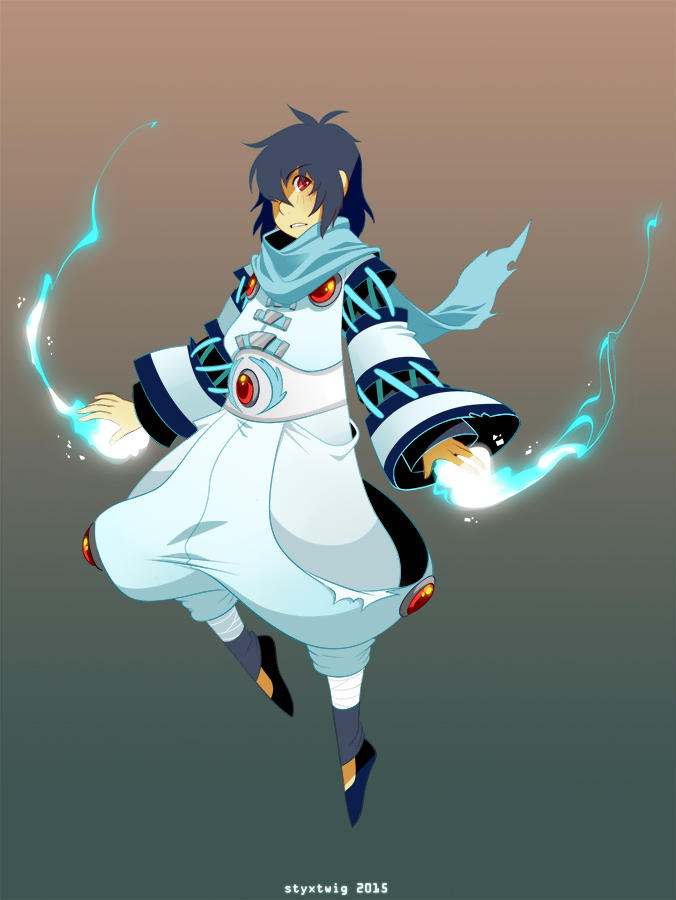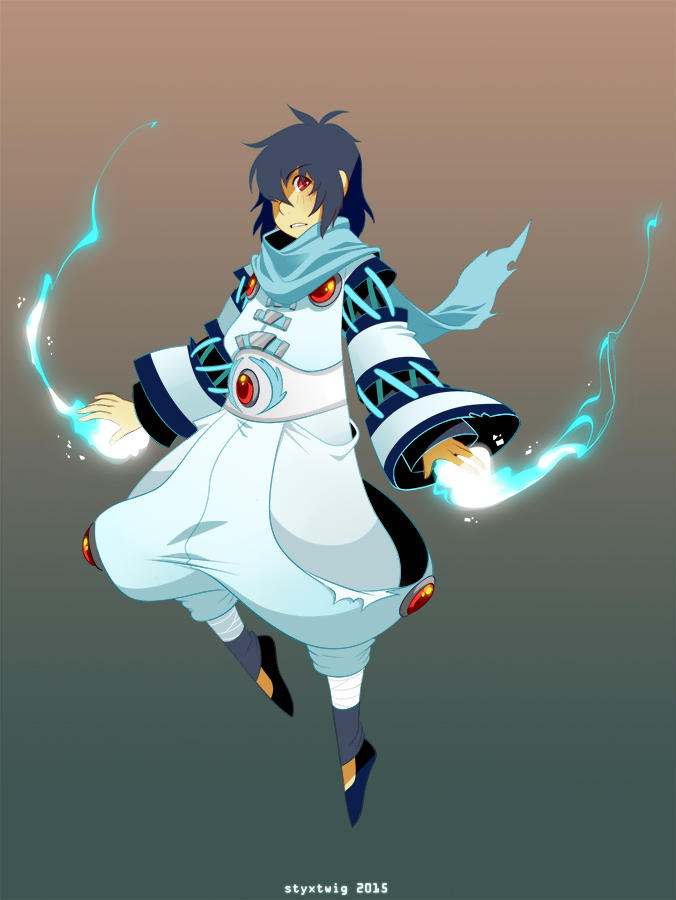 Watch

Reply

I really like the simplicity of this. And it looks like concept art, very nice. ^^
Reply

stunning work Twisss ;A; love the pose and the effects fffff
Reply

Reply

Woah really great design!
Reply

I was so busy getting ready for work, so seeing this right after is the best thing ever!

But congrats to you for getting your 90k! Here's to pushing it closer to 100k! /o/
Reply

I really really like this one! Great job on those effects.
Reply

also no worries I haven't forgotten you haha ~
Reply

Reply

Geez, people catch your kiribans so darn fast I never get a chance. T^T
Reply