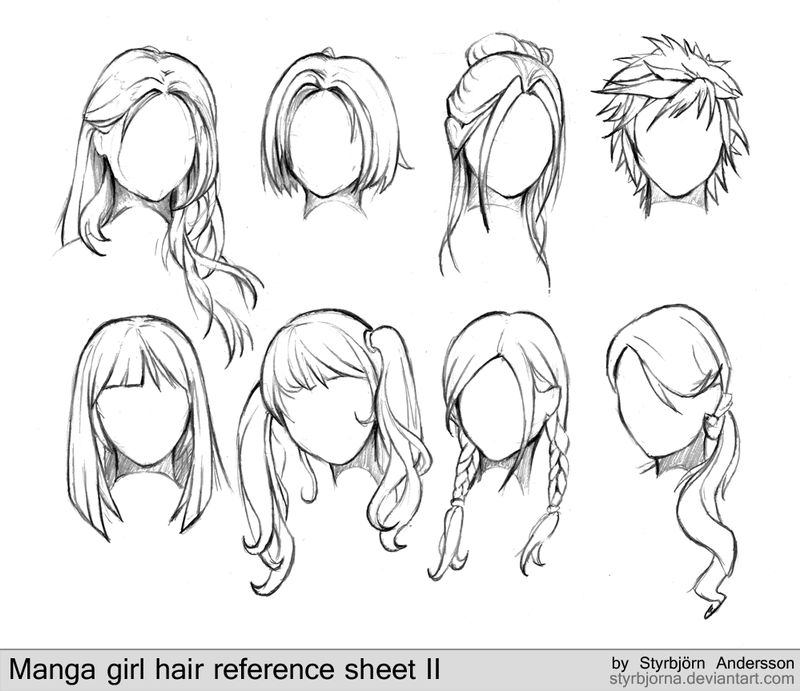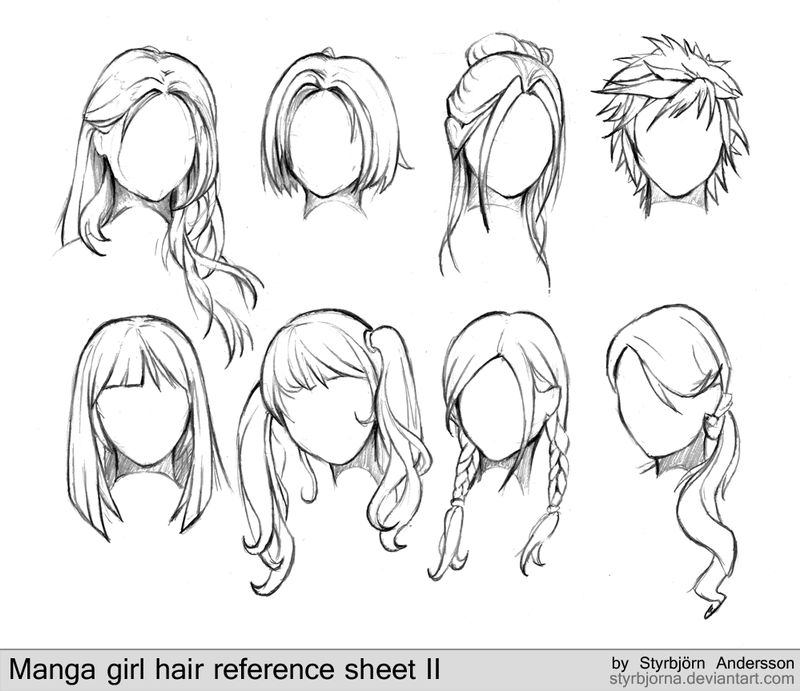 Watch
I felt like I rushed yesterdays drawings a bit, so I wanted to spend a bit more time practicing manga hair. I put the result together in this reference sheet, which of course you can use to look at if you want ideas for haircuts for your own characters

Edit: Thanks so much to everyone who has viewed and fav:ed this! It's really motivating

New edit:
Feel free to check out my latest sheet:
Really nice job

I don't really have to say much about it lol
maybe just a little more shading or whatever, like where are darker parts and where the highlights are.
I also like that the faces are always turned to somewhere else in stead of alwyas looking in the sam direction.
I think youre doing great job in drawing hair, way better than me xD
its really good that you use small locks in stead of thick ones because I think these look very weir but its thin and really nice here

Keep up the good work!
The Artist thought this was FAIR
208 out of 225 deviants thought this was fair.
I been drawing manga for 1 year and 8 month in a professional way and you are way better than me at this ...I just notice how much I have to learn ...thank you
The shortest haircut looks realy boy-like but well thats good too some girls realy look good that way but I see some problems with the volume of the hair

This haircuts realy give stile to the caracters and the draw its realy good ...but if you do something less realistic I think you will improve and it will give it more impact and originality
off that it realy an example to me ...so keep working ...and thanks for sharing this
The Artist thought this was FAIR
101 out of 120 deviants thought this was fair.