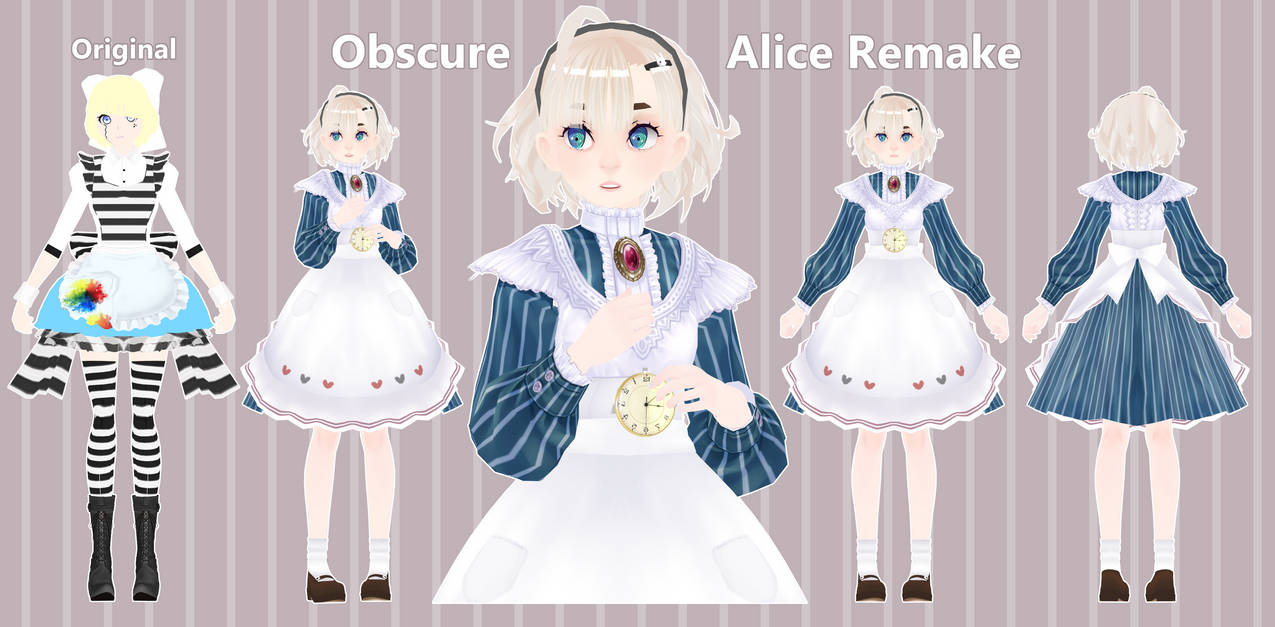 Watch
yay done!
this is a remodel/reimagine of this monstrous thing I made a long time ago
www.deviantart.com/stylinsorro…
yuck
so heres a new pretty girl!
u can still pretend shes edgy like the last one lmao
dont ask for download pls
, is it bad that i assume someone will wanna download this haha is that big headed of meee??
----
credits:
tda/Reseliee/
Seyiji/AneCoco/naikooo132312/auauauaua/montecore/OniMau619/Xoriu/MMDFakeWings18/Tehrainbowllama/Shioku-99