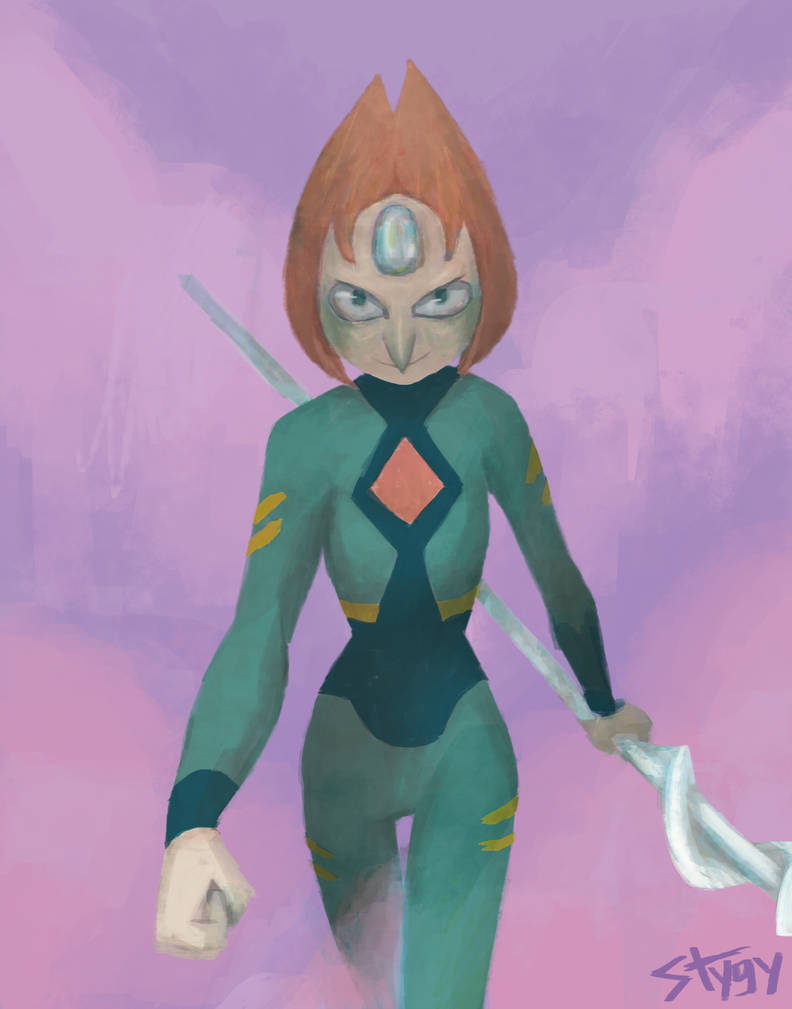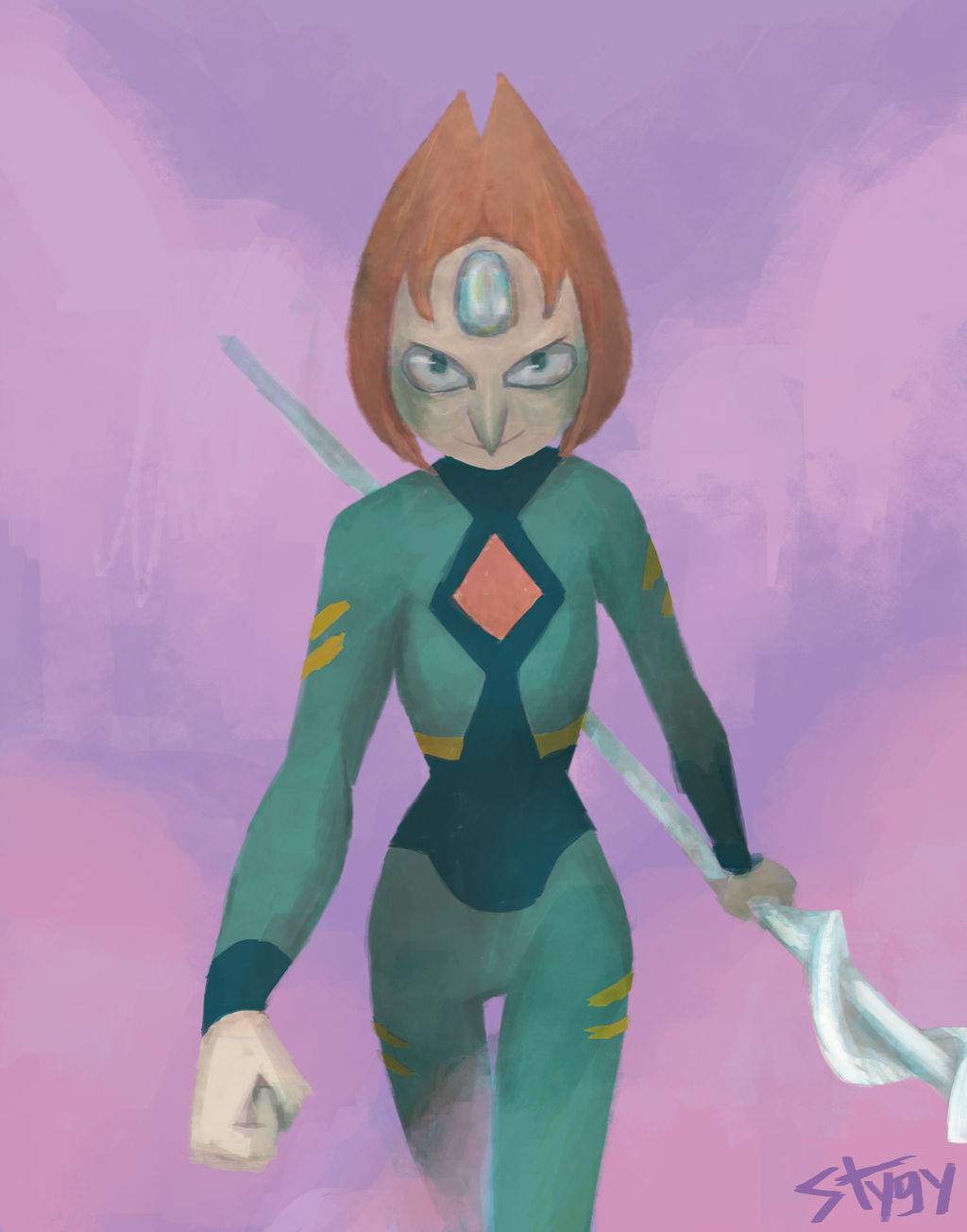 Watch
I absolutely loved the most recent episode. i loved all things Pearl and I loving Peridot more and more. I really wanted to try something new when i made this.

And you created a beautiful image! Thanks for sharing this (badass Pearl...? Sorry if the term doesen't fit so much with Pearl's behavior xD )
Reply

just because she doesnt fight like the typical image of "bad ass" doesnt mean she isnt. shes hard core and a total bad ass. only she does it while being a work of art. and thank you! im really proud of it!
Reply

Yeah, I know that she could be very hard to beat her in a duel (if she was in a big temper tantrum

) but when I say "badass" (and this is a my own thought) I think at the Americans blockbuster films... where the protagonists are all... you know no? Full of scars, dirty and ready for anything... it's a different way from how she would
Reply

Anyway... I think you understood it (ahahahah) I like it

(so much!)
Reply