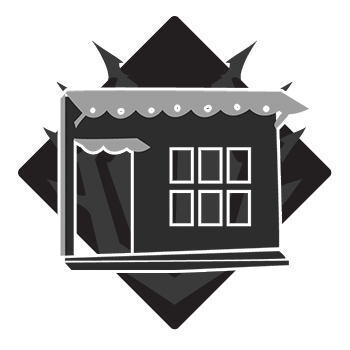 YE OLD CARD SHOPPE:

GETTING YOUR STARTER DECK:


You must not already have a Starter deck to pick one up! TO PICK UP YOUR STARTER DECK, MAKE SURE YOU HAVE REGISTERED HERE!
Once you have registered, make sure you pick up your Starter Pack Here!


SITE REGISTRATION:

Make sure you register for the site with the handy guide HERE

OPENING A BOOSTER PACK:
To open booster pack grants, go
HERE
OR, find the navigation in the navbar under "CARDS":
Then, simply click on the pack to open it! Enjoy! Don't forget to can check all your cards
HERE
!
TRADING AND SELLING CARDS:

- You can post advertisements for trading cards in the Discord, OR by using a trading/selling journal and submitting it
here
!
- In your
card profile,
click on the card you want to trade, then click "Gift". The other person when trading will have to gift you theirs too.