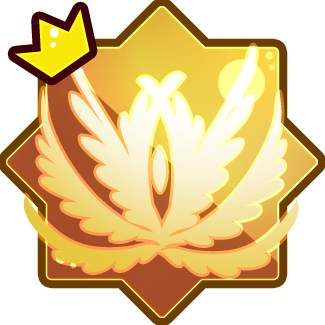 ACHIEVEMENTS + ACHIEVEMENTS INFO HAVE MOVED TO THE SITE

Achievements have been moved to the site! You can now take a look at all achievements, how to unlock them, and have a very quick and easy submission form link for them all!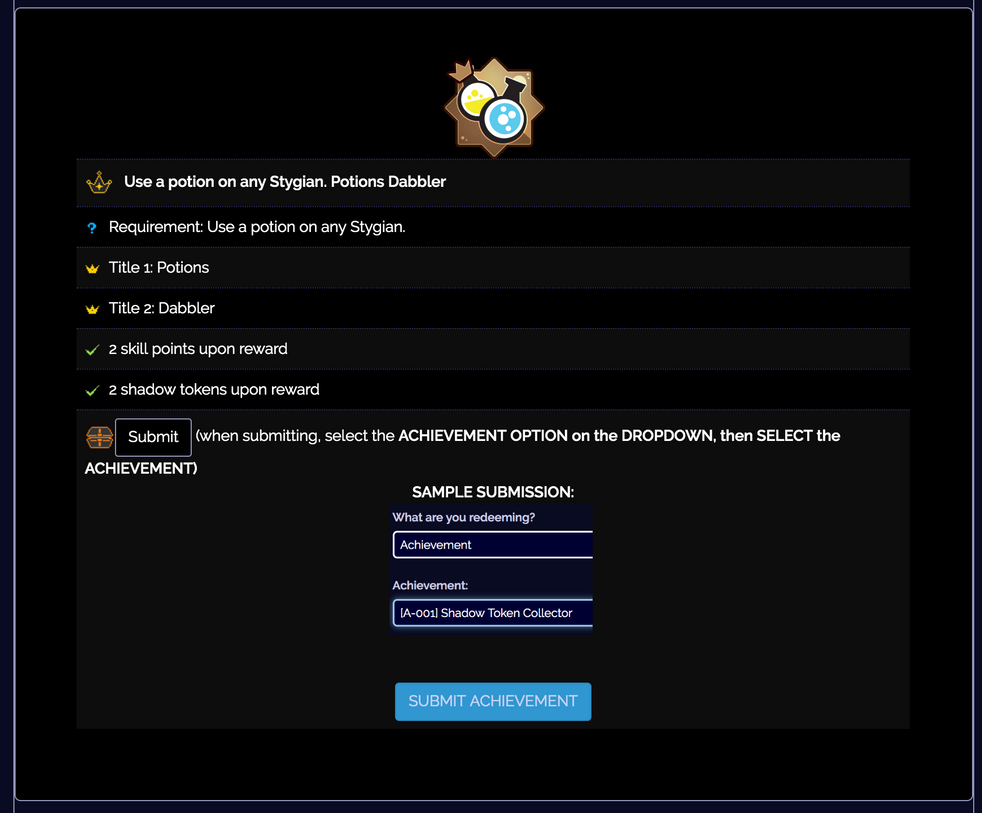 Check out the list here: NEW ACHIEVEMENTS LIST
ACHIEVEMENT TITLES ARE HERE

In addition, you can now unlock
ACHIEVEMENT TITLES
for yourself to set on your user profile!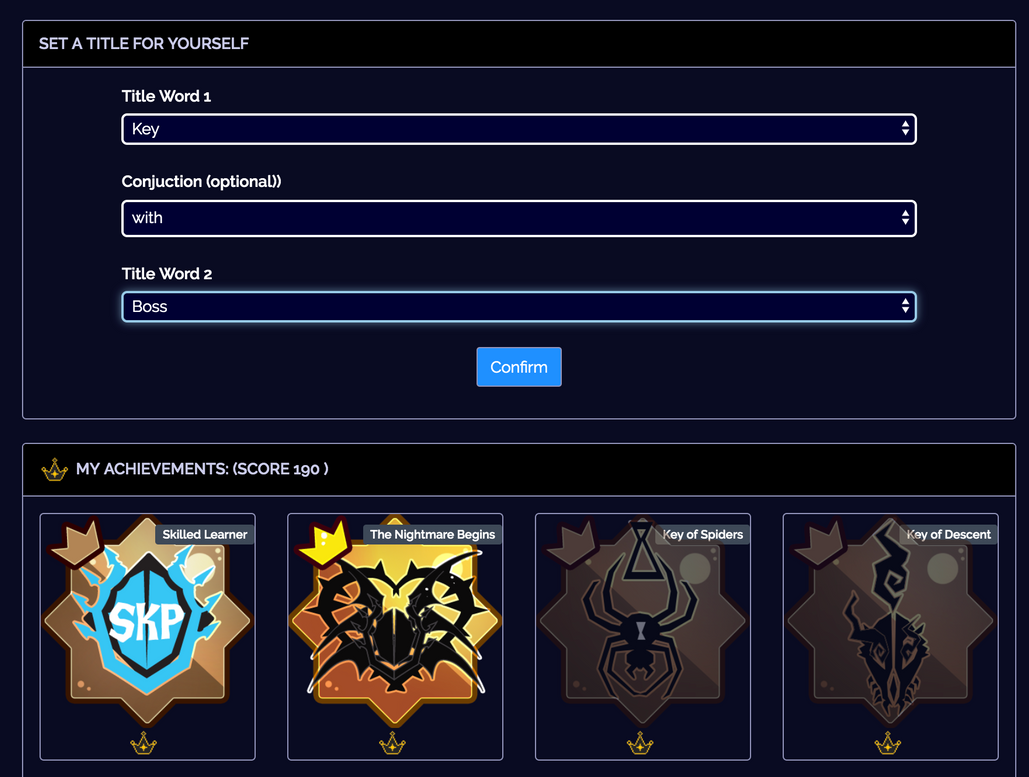 This page will also show your achievement score (just for fun!) and all the achievements you've gotten so far in shiny detail!
Check out
all your achievements + set your achievement here: MY ACHIEVEMENTS
They'll even show up on your site profile link!