Gardening V1 is retired! Check out Gardening V2!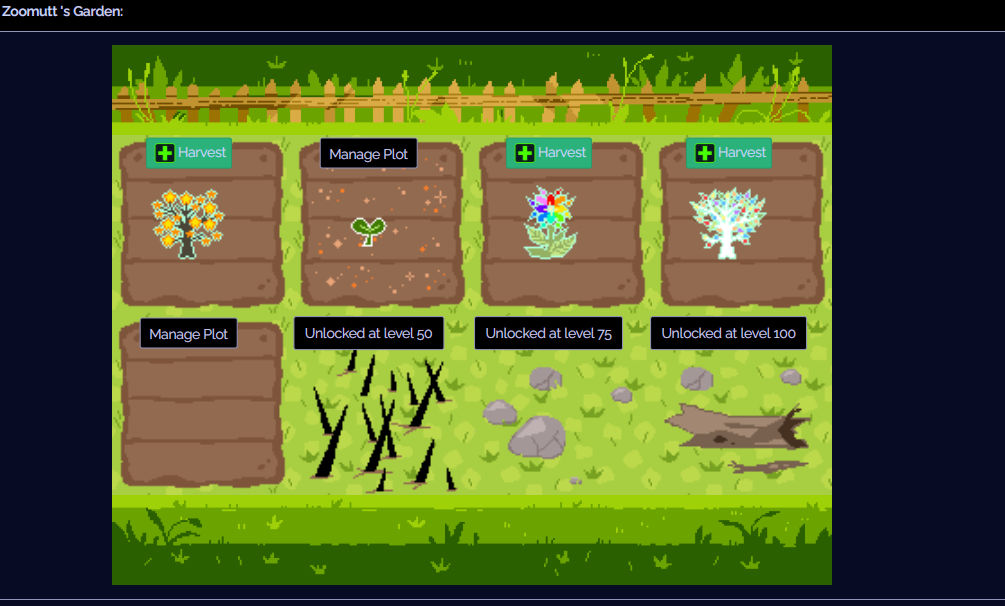 [ GARDENING V2 IS HERE ]
NEW GARDENING MINIGAME ON SITE:
We've completely rehauled Gardening so it is COMPLETELY on site, and open to all users!
Complete the tutorial in the link below to start your gardening adventure (or click
here
)!