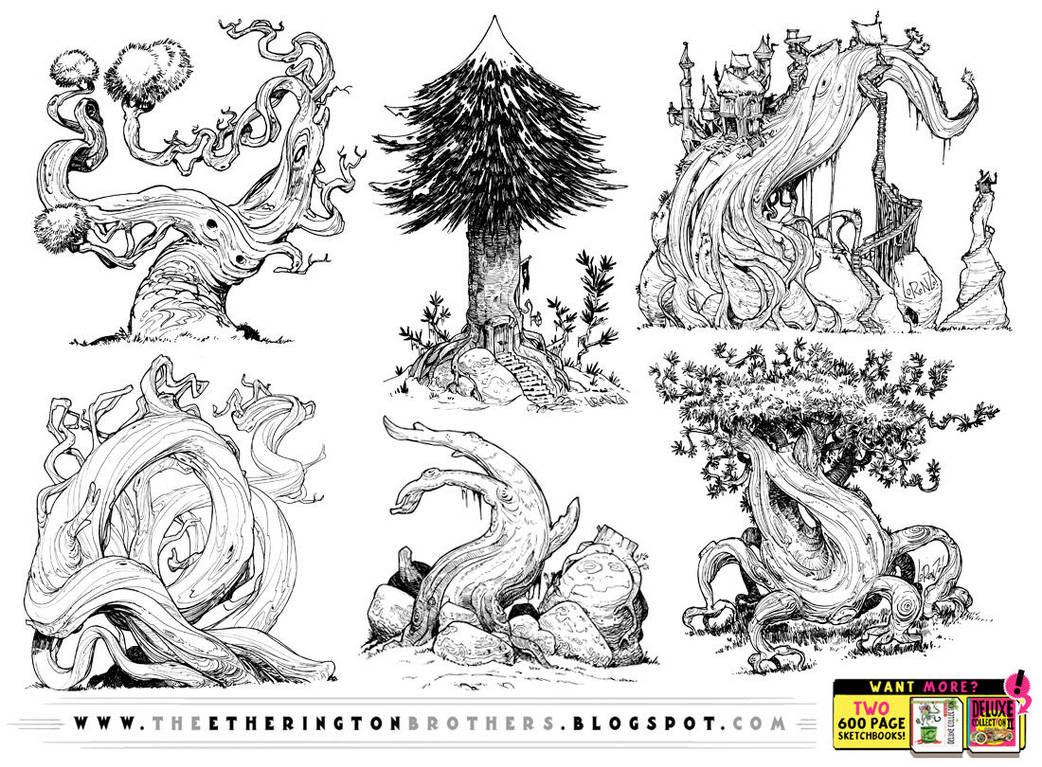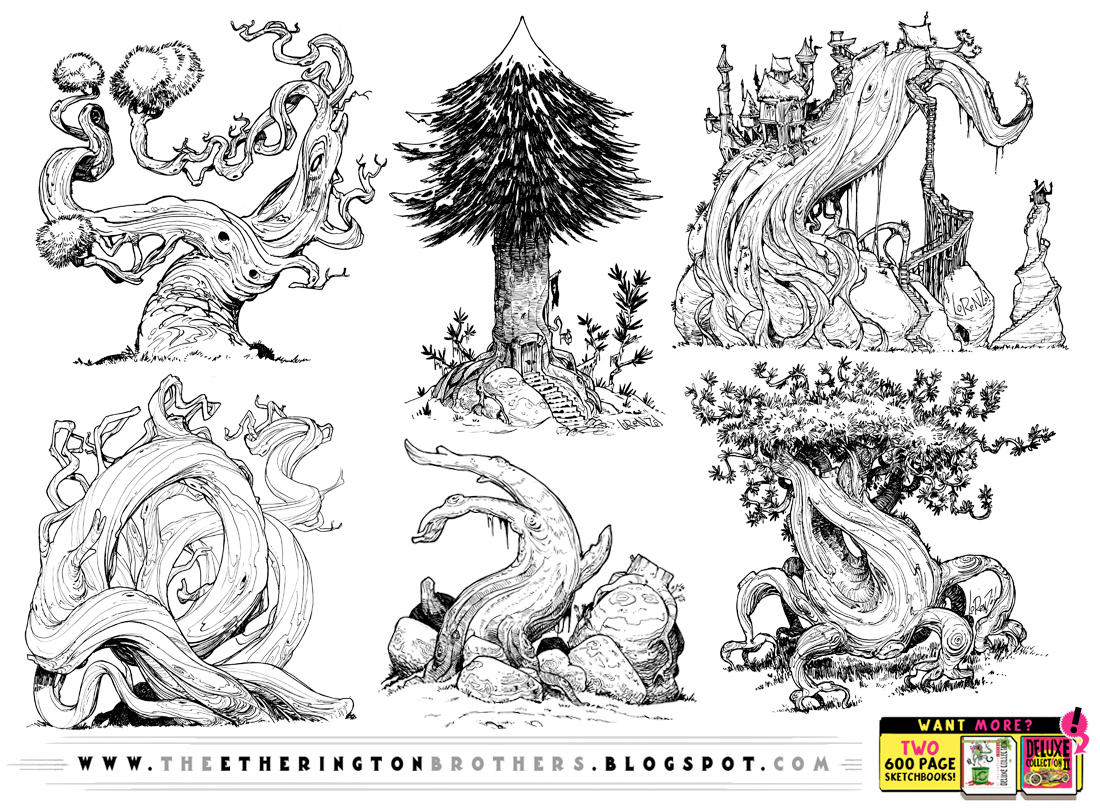 Watch
Today's reference set is these TREE concepts! Hundreds more in my first two MONSTER 600 PAGE SKETCHBOOKS, which are
RIGHT HERE!
Lorenzo!

This is actually super immediately helpful and relevant to me since I've just started making a comic that takes place on a giant floating tree. Thank you for releasing this with such excellent timing!
Reply

Reply

Good work, these turned out great.
It's nice to see trees that look so fluid instead of really angular.
Reply

These are awesome, you did a good job.
Reply

Reply

Wohoho this is awesome, specially since Halloween is coming

BTW Have you ever done a tutorial fro "Monter trucks"
Reply