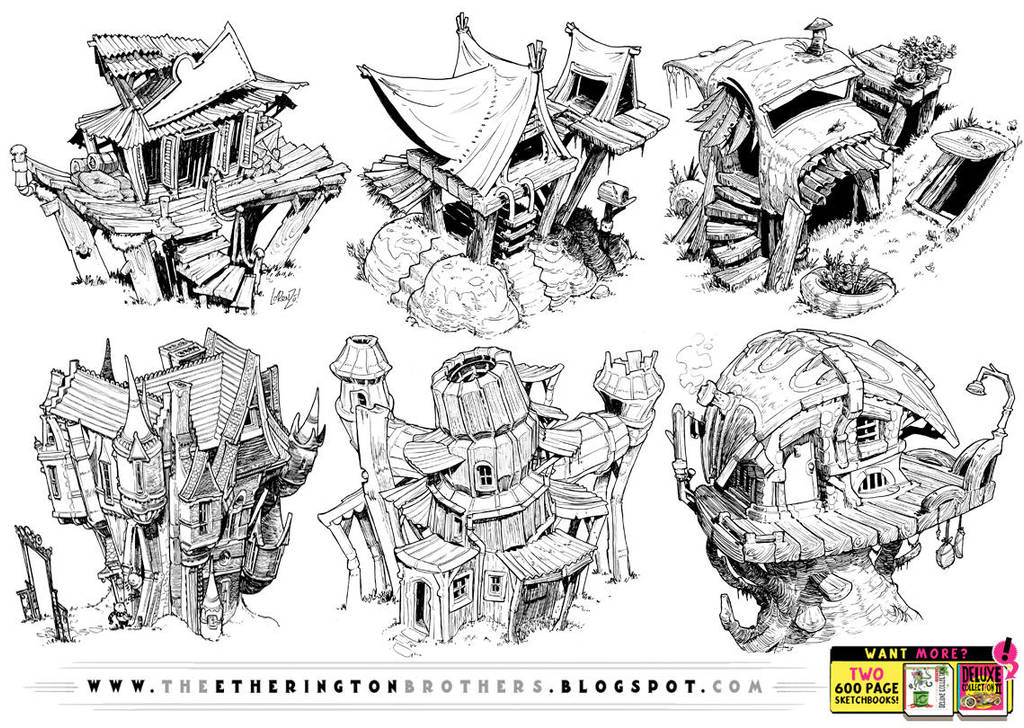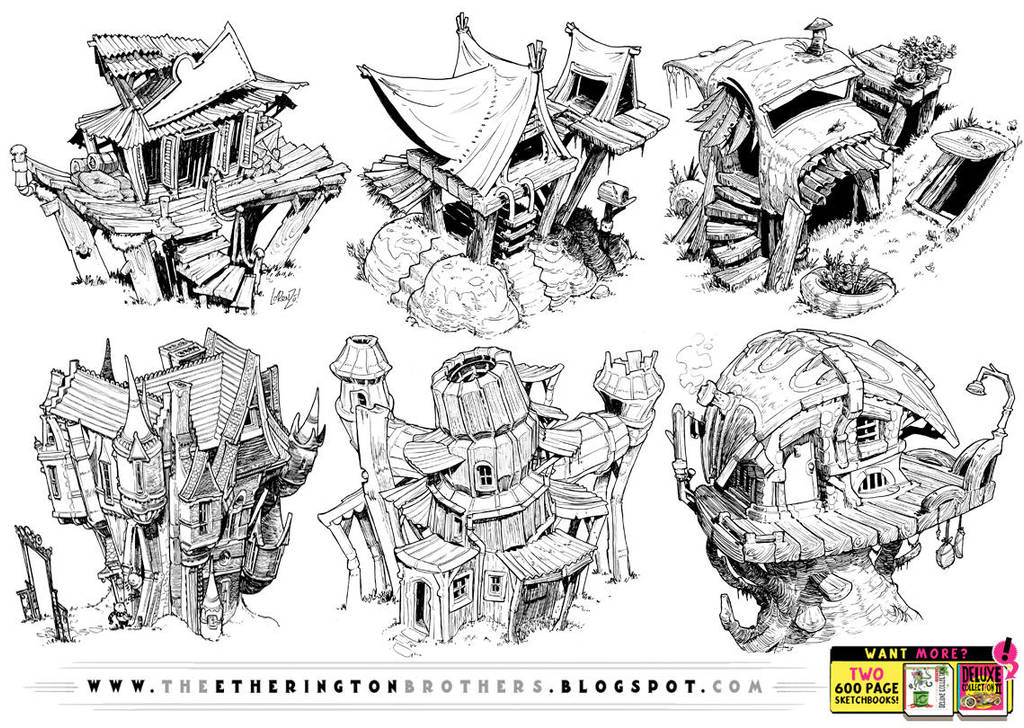 Today's reference set is these BUILDING concepts! Hundreds more in my first two MONSTER 600 PAGE SKETCHBOOKS, which are
RIGHT HERE!
Lorenzo!

I could use this for my hole walls...but than I would start colouring them maybe and so I could never move out of my flat...
If this is a million dollar idea to bring out your images as wallpaper, than do something good with the cash!

Reply

Reply

Beautiful,lot of details, Amazing...
Reply

Wonderful concept art !


Reply