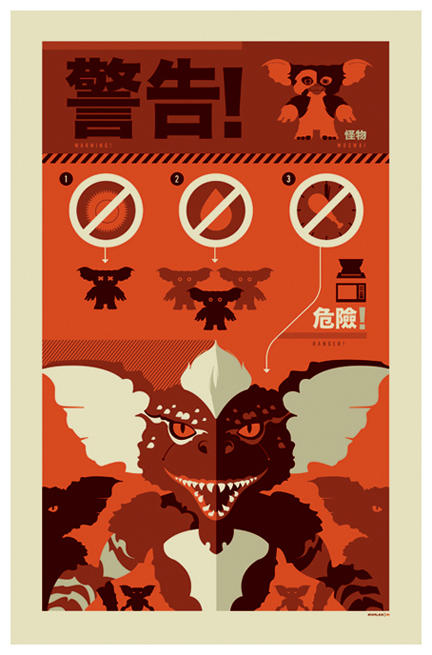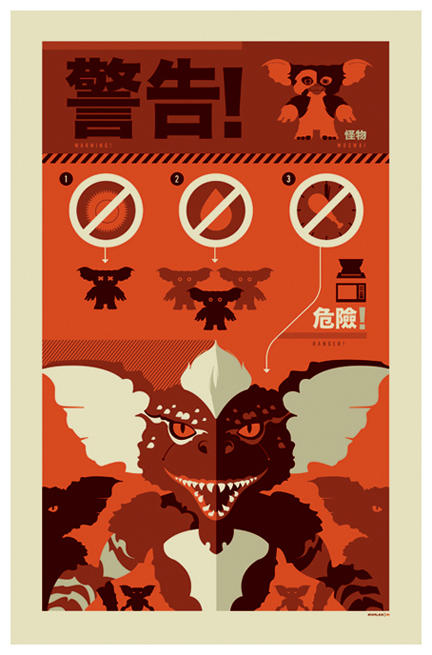 Watch
here's the first of my 3 posters created for
gallery 1988
's upcoming
3G
show!
the exhibit will be a showcase for members of the illustration collective known as
the autumn society
, and will feature artwork inspired by the 80's classics "ghostbusters", "goonies" and "gremlins".
"gremlins" was one of those flicks i adored as a kid. i watched it over and over and over as a kid and i'm thrilled to have had an excuse to illustrate a piece of art inspired by it.
bright light! bright light!
show opening
friday, september 3rd
7-10 pm
location
gallery 1988
7020 melrose avenue
los angeles, CA 90038
ph: 323.937.7088
hrs: tues-sun 11am-6pm
e-mail:gallery1988@aol.com