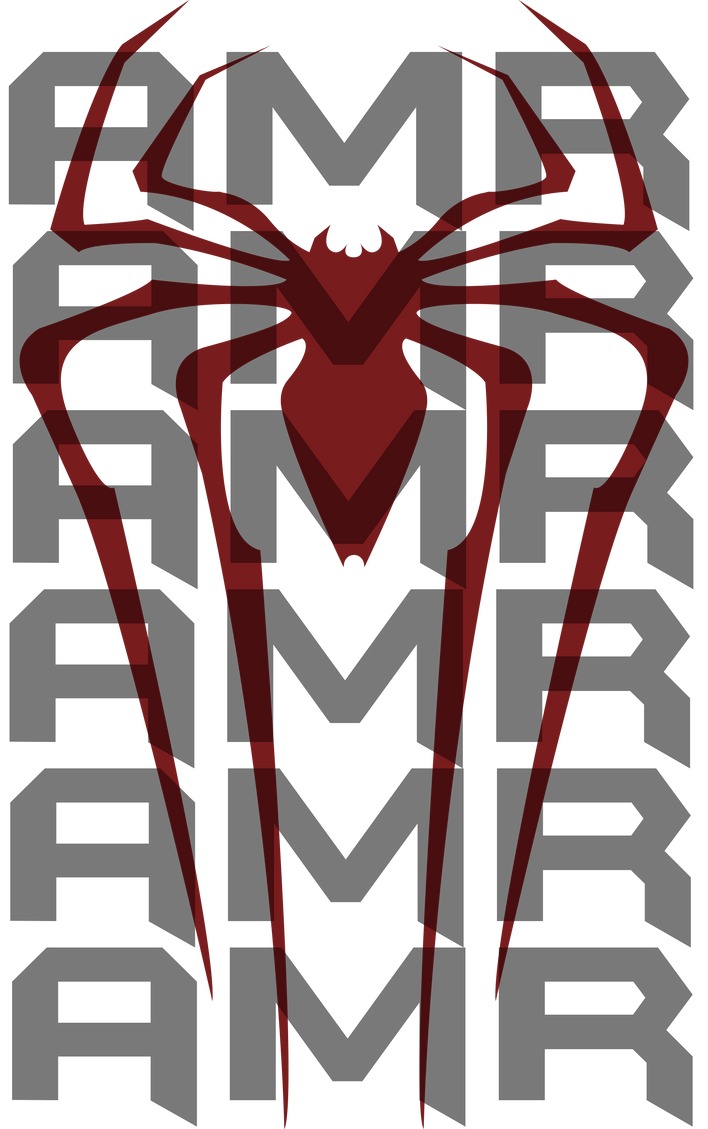 Watch
The Amazing Spider-Man 2 logo
I put hours into making this logo so please ask permission before using this.
Give me credit by putting up a link where ever it's posted.

I water marked this one because I can't count how may people kept stealling my front logo
fav.me/d5w9gkw
front logo

Reply

Yes it's availible for purchase.
Reply

so, you saw the trailer then. lol, So, eyah I called it! what did you think of the trialer?
Reply

Um... so full easter eggs. I almost cried so many Sinister Six hints. Ah I can't wait.
Reply

yeah, still i;m nevous with 3 vilians. so Harry is the green goblin. okay.
Reply

Well they already took out Mary Jane do to the movie being too crowded so I think they've spaced it out well enough. and Rhino I'm guessing is going to be a very minor villain with electro being the main villain, and the Goblin as an ongoing villain they'll use in a few movies so I think It'll be spaced out.
Reply

yeah, Well Rhino to me seems liek a minorror villian anyways, and I so called the destruction of time square and eels

also fnny thing is there si a spider refenced o my series with electro. so indirectrefence yay!

however i think they need you in this film.
Reply

I wouldn't mind that, I'd do that for free! haha
Reply

lol, To be hoenst, I Think you'd make a better parker then Garifeld for one reason. you actually have Timing! and in comedy Timing is EVERYTHING. so your jsut funnier and more relax in that role then he is. he may look the part then agian so Do I. lol
I tihnk you nailed it out of the ball park becuase I liekd your spdier-man fan film.
Reply