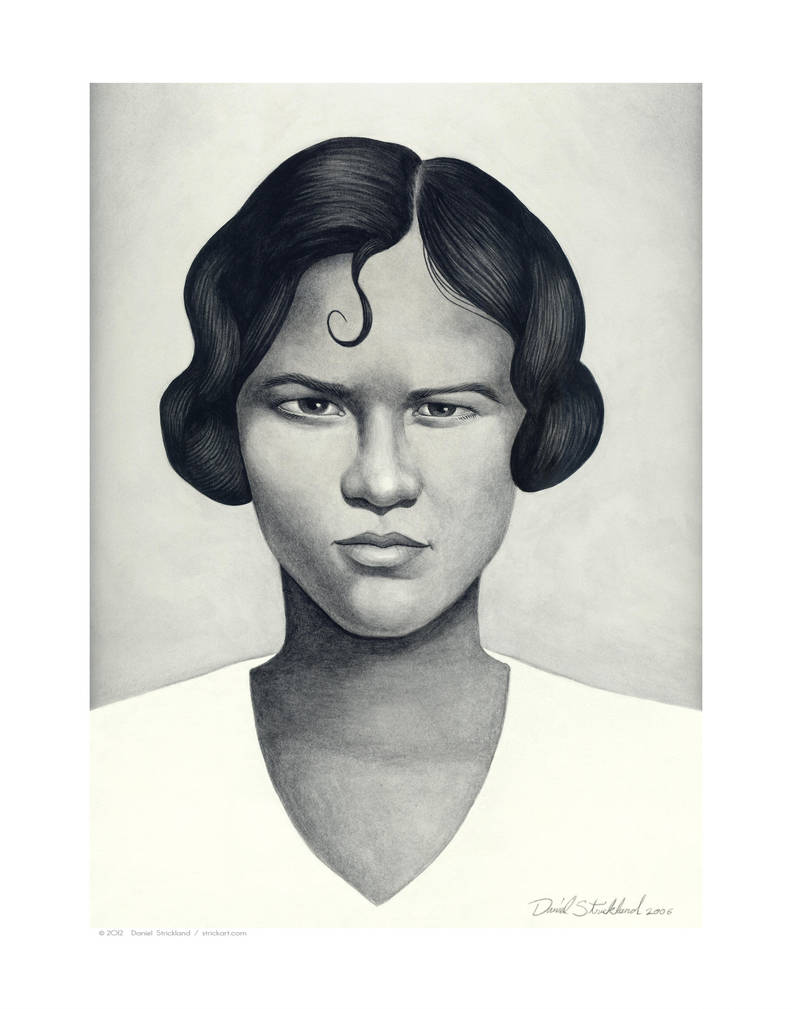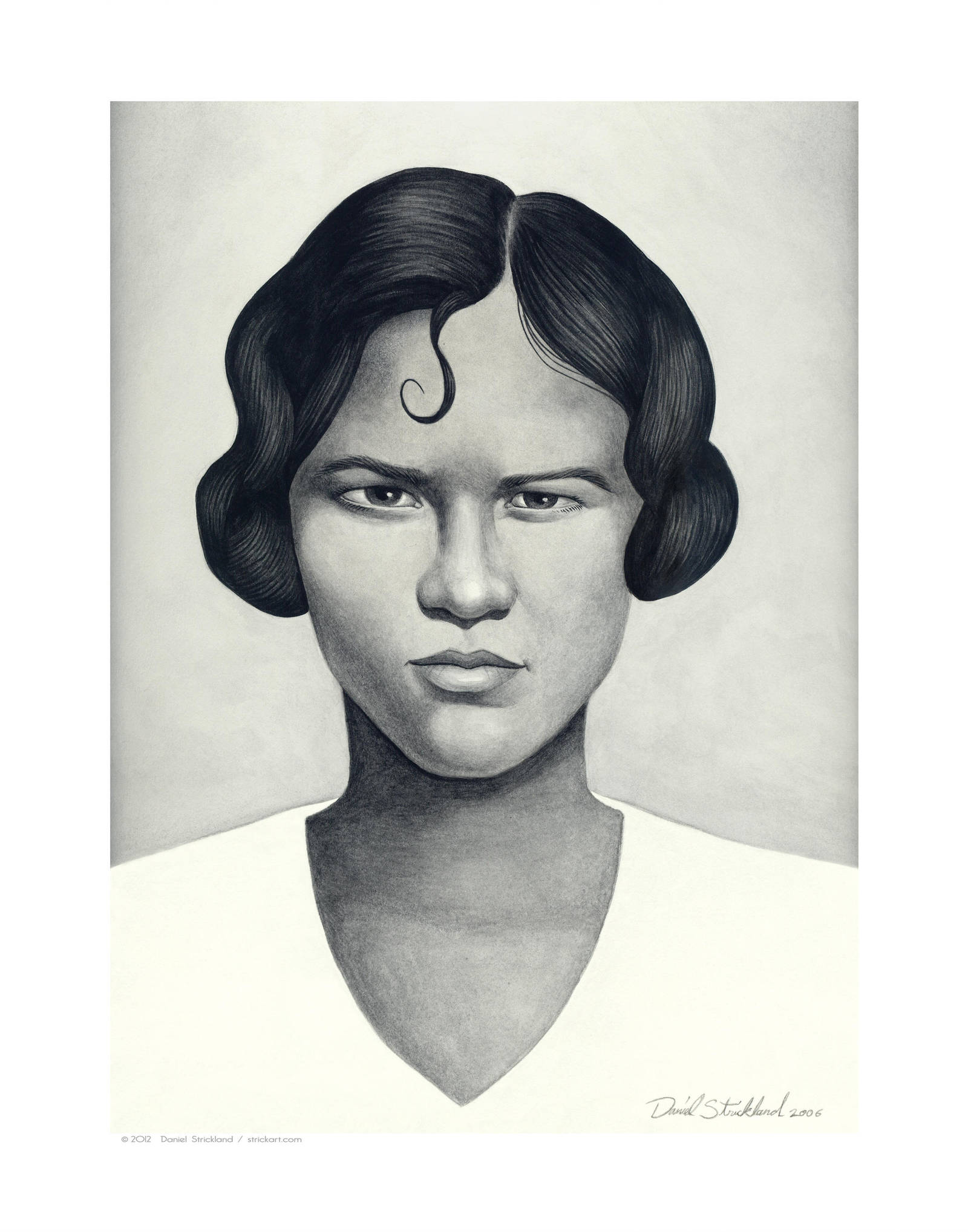 "Viola" is a commission I did a while back that I am currently selling prints of. I had this on display/sold prints at a recent last-minute show put on by The Koi and Pond Society at Harb's Oasis (seriously, I am not making that name up.)

Old stuff from the strickart show, I know, but I am currently working on Southside Nefertiti again and I can't show that work just yet.

Reply

so good! I like your style!
Reply

WOW! I love the shading around the eyes and mouth, and the way you stylized the hair is just fantastic!
Reply

For some reason, your style here reminds me of Georgia O'Keeffe. Looks lovely!
Reply

Thank you so much! That's quite a compliment. Maybe it's because I used gouache on it so it's more watercolor-y.
Reply

Yeah, it looks great. I need to get myself some watercolour. I loved using it in high school.
Reply

If you're interested, here's what I would recommend: the Raphael Kolinsky Red Sable Watercolor Brush in either a no. 2 or 3. You can use it for watercolor, inking, or acrylics (but keep it clean.) This brush changed my life. Seriously.
I use cold press illustration board (Arches or Crescent are good.)
Lastly, Winsor & Newton for the watercolor or gouache paints. Using the best stuff really is worth it in the long run when it comes to these paints. : )
Reply

Thank you for the tips, I will write it down! I'm hoping to do some traditional stuff this summer, though for now I'm a little distracted with some small digital personal projects...
Reply

You're welcome, Artistickled! That sounds like a plan. Keep me updated on how it goes. : )
Reply

Sure thing. So far I'm still pretty distracted by digital stuff, but I'm working on a traditional painting for my cousin and I'm going to try to sell some stuff at a farmer's market in a couple weeks. Yay!

Hope you're doing well.
Reply