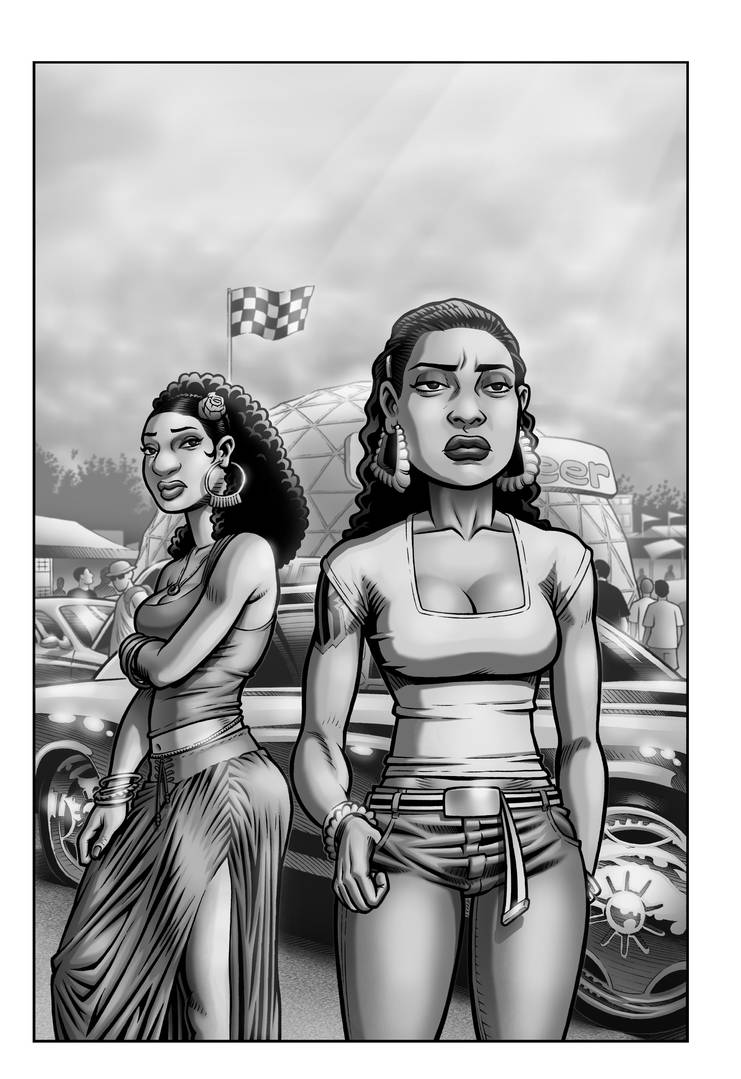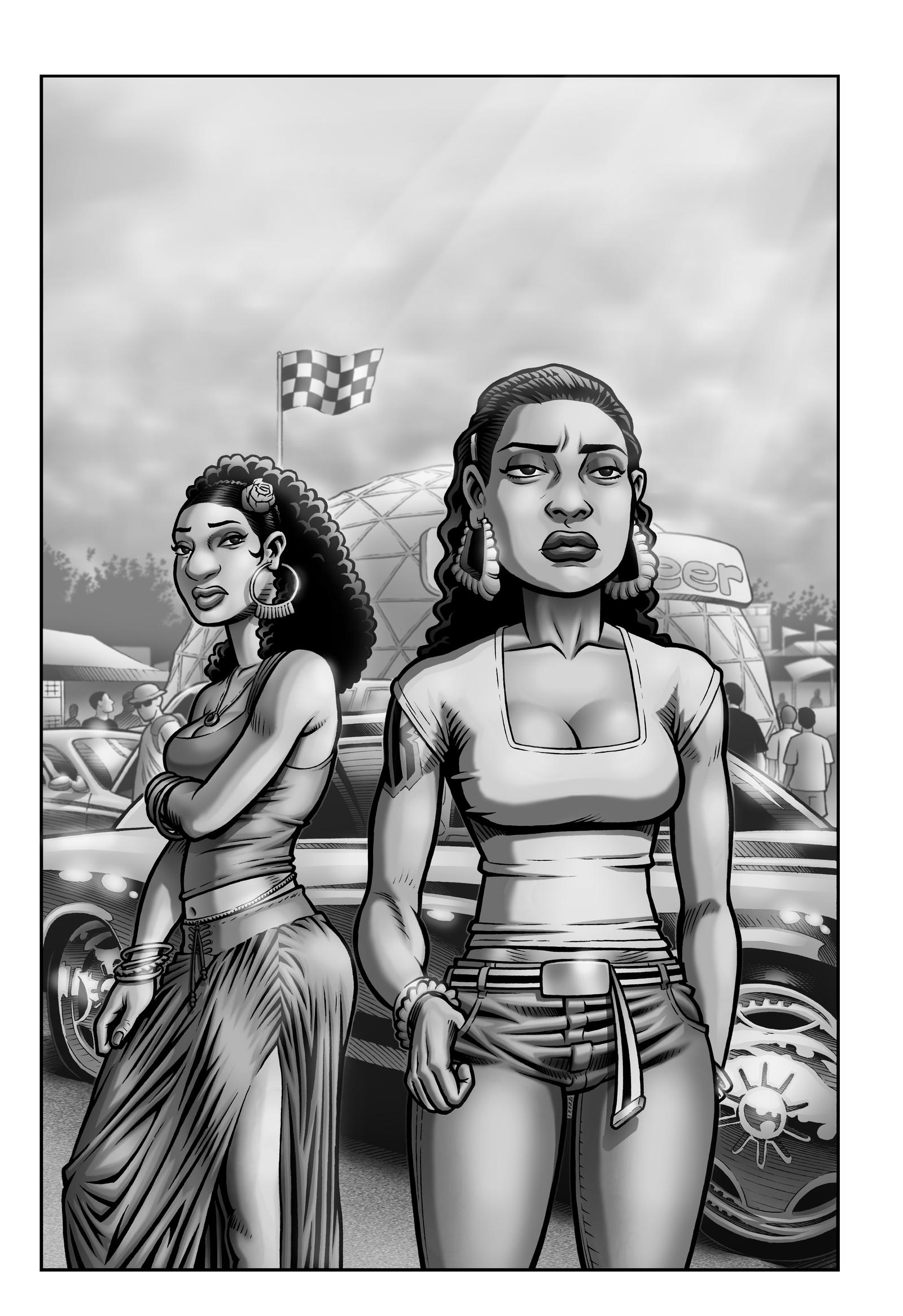 Watch
Pencils by: The Great Randolph "Pencilism" Williams
[link]
Inks and Computer Tones by: me
[link]
Southside Nefertiti is written and created by Mike Sales
Here is another preview from "Fist of the South Star" that I had the preasure of working with Mike and Pencilism on. Fun stuff.
Mike still plans on having the graphic novel out by sometime this summer. So keep your orbitals peeled.
To find out more about Neefi and these supremely badazz books, go to
[link]
Image Copyright © 2011 Type Illy Press, all rights reserved.