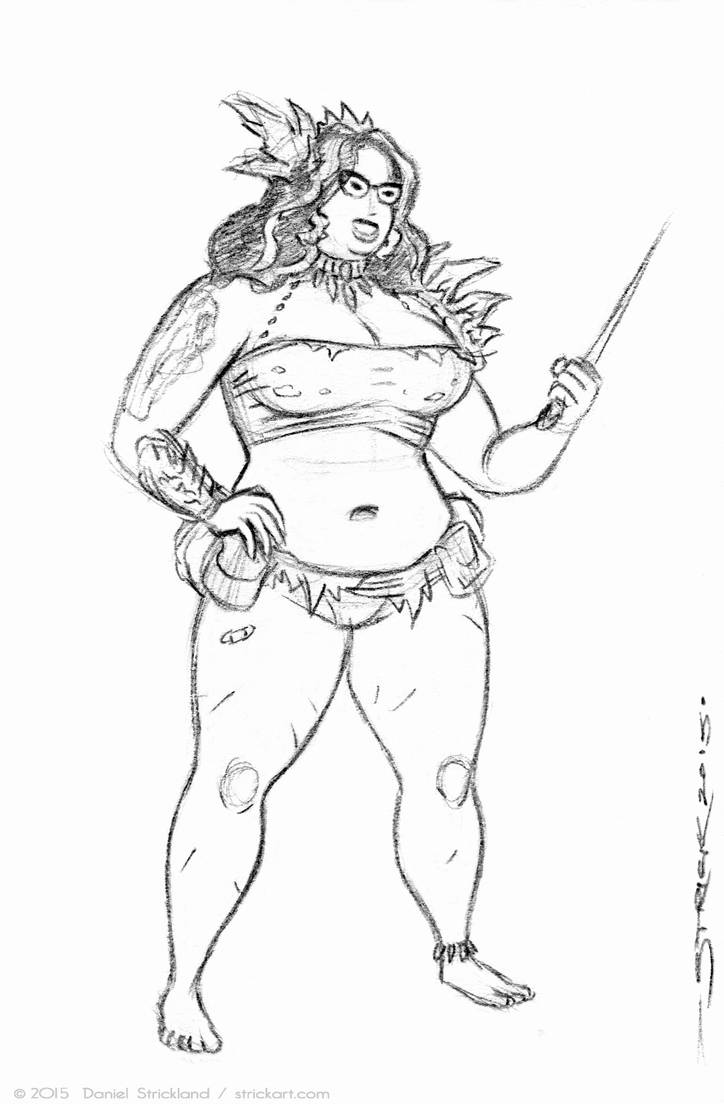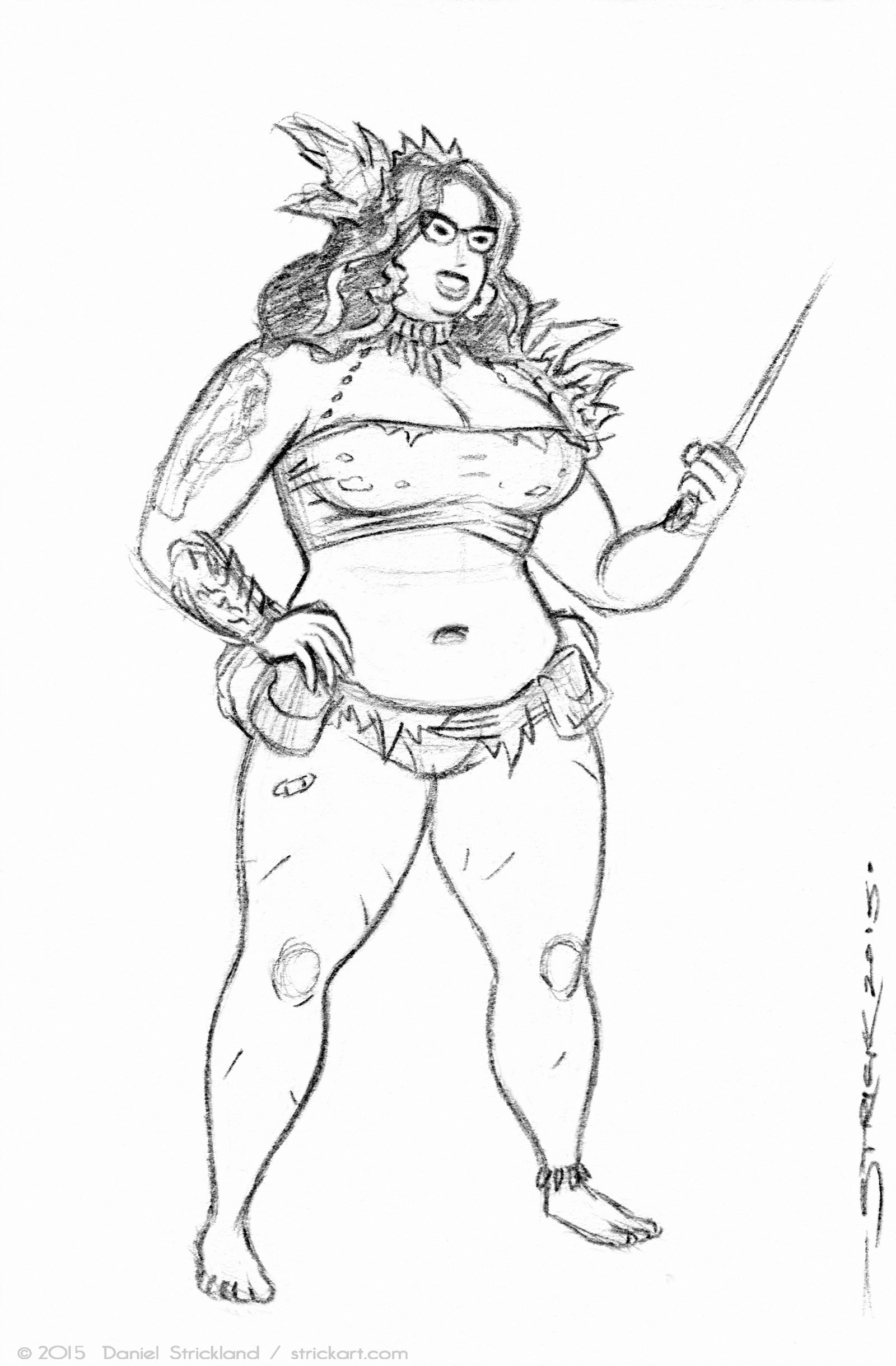 Watch
So those mystery characters and creatures I've been going on about?
It's all for this:
The JENN Saga!
It's a brand new webcomic adventure that

and I are writing, and I am drawing. We already have the first story written out, with plans for more, and the thumbnail process has begun! So these are the first main character designs that I am very excited to unveil. Please check out
thejennsaga.tumblr.com/
or
strickart.tumblr.com/
to keep up with our progress.

cool i hope you have fun with it
Reply

Thanks, Hatton! The story's pretty hilarious and badass at the same time. I'll keep you updated on how it goes.

Reply

roger that let me know when you get your site up (if you are not posting here)
Reply

Will do. I'm going to post it on DA and at
thejennsaga.tumblr.com/
for now, and I'll let you know when we branch out.
Reply