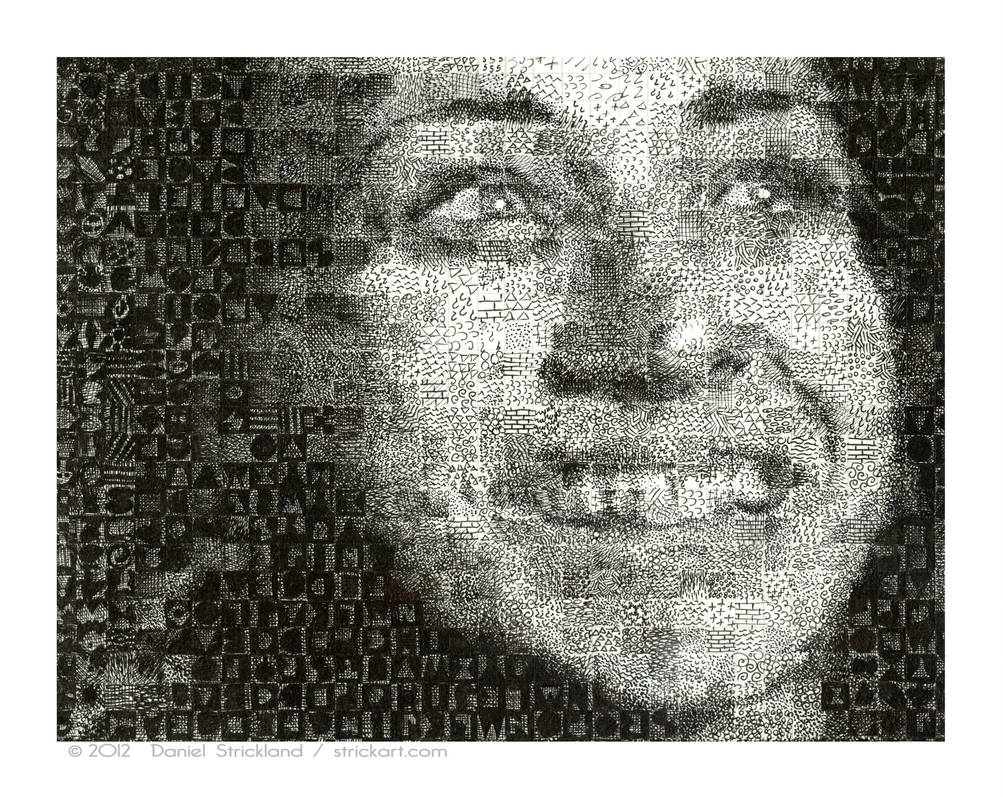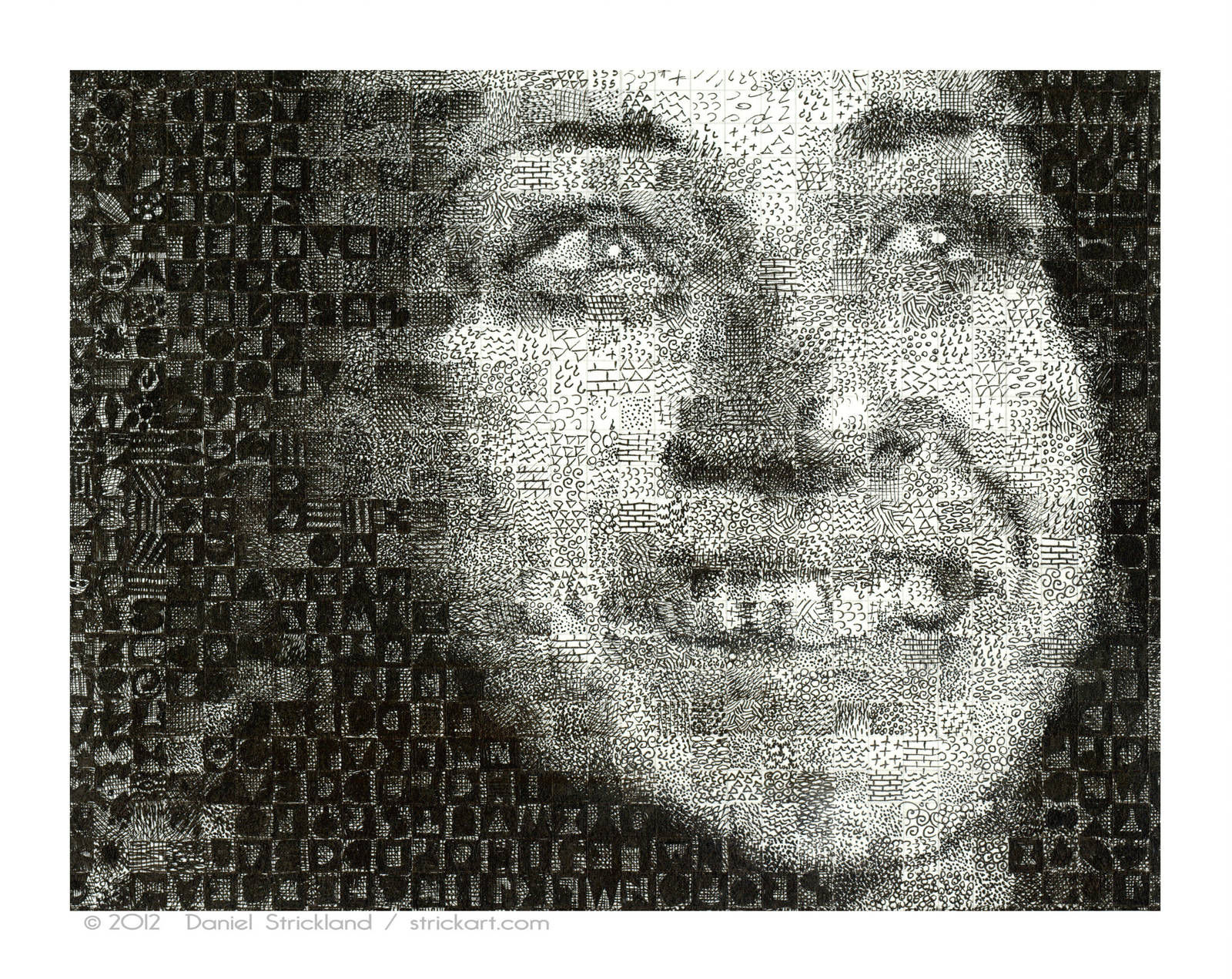 Watch
Another ancient piece from the strickart catacombs that I recently rediscovered.

Reply

Holy carp. That's all I can say. Just wow.
Reply

Wow!
This qualifies you as completely insane, great drawing!
Reply

What kind of pen did you use? Impressive work here!

Reply

Thank you, Richard! I used a Micron Pigma .005 I'm pretty sure exclusively. I may have thrown in a .01 too. Yeah, I go the disposable route. I really respect your use of nibs, though. I'll have to give it a try again sometime.
Reply

Reply