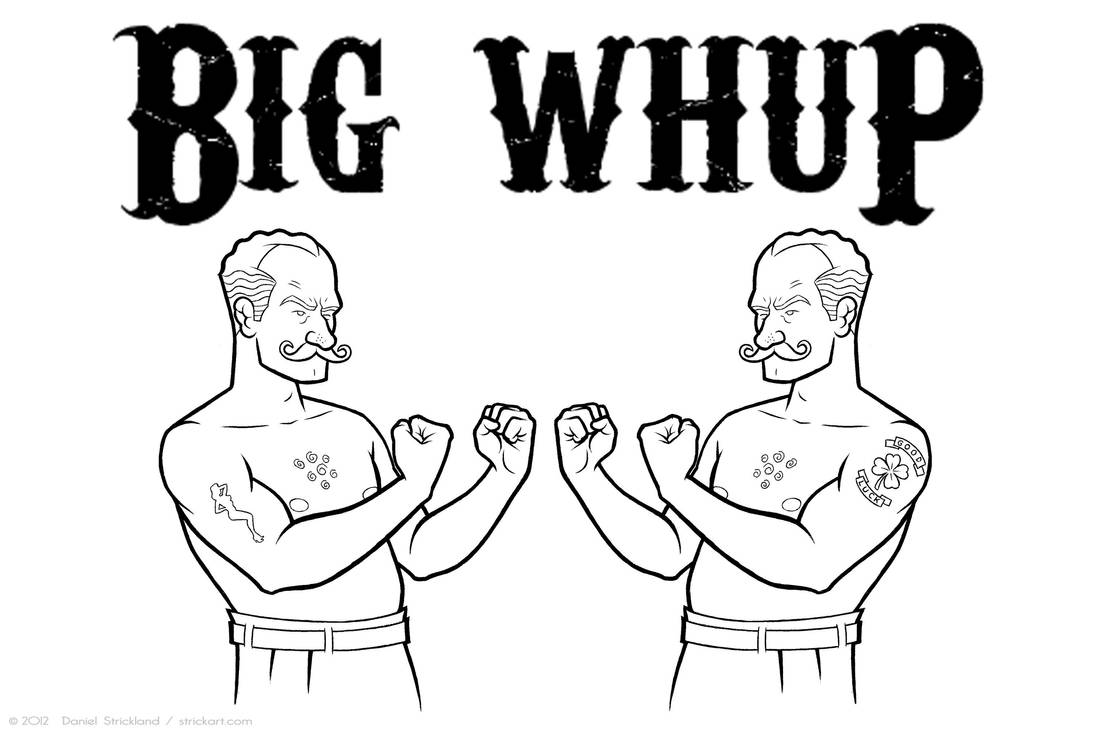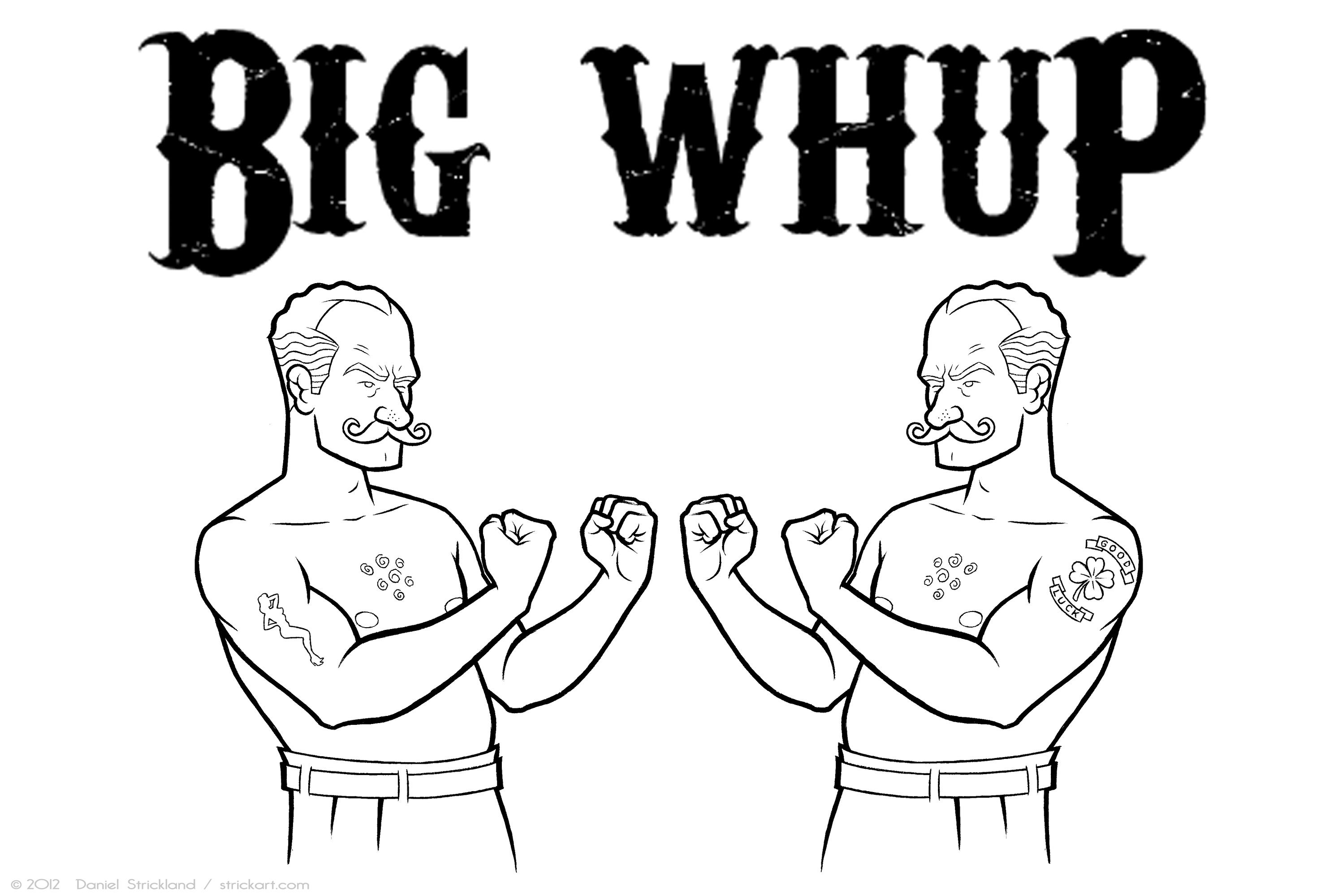 This is an old band logo I drew up for my good friend Nick Butitta. He plays bass in BIG WHUP.
They're really good. Their music's like opening up a treasure chest of 90s alt-country rock goodness. You can listen to them here:
[link]

LIKE A SIR! How is big Nick, anyway? I haven't seen that guy in years! A funny guy, and an awesome bass player.
Reply

hehe. Yeah, man. I haven't talked to Nick in a while, but last I heard he's doing well. He graduated from a specialized music school. He's a great player. I actually jammed with him on drums a few times. We were good friends in high school.
Reply