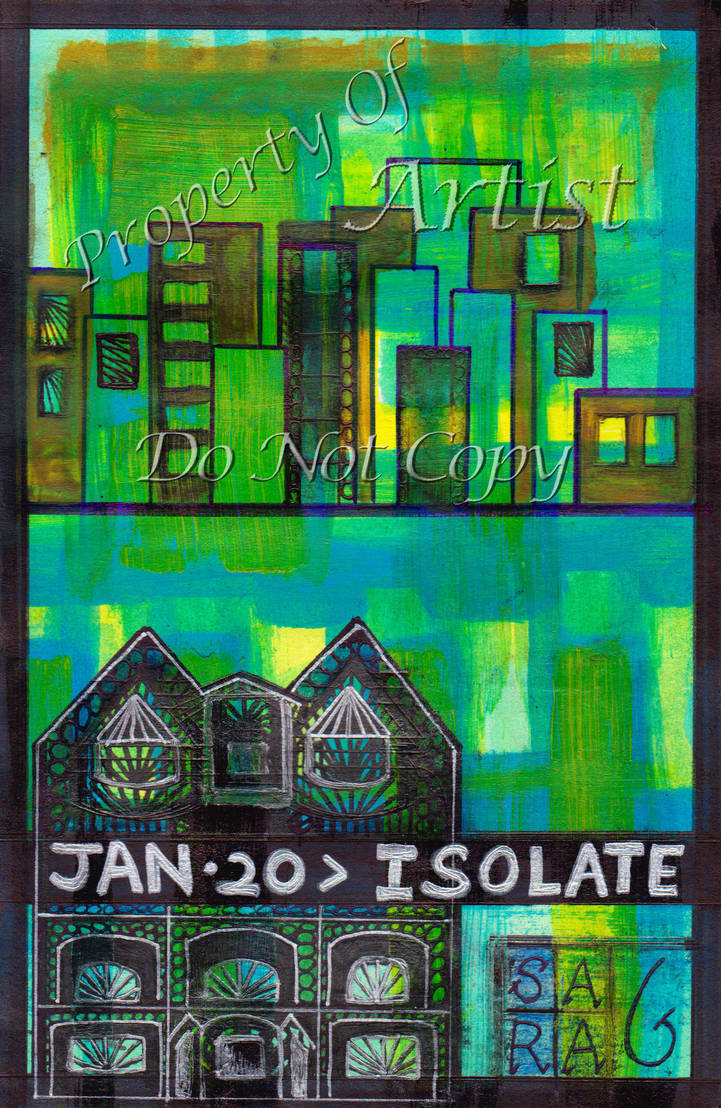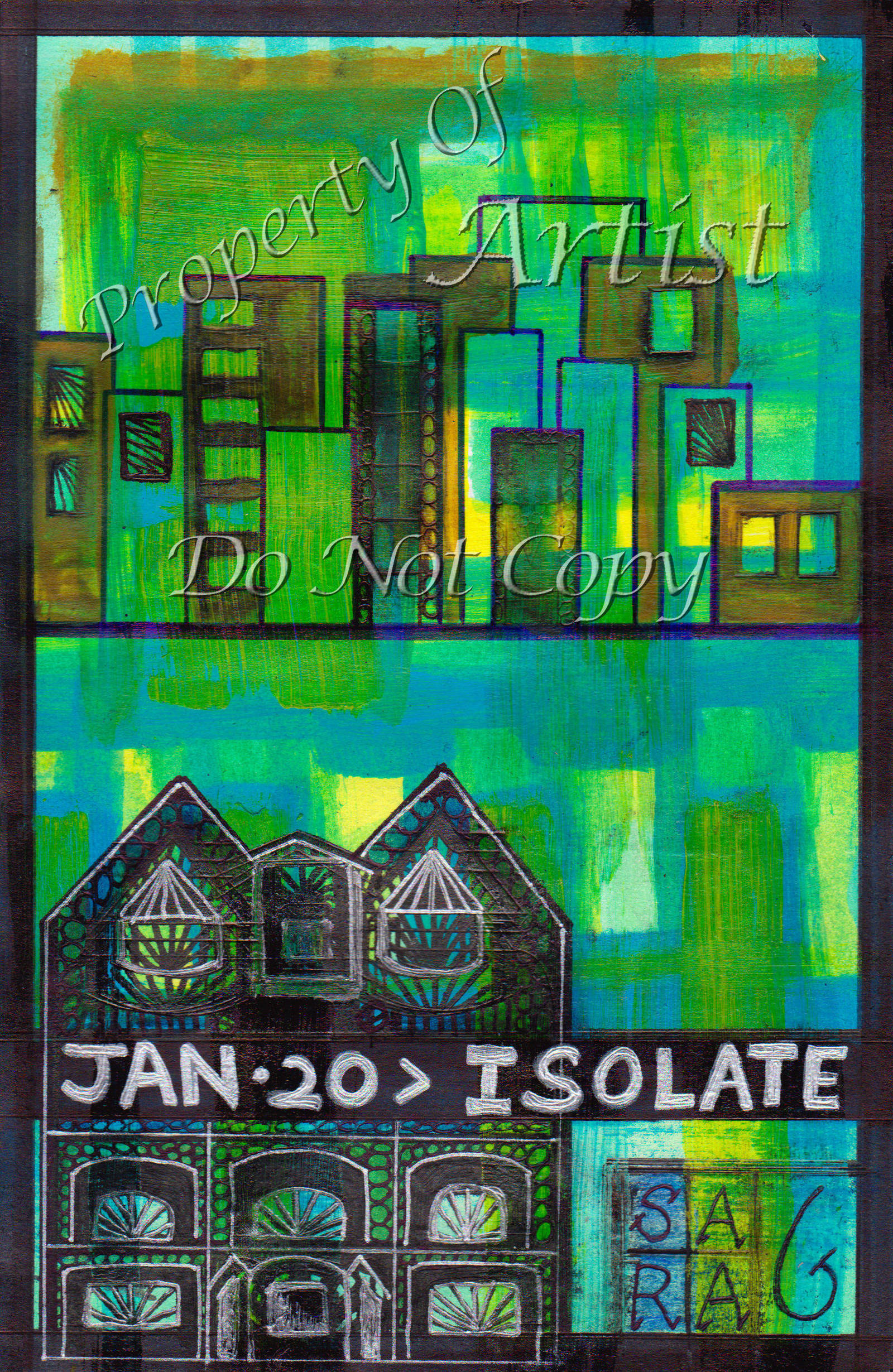 Watch
The Stream Of Collective Consciousness
Series 2016
Day 20
You find yourself constantly surrounded by distractions,
And it is difficult for yo to remember when you were last
Alone.
How can you even have a clear presence of thought?
The stress in your very being is effected by any noise which is not of your making.
Take yourself away from everyone
And everything
To ISOLATE your thinking.
Free your spirit
And allow your thoughts to flow into you,
Knowing that you may meditate,
You may sing really loud
And off key.
You may paint.
You may dance,
And even stumble.
Use this time to clear the cobwebs from your daily mental burdens.
No one will judge you if you speak gibberish,
or
act
strangely.
You may even scream!
Certainly this will give you great peace,
Abundant tranquility,
And a clear path for your travels.