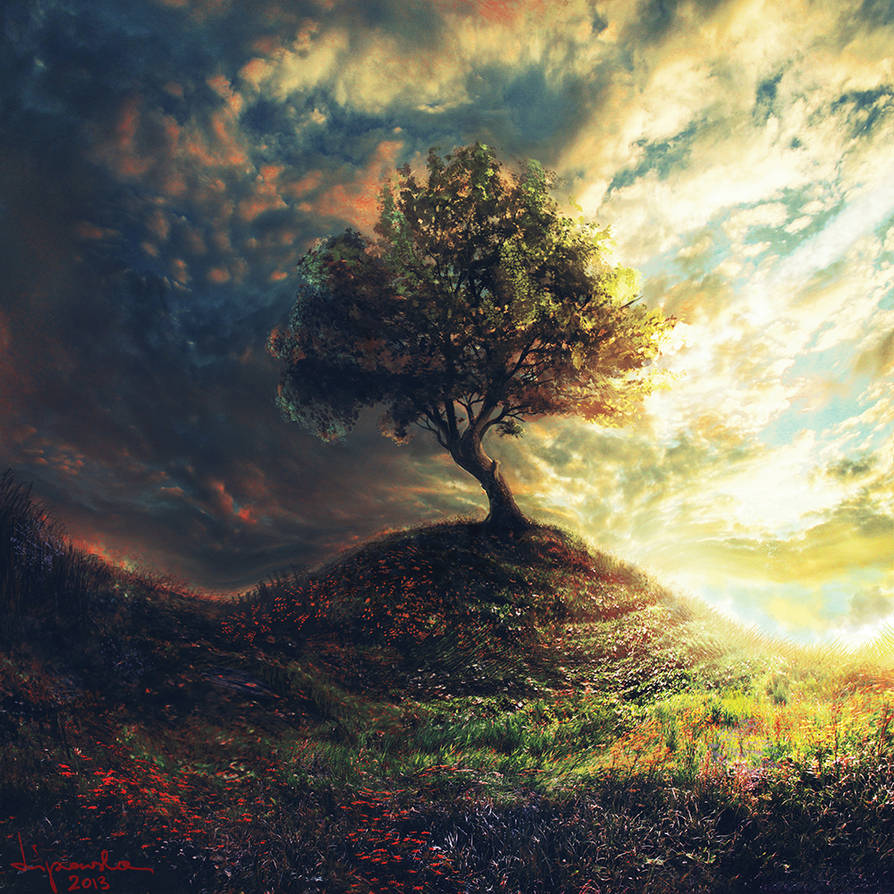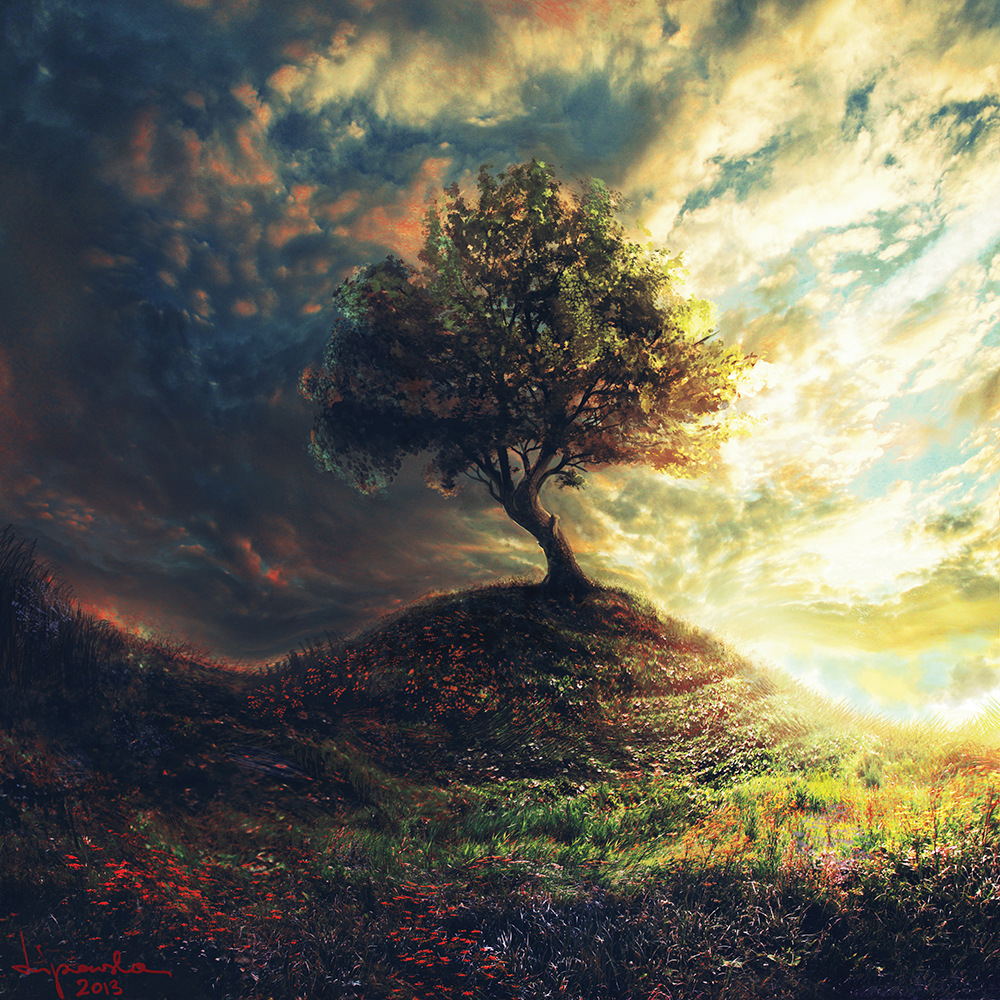 All stock photos from personal library, compiled in Photoshop, 2013.
edit: Yay! A DD! Thanks a lot to you for all the comments and favs and to
ErikShoemaker
for featuring my piece!
edit2: fixed a few details when I was preparing the file for print (as requested). Nothing too major though. Also, prints will be available soon. (If you want a print and want to circumvent DA print tax you can hit me directly via a PM, I will send you the original file).