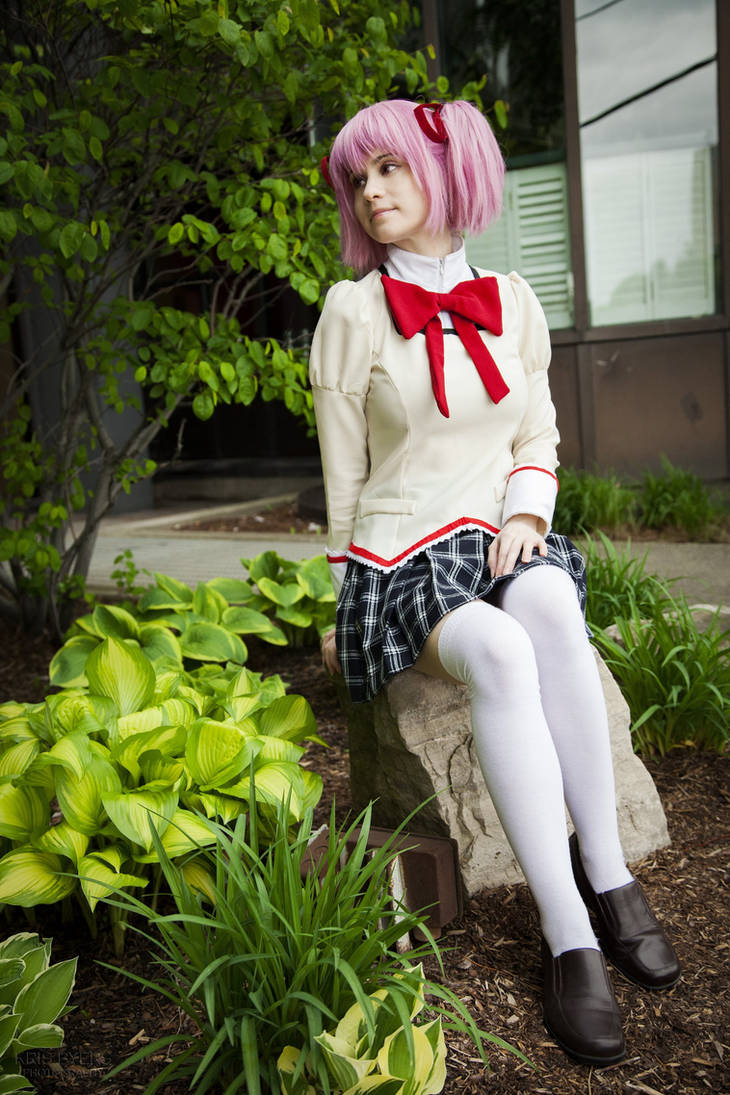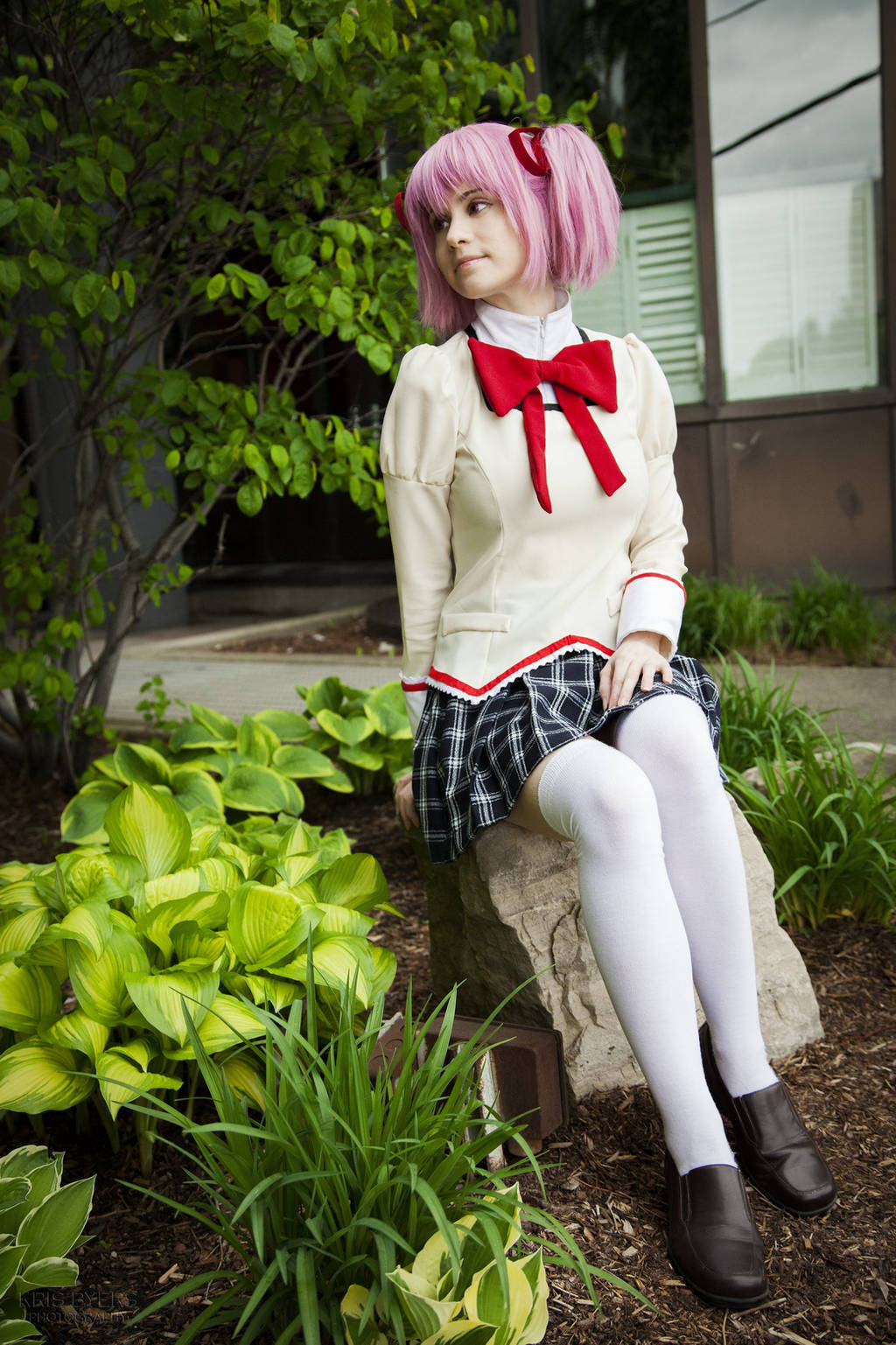 Watch
This is probably my favourite photo from the Madoka shoot that I did with Kris Byers at Anime North 2017.
I'm so happy with the costume! The blouse turned out exactly as I wanted it to which is great because when I first started working on this costume it pretty much gave me nightmares! I thought for sure it would turn out to be bulky and unflattering, but the pattern I used had so much versatility. I'm not very good at patterning so I'm happy that my modifications actually worked out.
Photo credit -
Kris Byers Photography
Madoka wig by
Quantum Destiny
.

Reply

You're such a cute Madoka and I love the way your costume turned out!!
Reply

Thank you so much Pan! I really appreciate all of your support while I worked on it and for your help with buying the wig. Totally worth every penny! (^_^)
Reply

Reply

Reply

Thanks! I have some more photos from this shoot that I'll definitely share. I do love wearing this costume so I'll definitely be wearing it again at future conventions and hopefully I'll get more photos of it. It's super comfortable and not too much fuss to put on so I can't wait to wear it again. (^^)
Reply

Reply