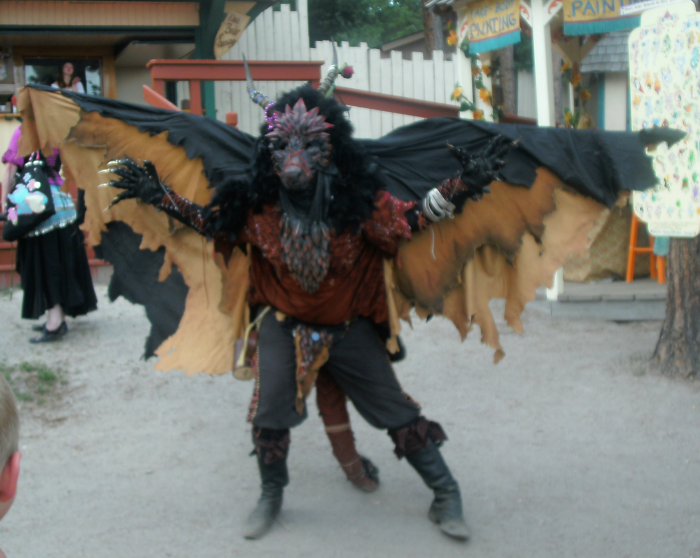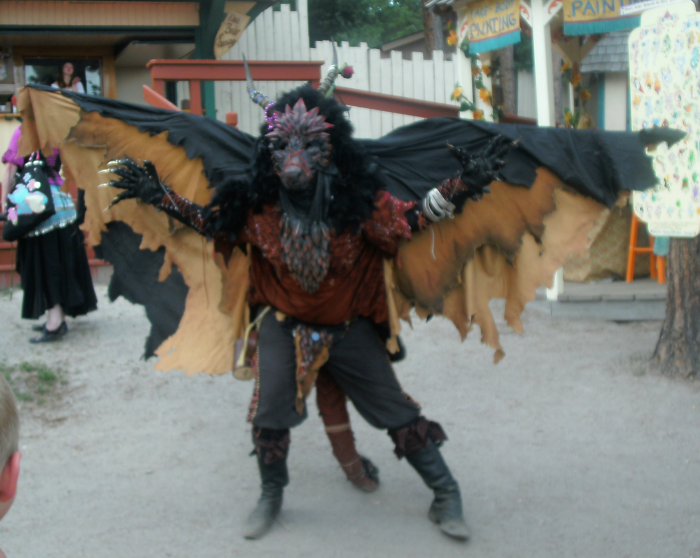 Another shot of the magnificent anthro dragon costume a girl was wearing at the Renaissance Festival. The wings open fully which just makes the costume all the more amazing!

Again. If this is you please tell me so proper credit can be given!

Costme is NOT (c) to me. It is (c) to the person wearing it.