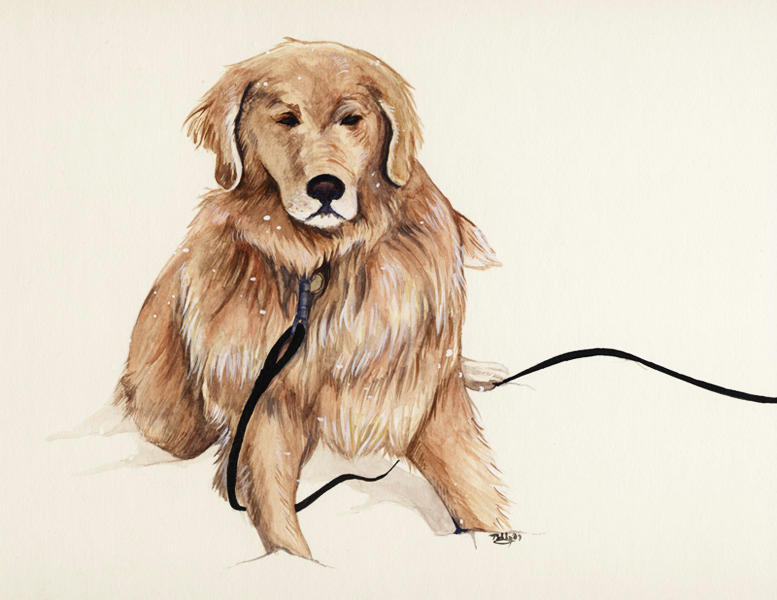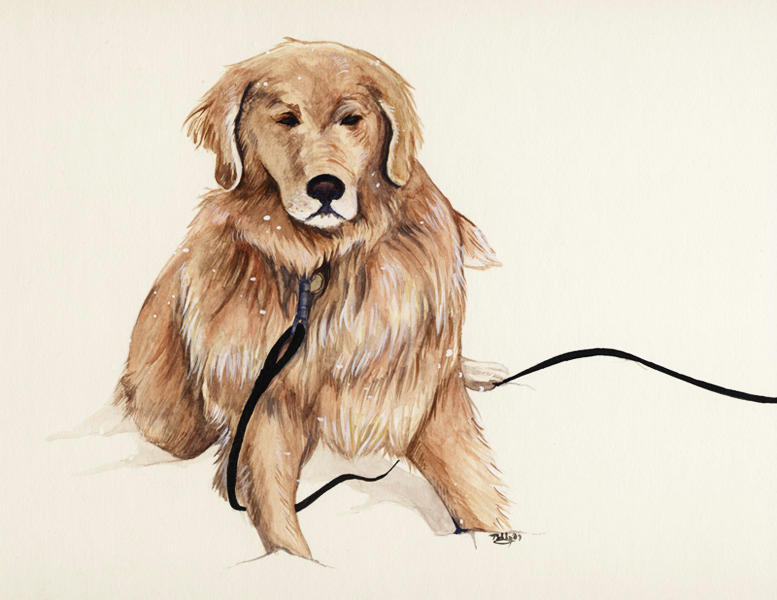 Watch
This is a commissioned piece I created as a gift to my bf's mom. It's her big dopey dog, Sophie.

It is wash/watercolour on board (I forget what kind). It was completed around September of last year.

You made it look entirely too sweet
Reply

Very focused expression!

Adorable.
Reply

Thanks! In the original photo she was obviously tensed and, like you say, focused - so I wanted to really bring out that moment before she goes dashing off after her toy!
Reply

So cute! Reminds me of my dog.
Reply

I met your dog once! He's very cute

Reply

Reply