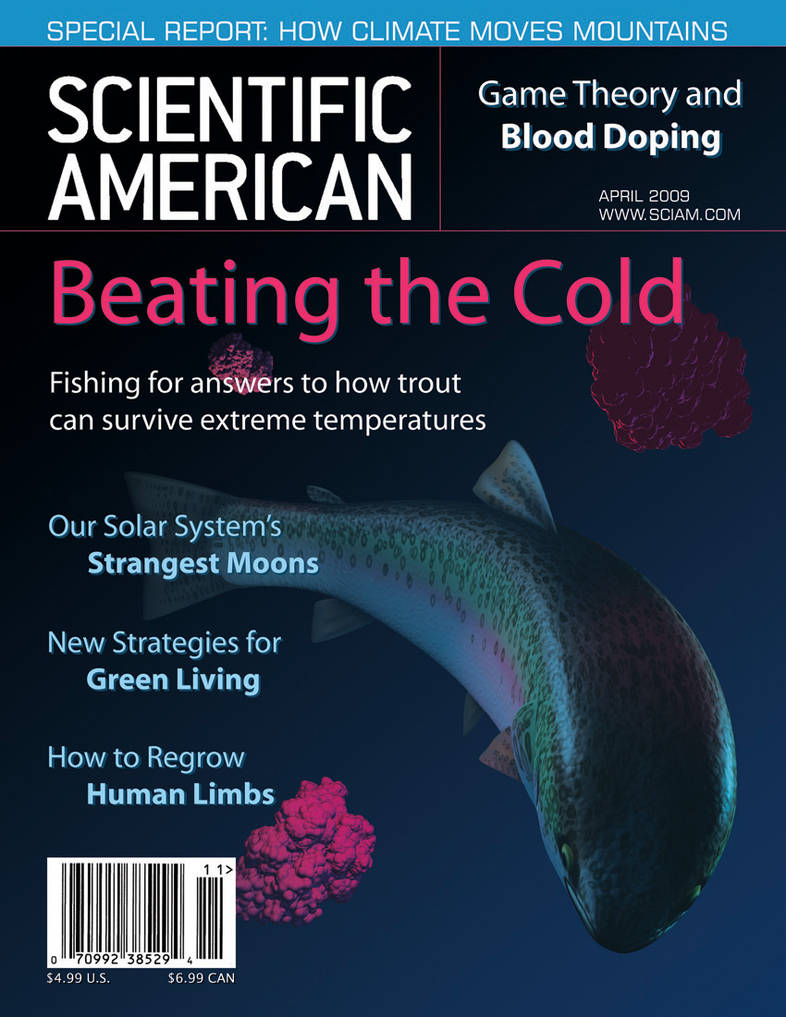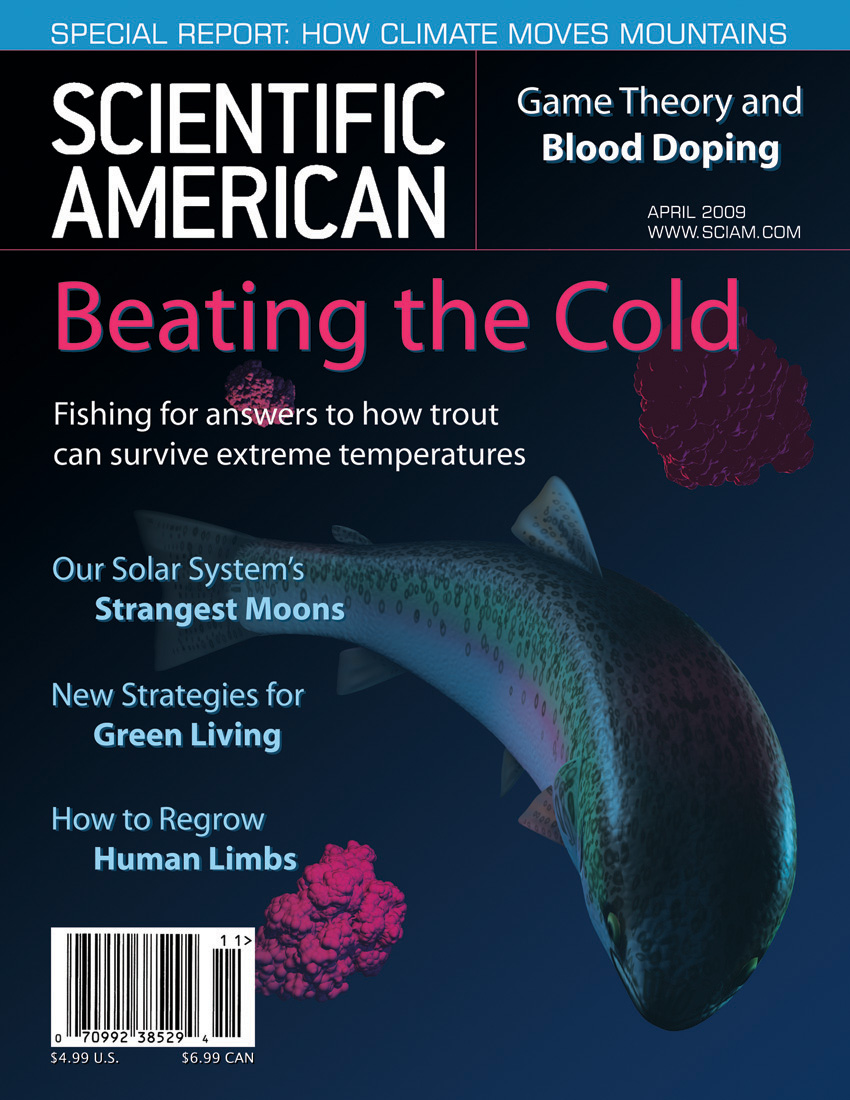 This was the result of my Cinema 4D assignment last semester, to create a mock magazine cover using 3D modeled images. I am crap at 3D programs, I can't stand them! So I struggled a lot with this piece.
In the end I don't mind how it turned out, but there's a lot I would have changed if I had more time to tweak it. Oh well.
If anyone is wondering, the title piece is modified from the research work I did in my undergrad... boring I know


It looks really good. I've never used 3d imaging programs myself, so I don't really know anything about them.
Reply

Haha, thanks!

Oh, I got that gift card today in the mail (from ages ago)... much appreciated c:
Reply

That was a while ago, silly snail mail. Glad you can put it to use, because I don't go to PC stores anymore.
Reply