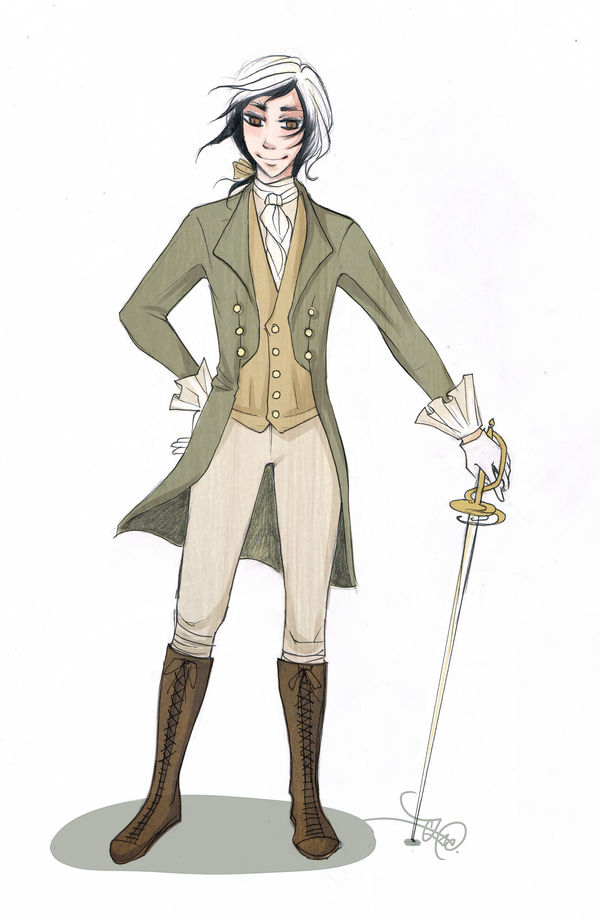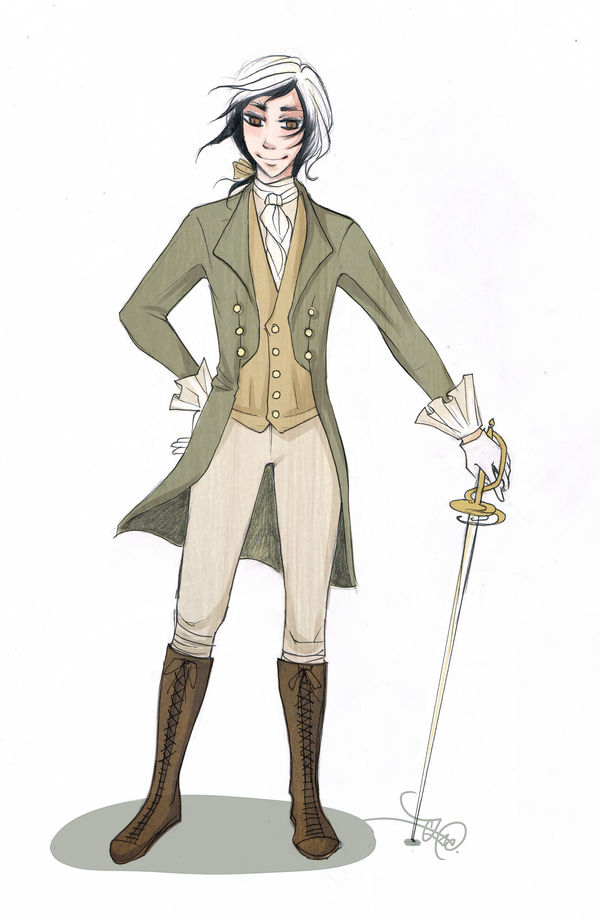 Watch
I don't know, I can imagine a scene where Valin and his master, John T. Ferdinand are out in the sunshine (yes, this is during summertime) getting some fresh air, and Valin is introducing his master to the new semester's professors.

*after introducing all of the other professors*

Valin: And for fencing, you have a different sort of teacher this semester. *sticks sword into the ground and smiles* Yours truly.

Ferdi probably wouldn't like that, LOL.

And oops, he has no scabbard on him.



Valin © ~Strawcolate
John T. Ferdinand © ~HareSoup

Textures used from: `FantasyStock (clothing), and ~Riverd-Stock (boots).

The winddd the wind is blowing to add to the moment. The moment when Valin is standing there after saying Yours truly and Ferdi's face is like this - .-

I like his shooos. or booots.
Reply

LOLOL yeah. Wind blowing like a typical anime.
FERDI IS SO CUTE. hahaha cute brat. (:
Yeah, his boots... don't match the time period at all, and they're almost like sneakers, LOL I dont know what I was thinking when I drew them..
Reply