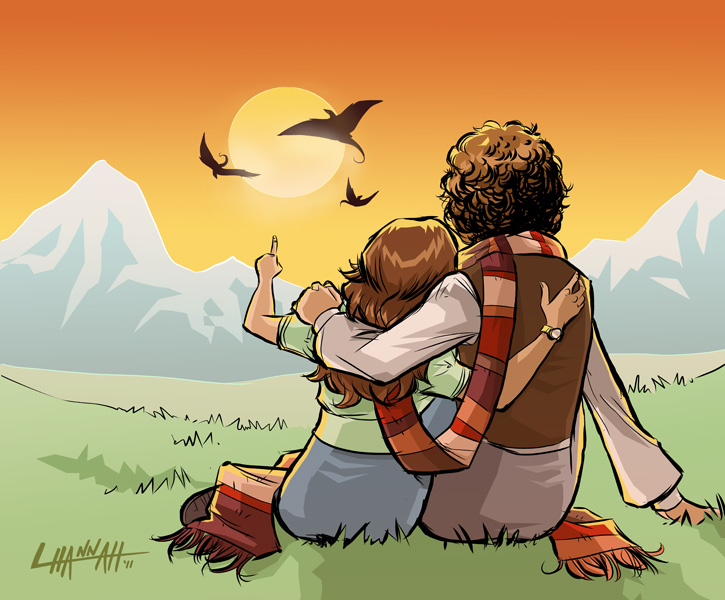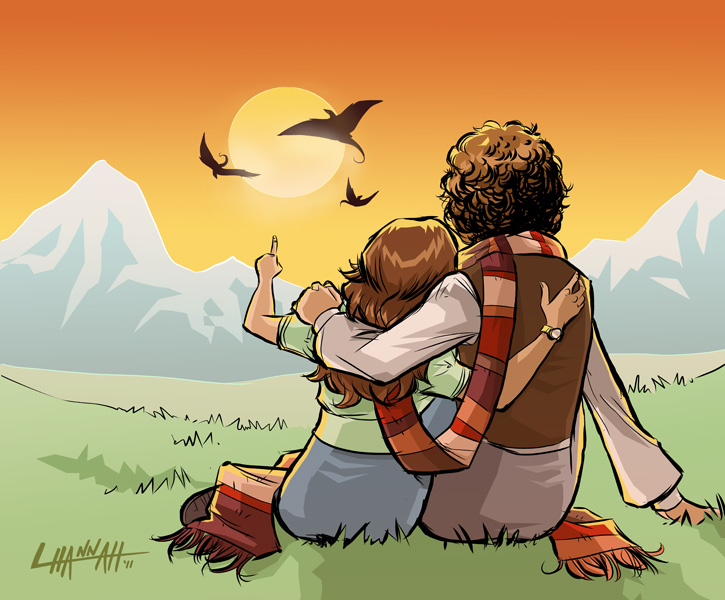 Watch
The following was taken from my blog. You can read the full post here:
[link]
...It was devastating to fans to hear that Lis Sladen had passed away, and so suddenly. I was absolutely gutted and didn't want to believe it, even as more and more sources began confirming it. I had always wanted to meet her one day, but now I will never get that chance. And now there are tribute pages and tribute art, stories from people who knew her, and even a link on the Sarah Jane Adventures website to help parents in comforting their children about Lis Sladen's passing. I love so, SO much that she had this resurgence of popularity late in her career, and that the character of Sarah Jane Smith could be introduced to new fans, and to children. How wonderful.

I cannot imagine how devastating Lis' passing must be to her friends and family. My heart aches for them. She left behind such a wonderful legacy.

There are many pieces of tribute art popping up online. And, after taking some time to process things and deal in my own way, I decided that I didn't want to do something sad. Sarah and the Doctor had a special relationship, and neither wanted to part. Sarah was there with the Doctor through it all because she wanted to be. I loved that when she did leave, it was out of necessity and was forced upon them, rather than having her written out of character and marrying someone she'd just met, or deciding she'd had enough of traveling. Doctor Who companions come and go, but Sarah Jane was special. And so was Lis Sladen.

So, I decided to draw a picture of one of the happier adventures the Doctor and Sarah may have had. Not sad, but looking to the future. Because Sarah Jane Smith will always live on.
This piece was done in Manga Studio, with colors in Photoshop.