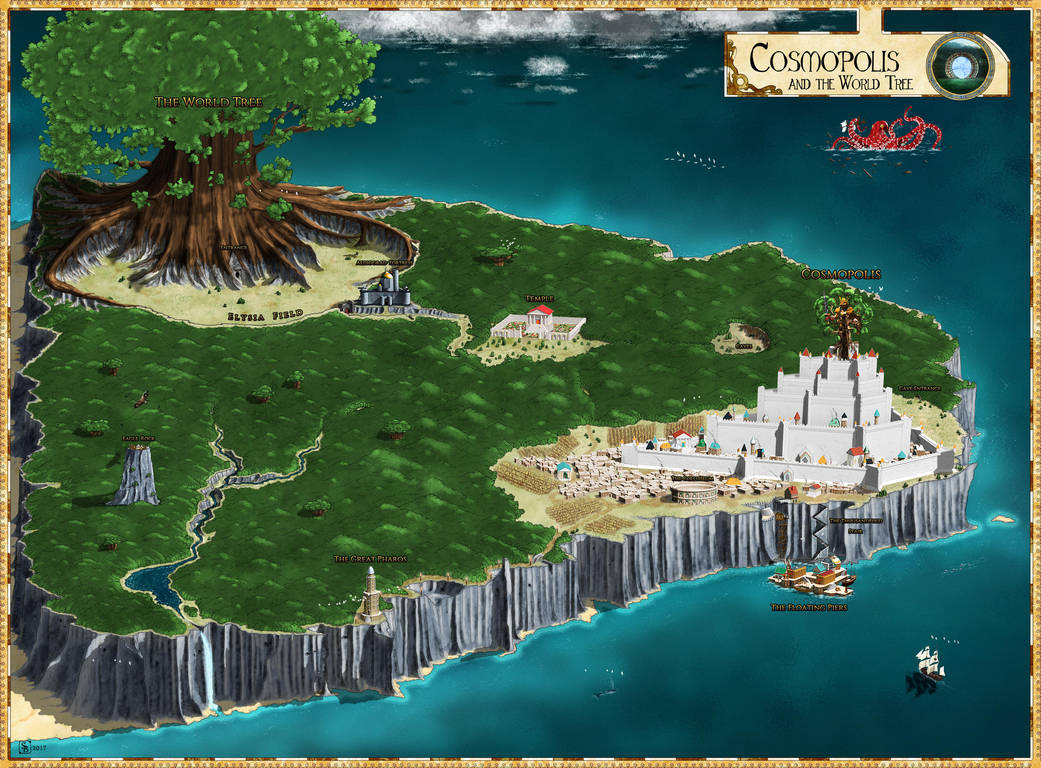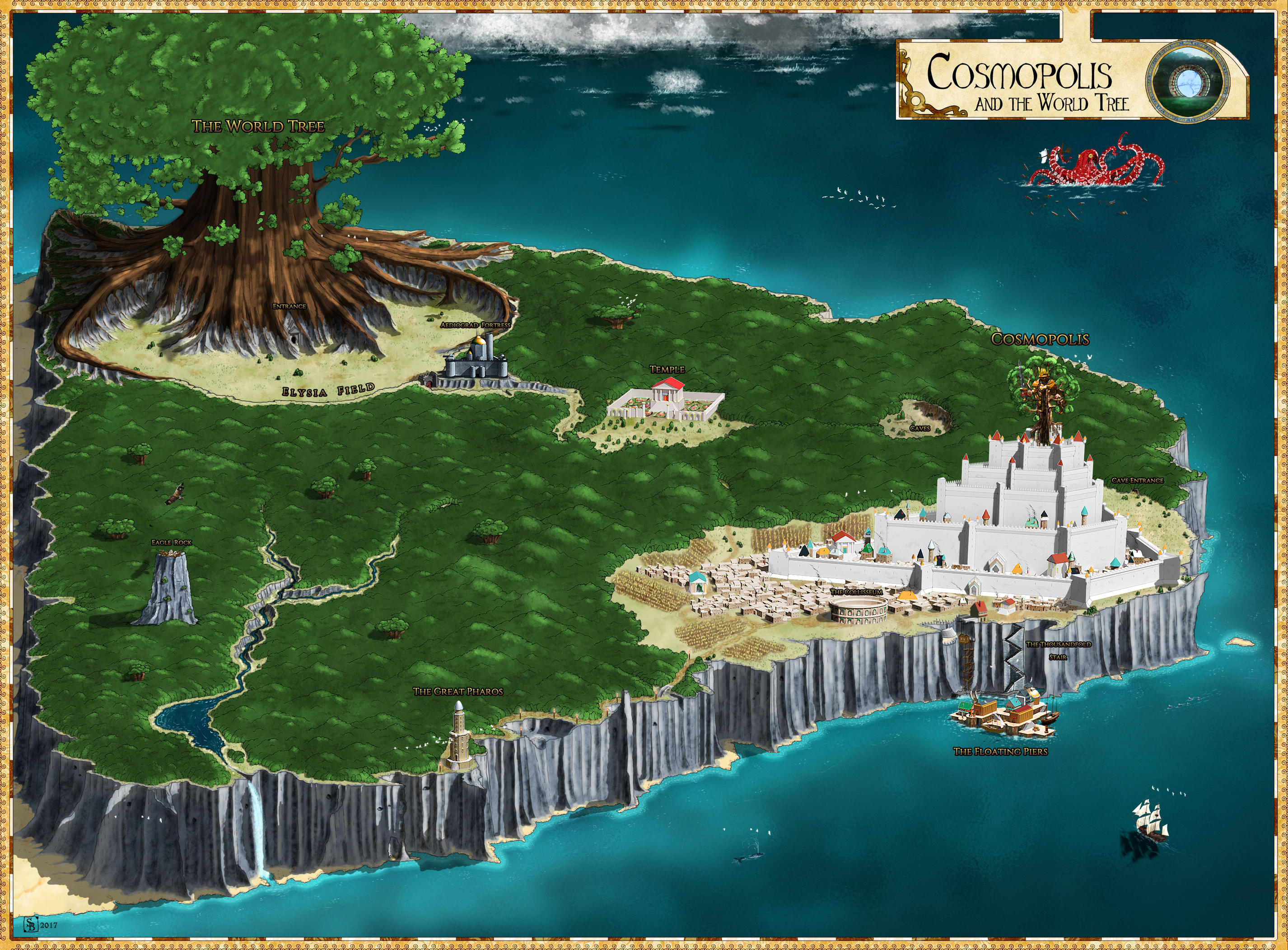 Watch

Impressive. Do they have springs within the city itself? Otherwise, I'd expect the city to be over the waterways. Also, has anyone ever tried climbing or building an alternate stairs to the Tree? Players will try almost anything...
Reply

Reply

Reply

Thank you!
Took me some time to finish this, had to redo some parts
many
times, but it turned out satisfactory in the end.

Reply