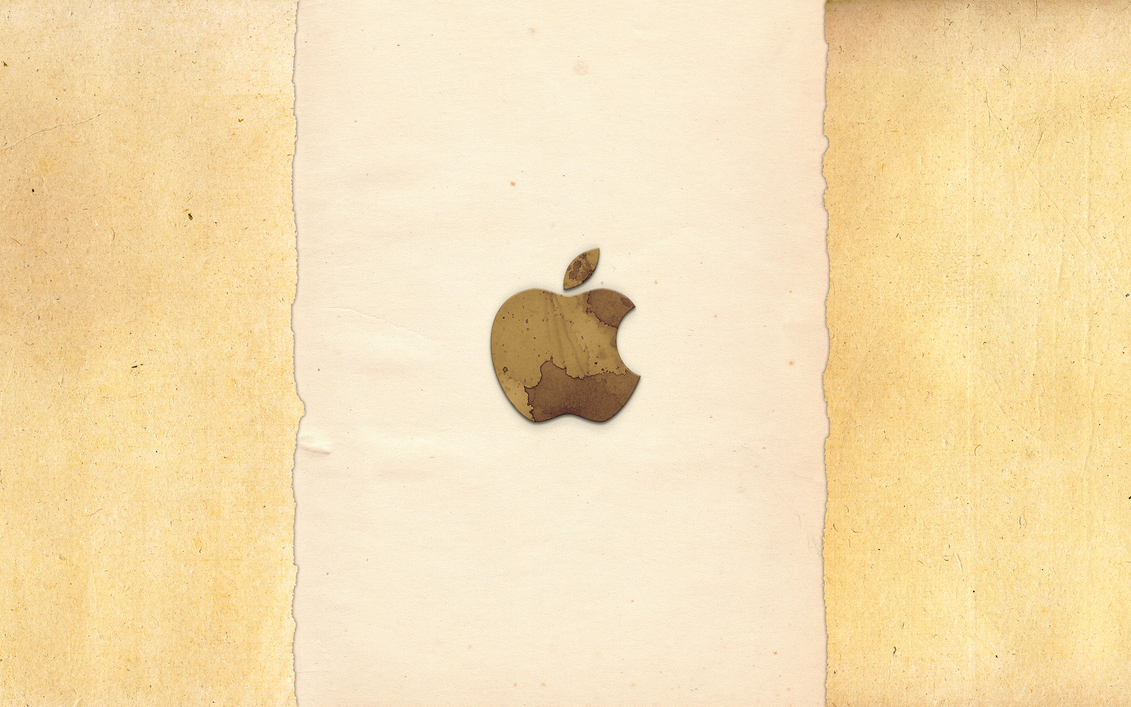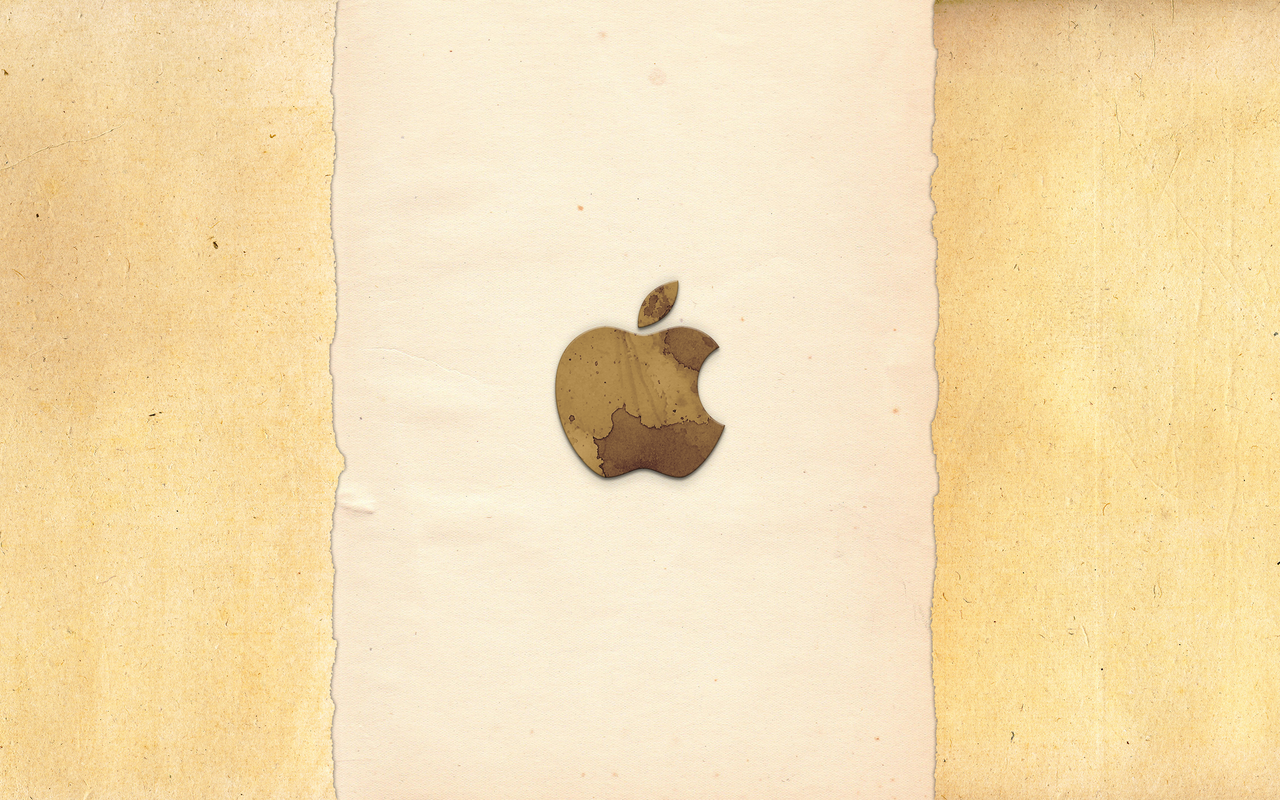 Watch
Just something using some paper stock textures and playing around. Almost didn't upload it, but I decided since it was done already I might as well. Hope you enjoy it. Full download is 2560 x 1600.
EDIT:
Apple's watercolor texture from here:
[link]

i like this is my wallpaper
Reply

Reply

Greeeeeeeat!!

How do you make that texture/conture inside the apple logo?
Reply

Awesome wallpaper, Stratification...

Reply

and where is Renaissance vista ,Please thx.
Reply

great wall, unique design, different from the rest of the other apple walls. thanks for the large size as well! - this is being featured today on jackrebel dot com.

Reply

Great man, i like your style

+
Reply

Reply