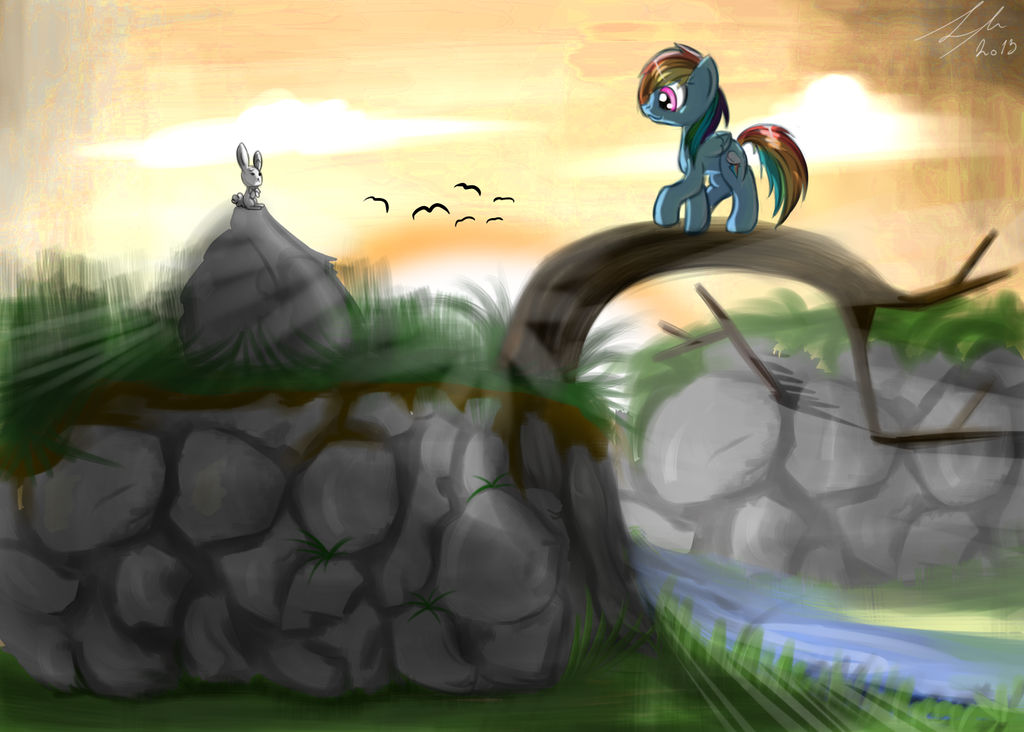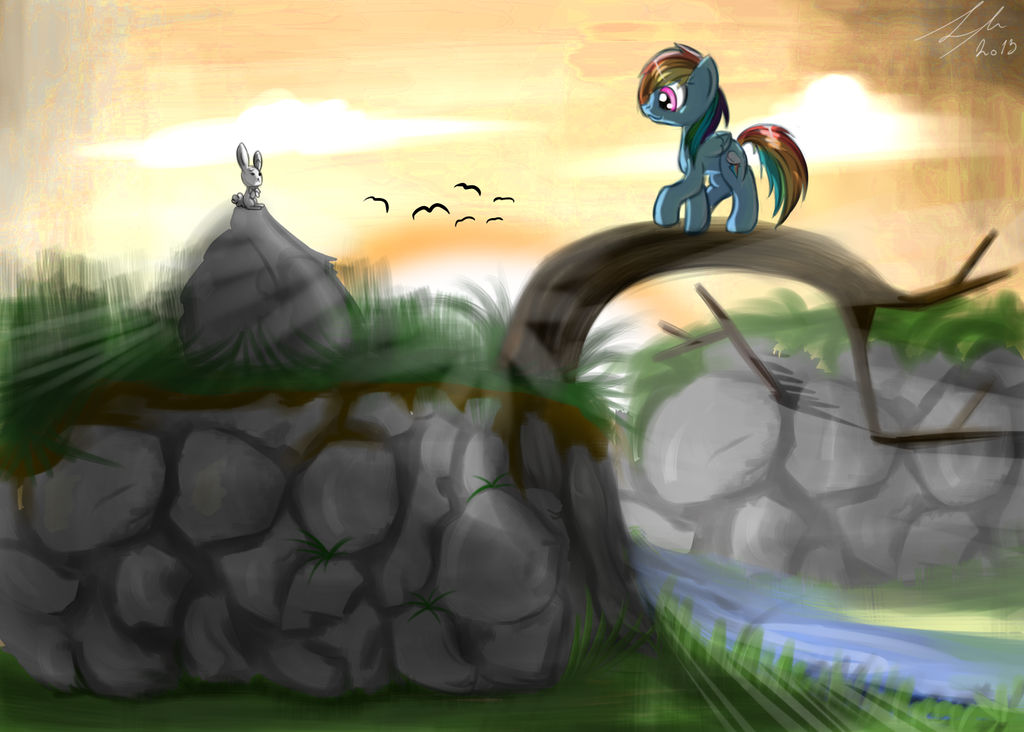 Watch
While I was making this, I cam up with a little idea for a comic! I really want to do it. However, it'll probs take a long time to make. maybe it'll be fun.
Just a bit of practise on backgrounds.
My Little Pony: Friendship is Magic belongs to
Hasbro
and was developed by
Lauren Faust
.