Yes Commissions are still open. I am taking orders. Be aware that I will get to them as I can (usually touch them one or twice a week) baring my day job taking up more time.
I thank you for your patience, and your business.
Please feel free to contact me and we can talk about your ideas..
Payment via Paypal.
NOTE OR EMAIL ME the following:
If you email me use stourangeau@earthlink.net If you note me I will get back as soon as I can.
At the Moment I am NOT taking Star Trek Ship Commissions sorry.
1. Medium: pencil or pen
2. format: Bust up or Knee up
3. Sketch or full color
4. For a character please supply reference image/s of desired Character
5. For a vehicle supply info on what you are looking for and how many views and any reference images you may have.
6. Group shot or solo character image.
7. If a scene please describe what you want in the background.
8. Patch designs please include tagline info.
Thanks again in advance for your orders and support
Sean P. Tourangeau


UPDATE 5-9-17
Captain Jack Sparrow Commission for Lynda Cink of Galaxyfest




Custom Character Commission for Craig Verba




Custom Character for Glenn Judd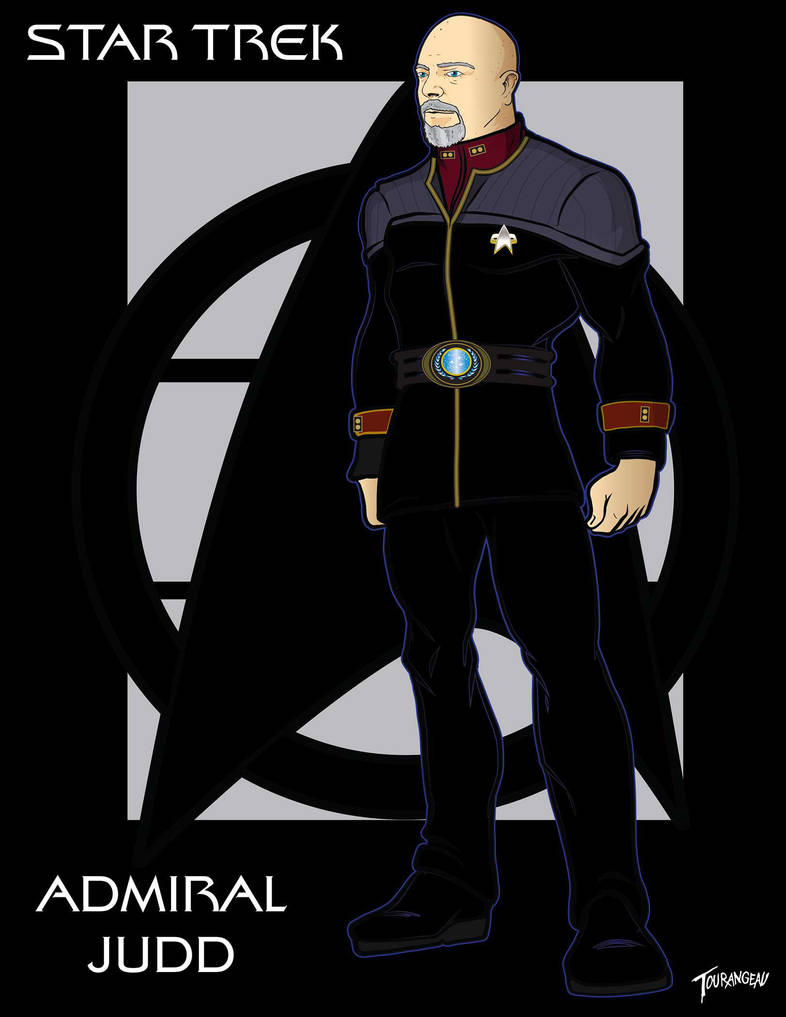 Romulan Judd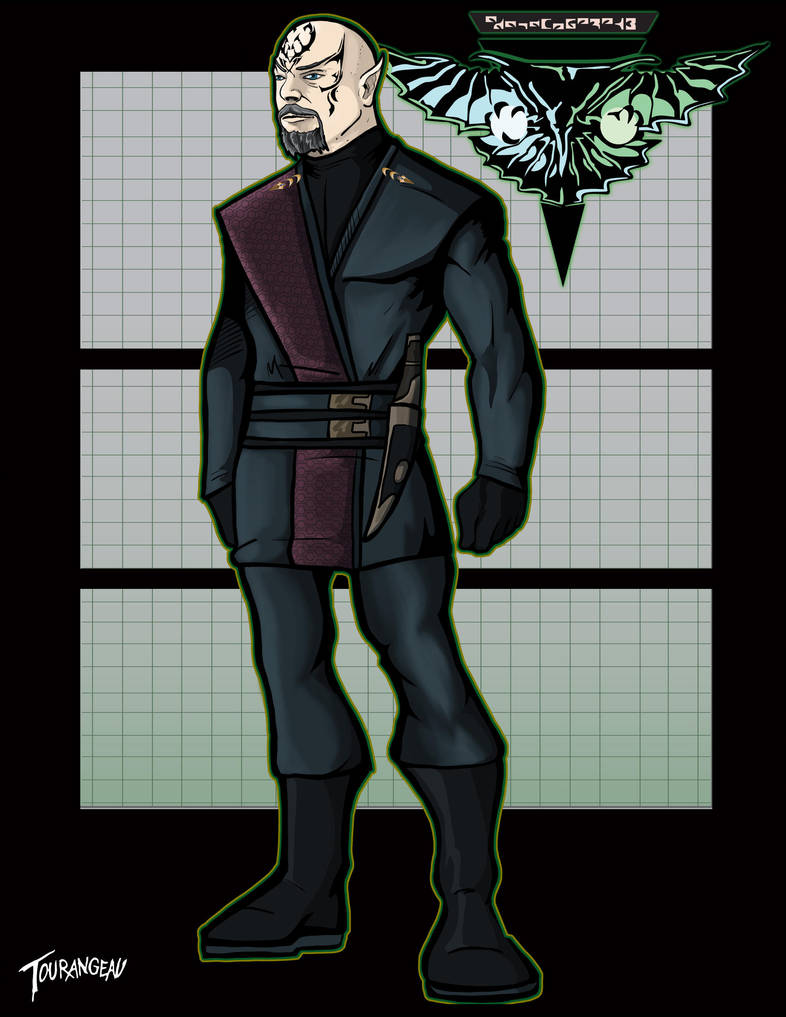 Mimbari Ranger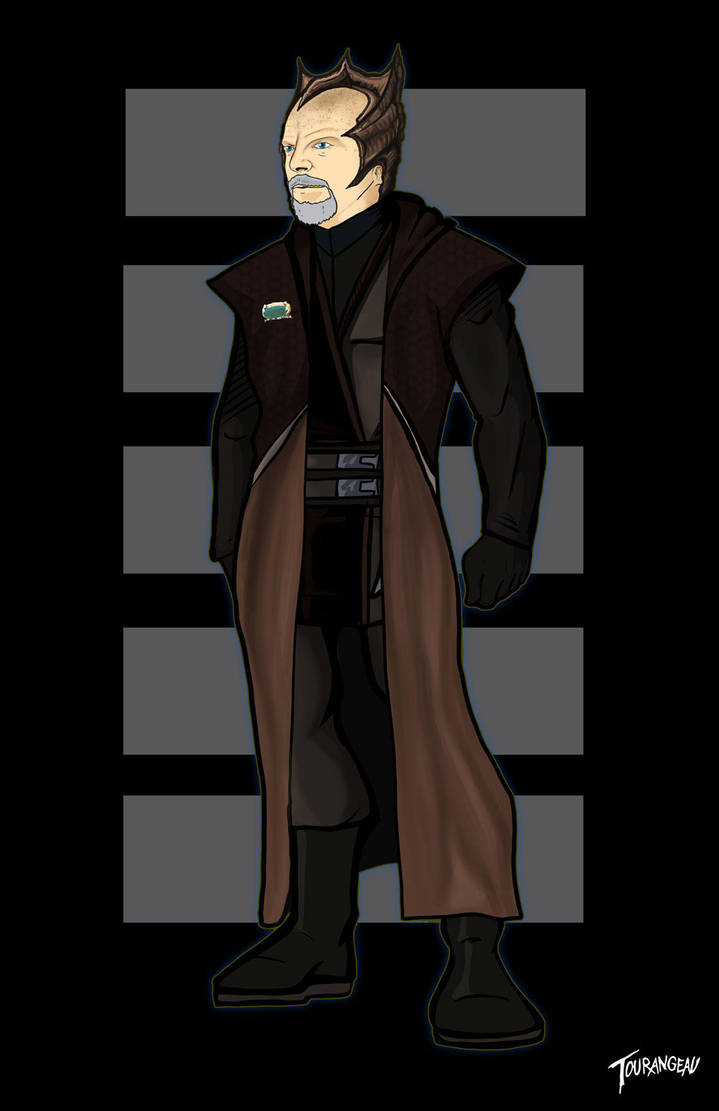 Kelvin Universe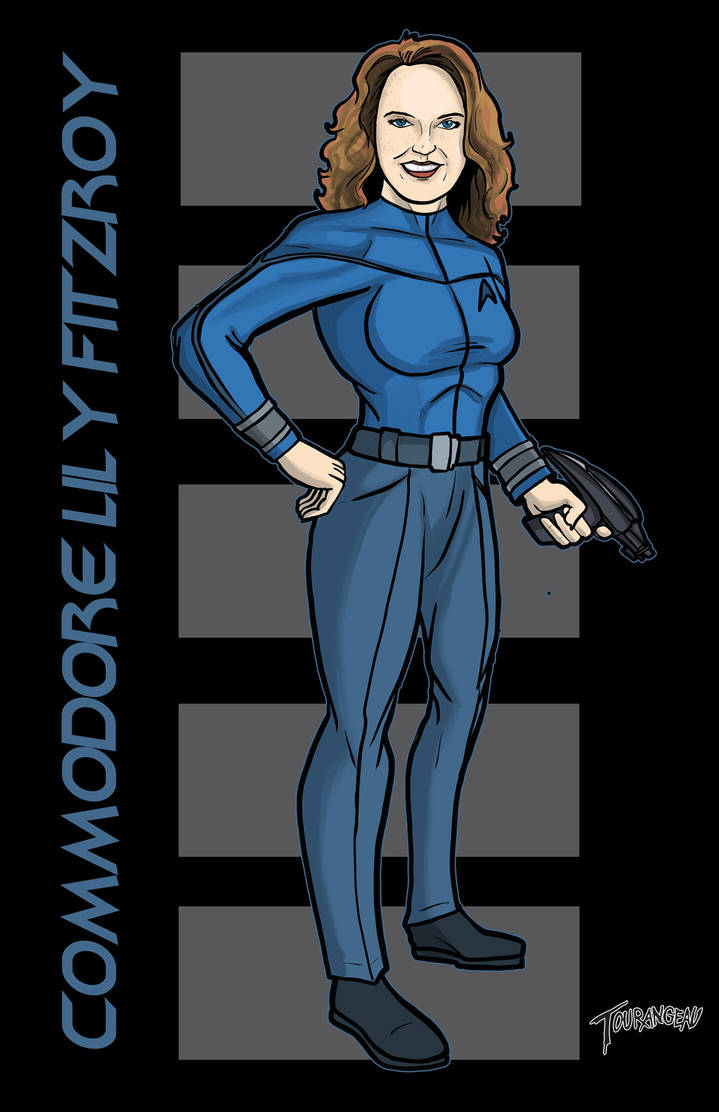 Captain Ineri 1 & 2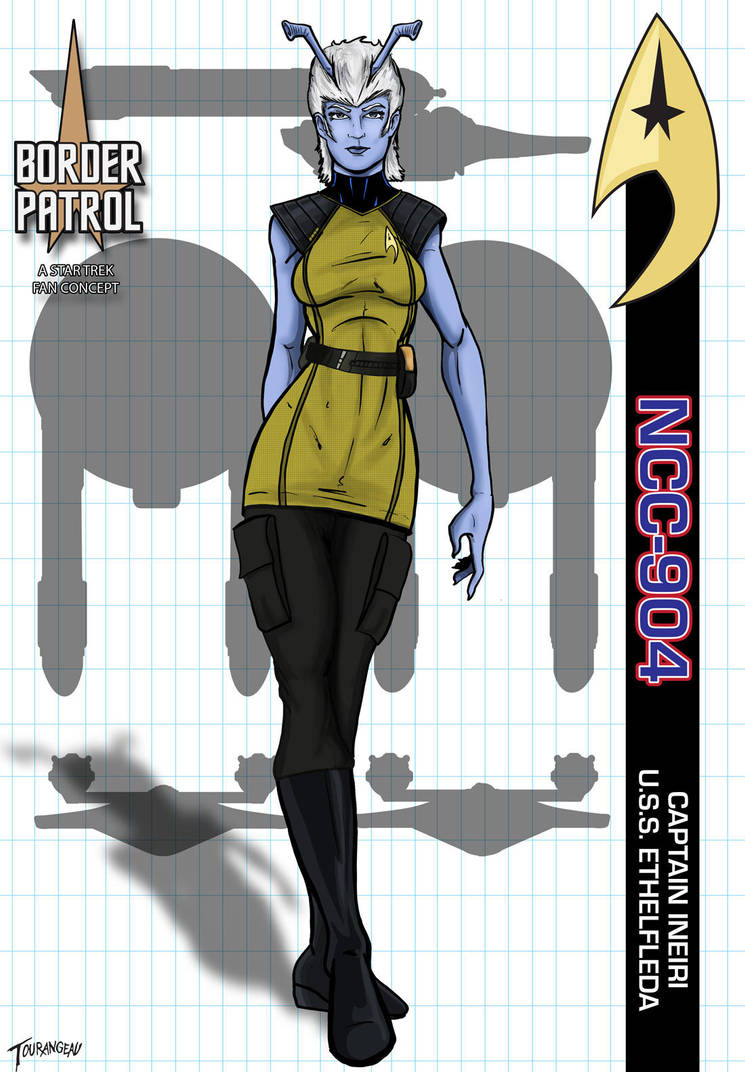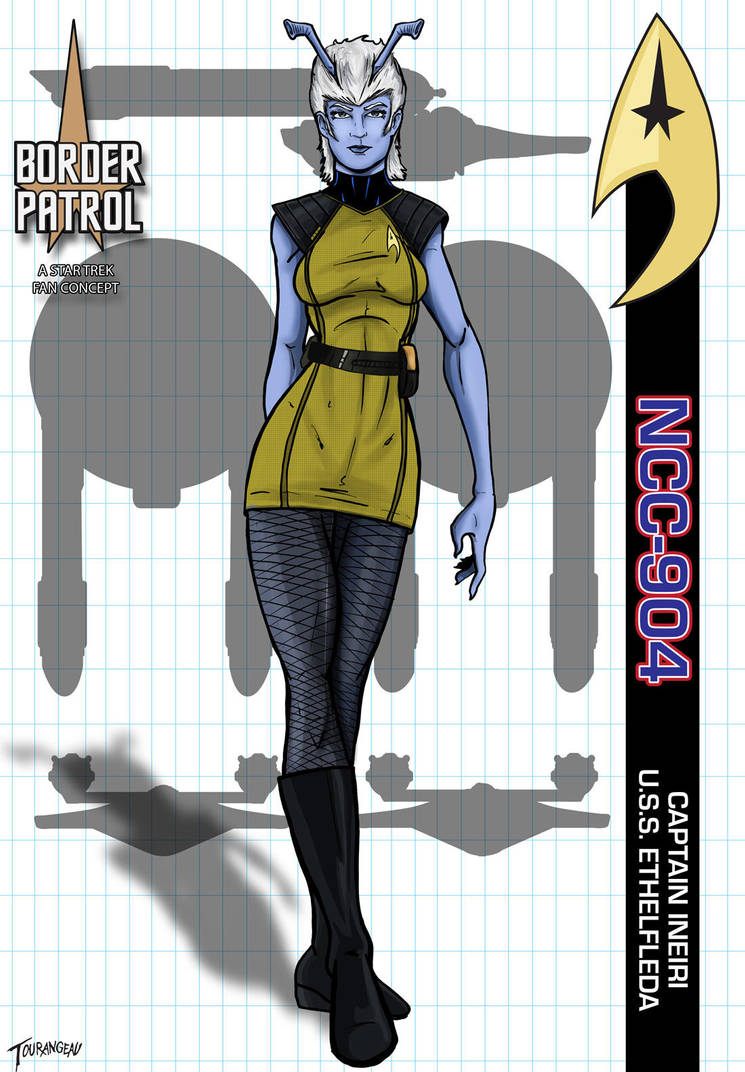 Supergirl & Powergirl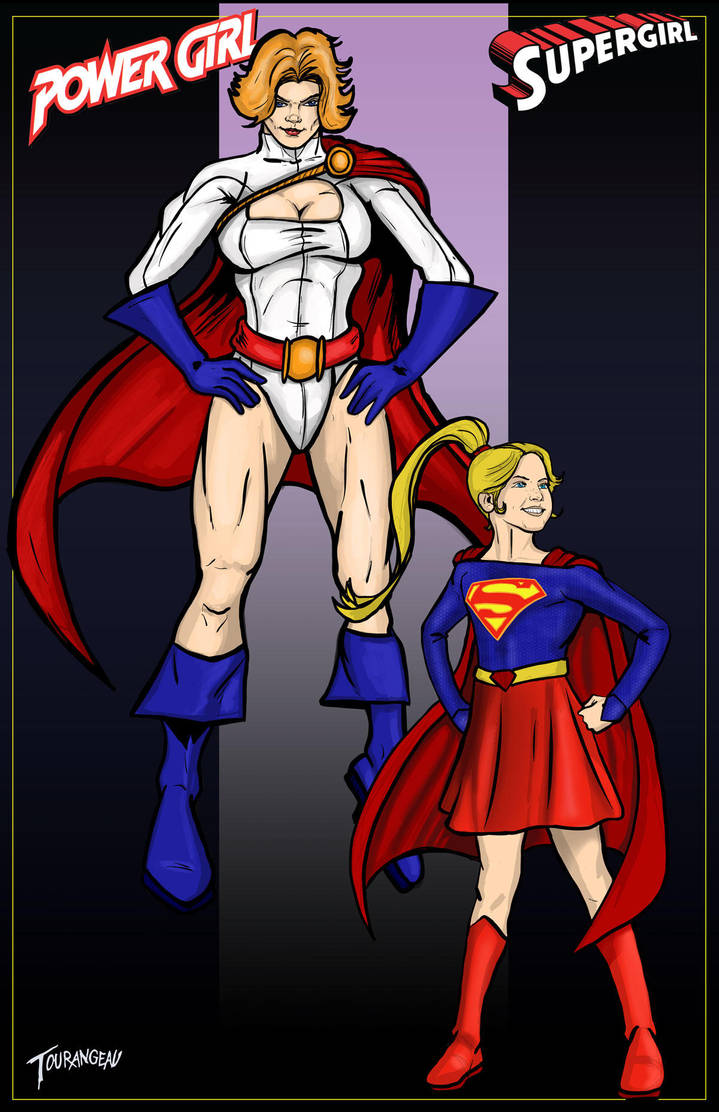 U.S.S.Radiance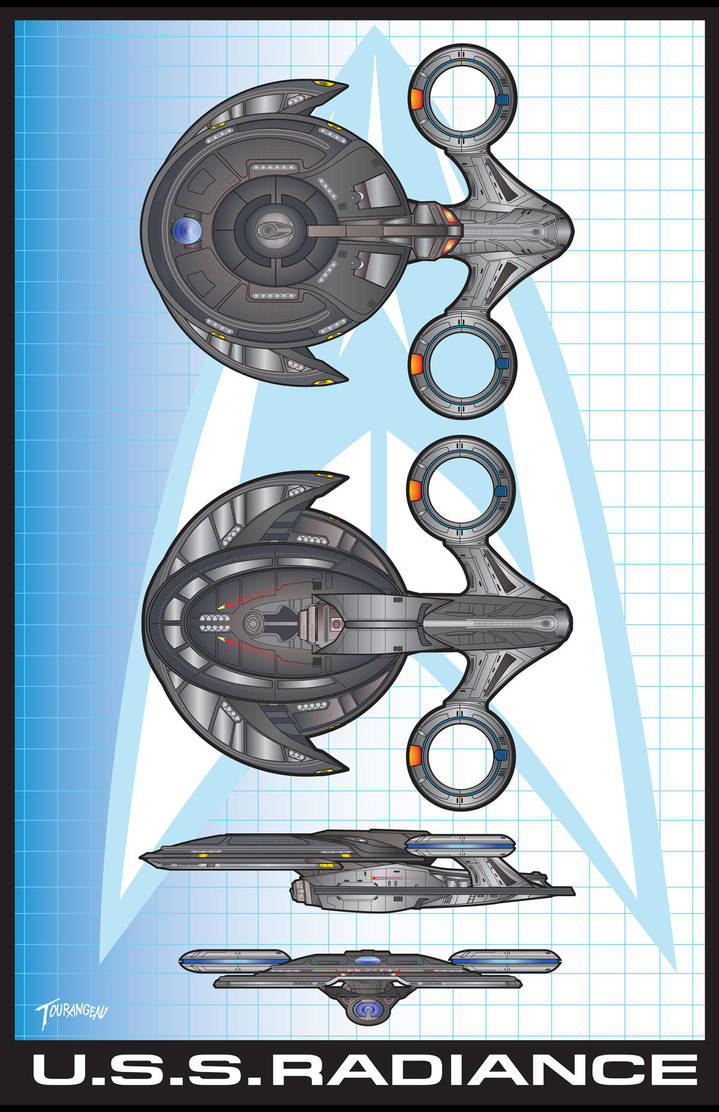 Deadly Heart's Blaze for her creator Suzanne Lambdin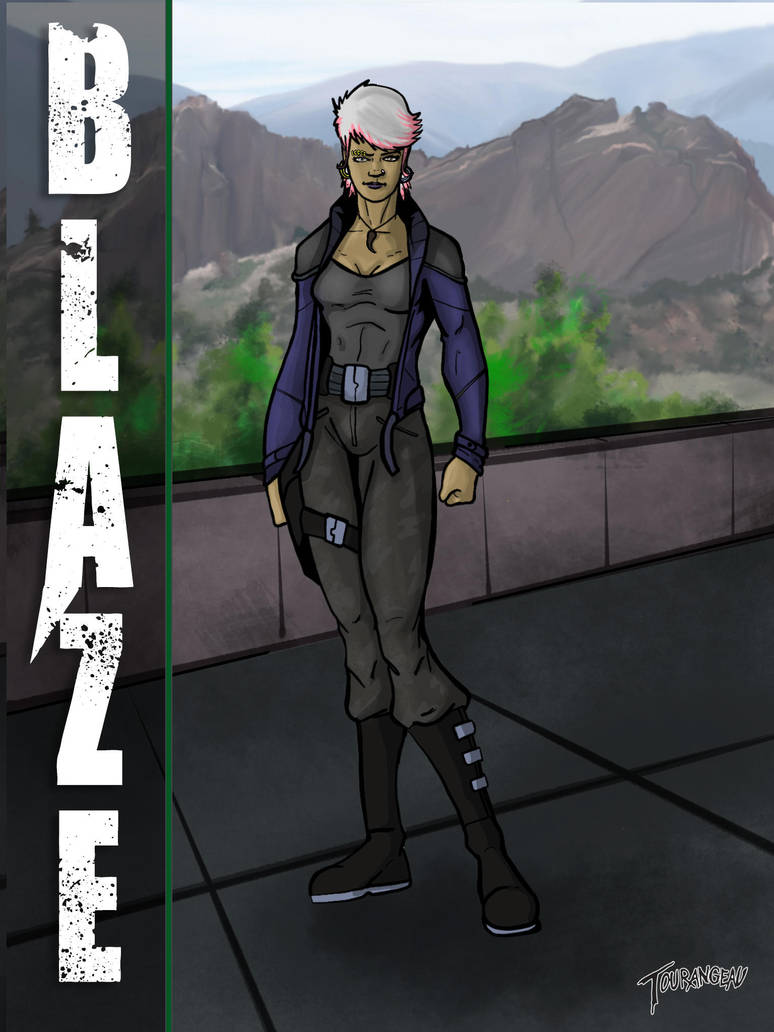 Captain Mooveau (Human)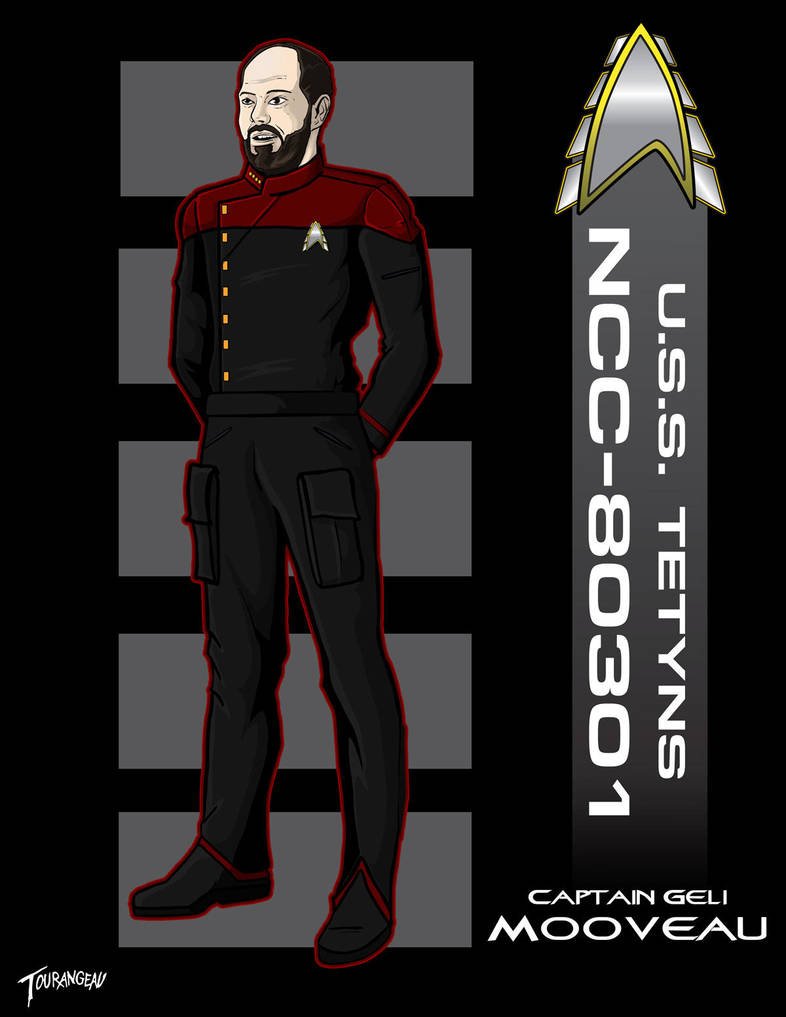 Captain Mooveau (Rigelian)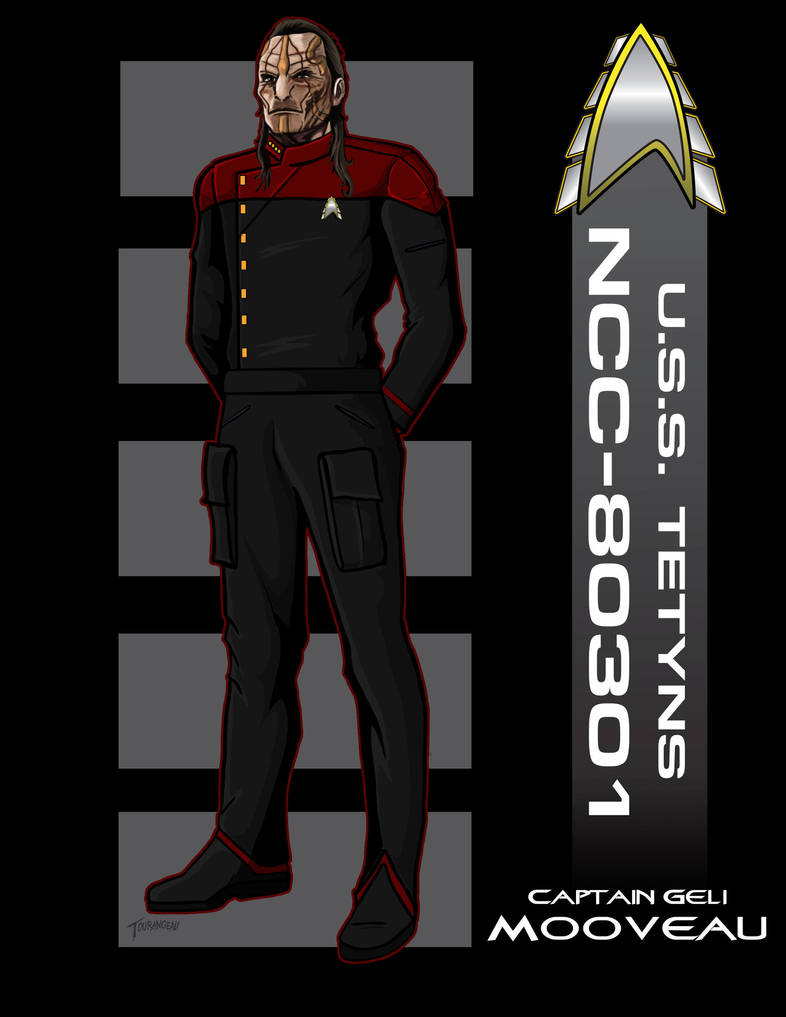 Royal Kermit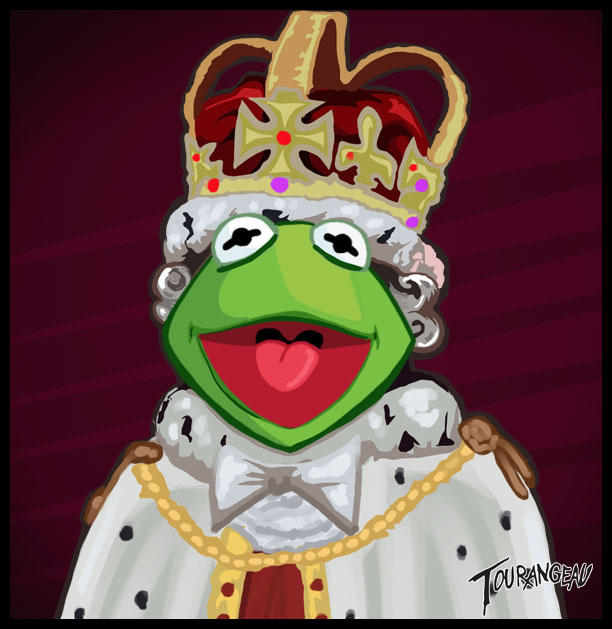 Grand Moff Portrait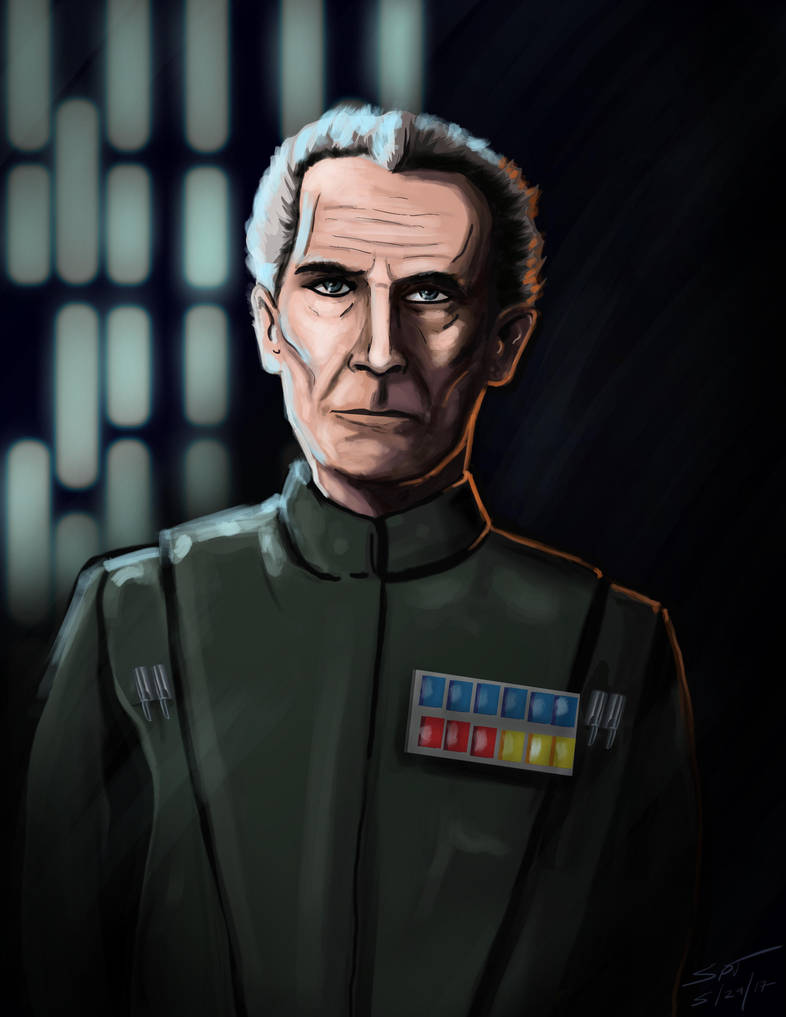 John Wick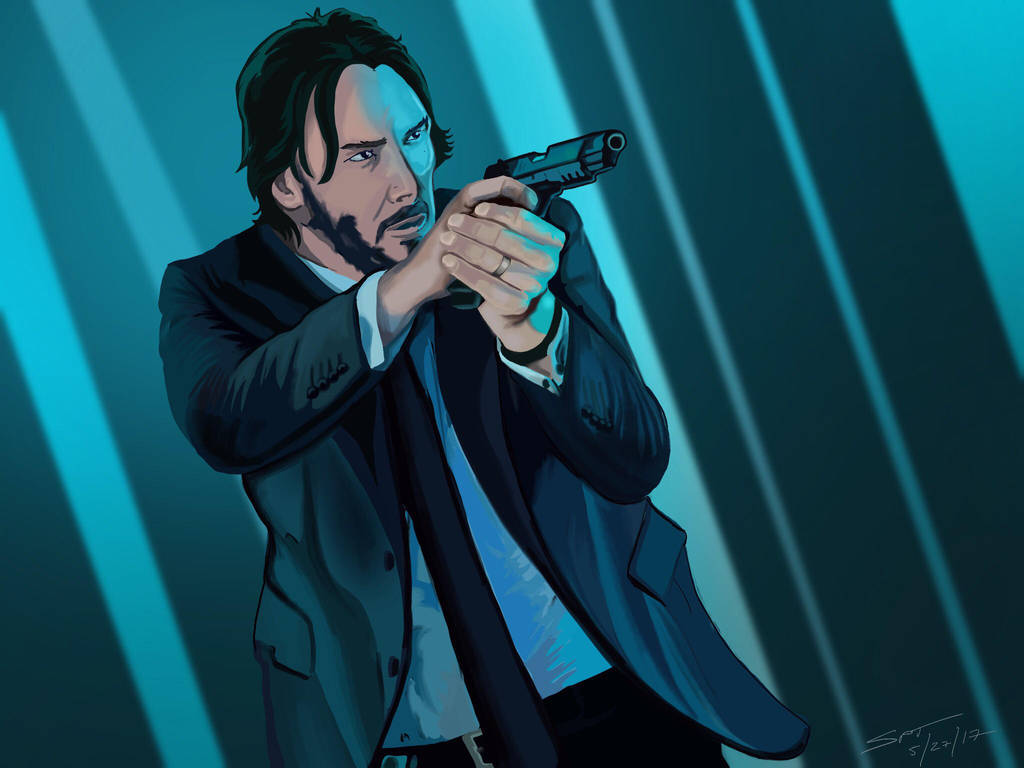 Saber Class Schematic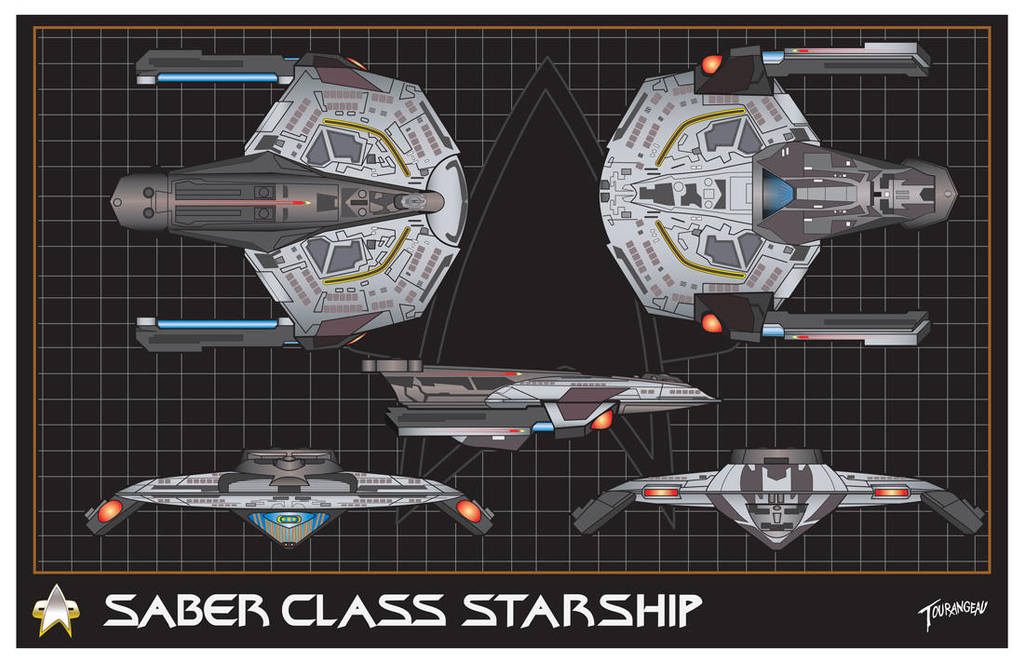 If you are still looking for a commission I am caught up at the moment and can take orders