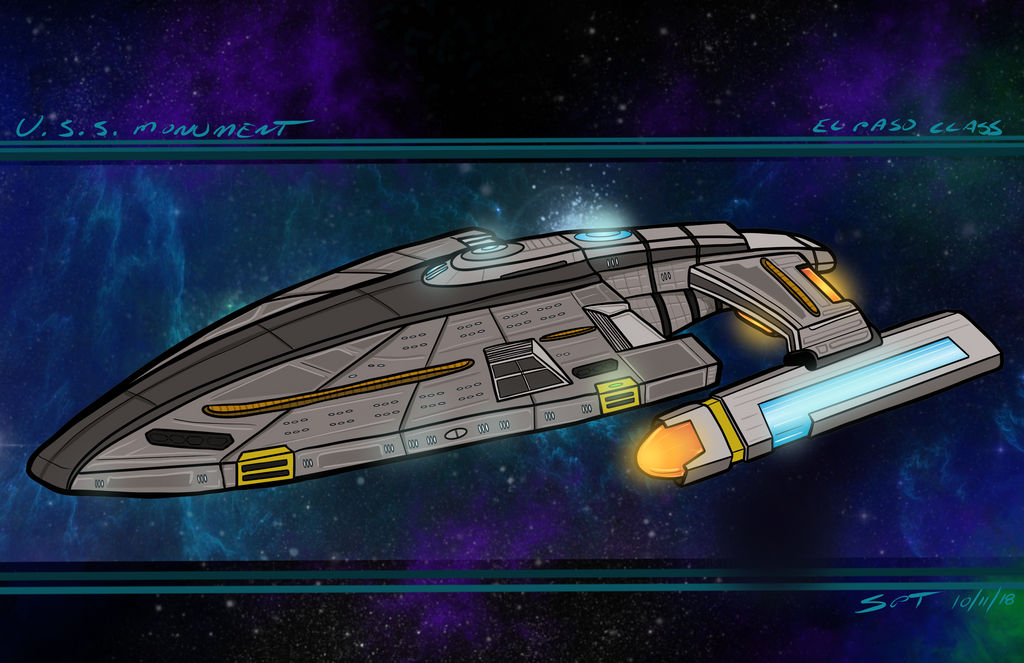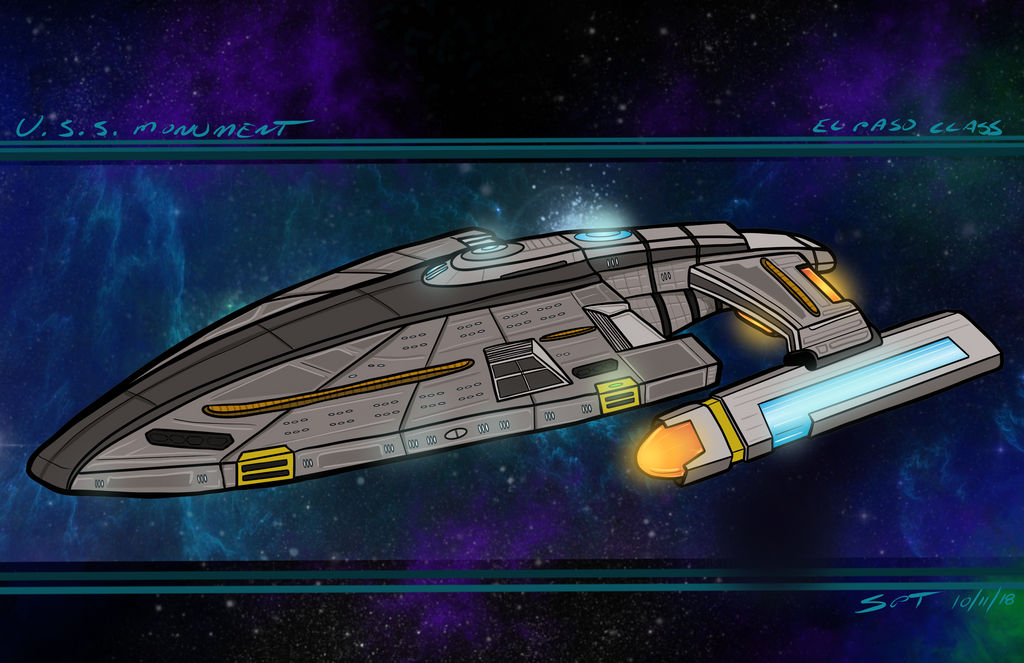 Watch
‪Just a little starship sketching tonight. I give you the U.S.S.Monument and it is a El Paso class starship that takes some design cues from the Intrepid and Luna classes‬

Reply

Nice! I am guessing in a similar function as the Intrepid-class, like 'Voyager'.
Reply

yes but bigger with two shuttle bays on each side
Reply

It's a really Great design, to me. I liked Voyager too, except for those moving pylons. It's a pet peeve of mine the moving engine pylons. Too many things to go wrong with excess moving parts.
Reply

Kinda a hybrid of the Phoenix and the runabouts.
Reply

Cool

Reply