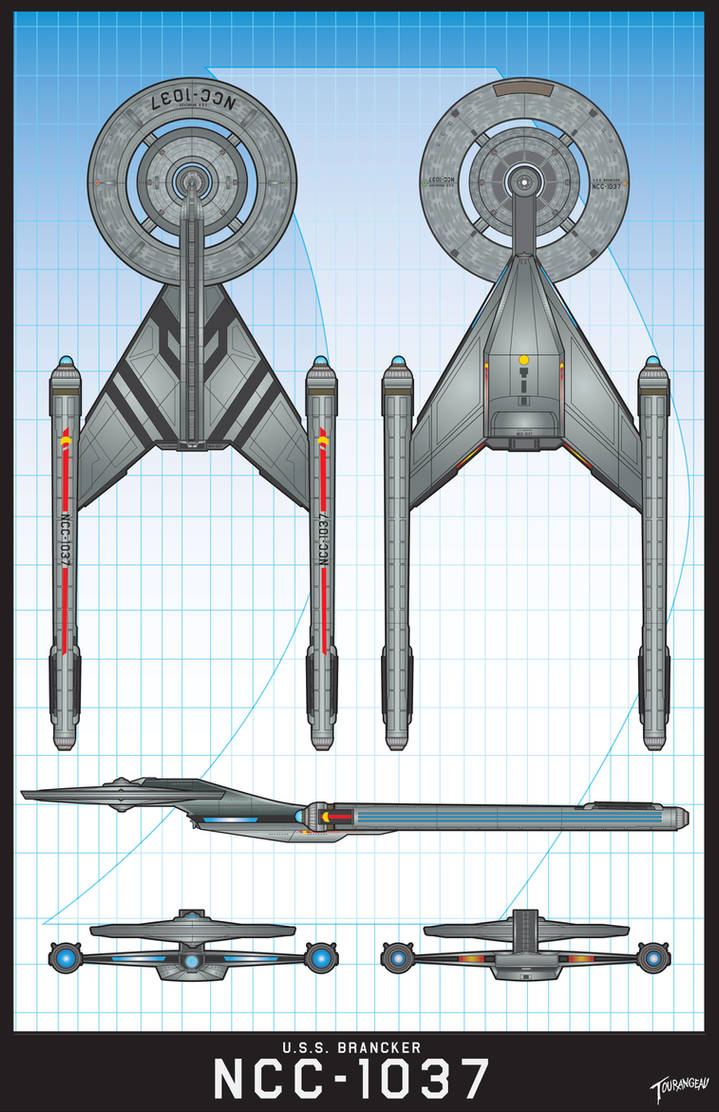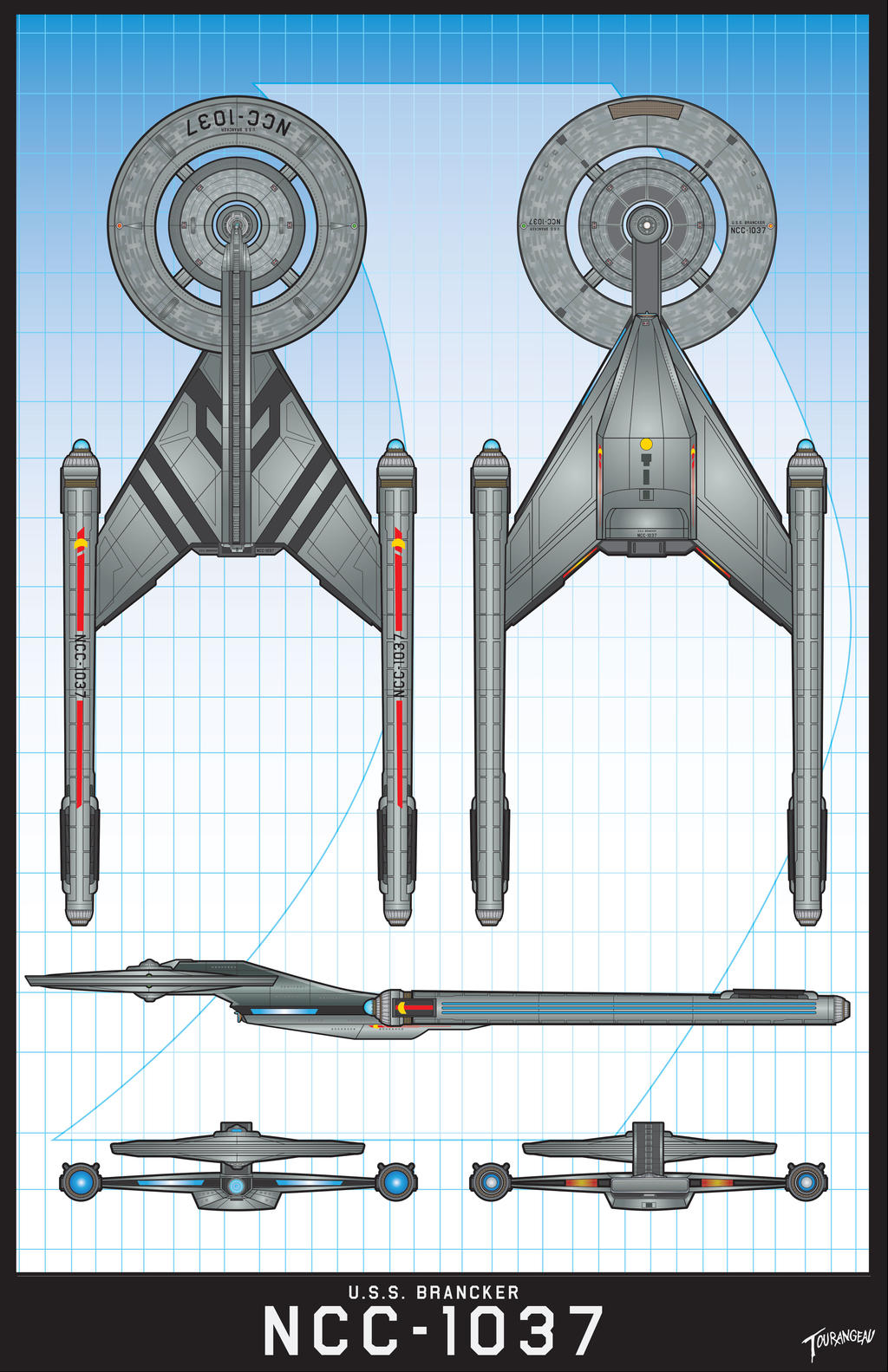 Watch
Here is the finished Hybrid Crossfield Class Starship the U.S.S.Bancker for MirrorKhaos on Deviantart. He wanted me to create a version of the Crossfield Class that took design elements from the Kelvin Timeline, my Border Patrol Concept and TOS and blend them into a design. This was a fun one to create.

This is being added to my list of favorite fan designs for a "true prime" uss discovery. Amazing work.
Reply

this is more canon-esqe than the actual Crossfield in STD.
nice work on her

Reply

If the Discovery in the series actually followed this premise they'd have had an easier time with the hardcore fans that weren't happy with it. This fits into the TOS feel and look better while still keeping with the ship's basic design concept.

Nice work, as always.
Reply

Thanks. I don't take anything away from John Eaves and the team of artist on discovery they are following what the producers and directors want. But I agree.
Reply

Now THIS a Crossfield Class! I wonder, if comes a time will a Walker class be made next? I kinda visualize it being like what you did here but the nacelles to be more of a hybrid between the TOS Buzzard nacelle and the Oberth Nacelle.
Reply

Superb blend of the three verse styles.
Reply

I can't see any JJ Kelvinverse influences in this. Maybe if it had Kelvinverse nacelles it would be better
Reply

The nacelles are a blend of kelvinish style and TOS. If you zoom in the deflector is a kelvin/ jjprise dish, on saucer it has kelvinverse phaser cannon ports and the window on the bridge and the blue bustard collectors.
Reply