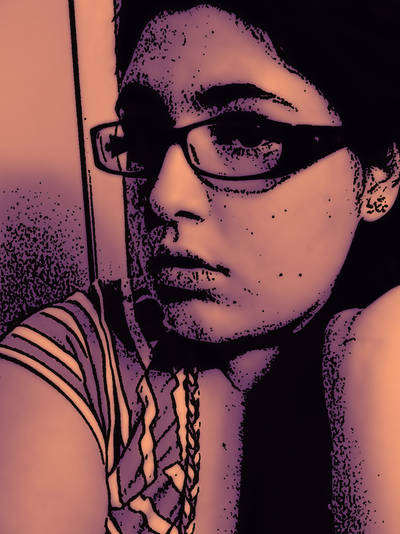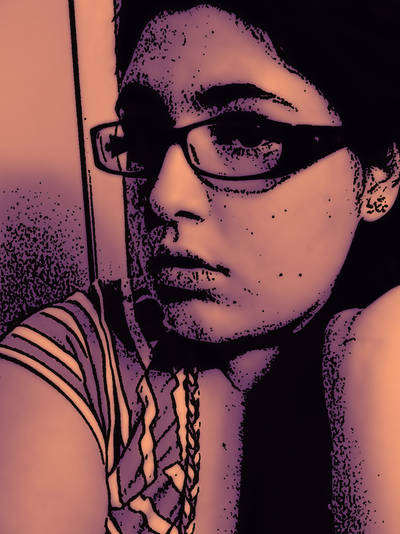 Watch
I photoshopped something else to death.
In any case, I felt this need for something graphicy very badly.
What with my drawing 2 class' concentration being watercolor and ink based XD

At first I thought this was done in markers that were smoothed/blended in to puuuurfection, then gone over with black ink or permanent marker. Me like.
Reply

It took me a total of 5 minutes to photoshop, but the look i wanted to get was just that. it was a layers process with several different filters and gradients.
Reply

Be cute and orange purple!
Reply