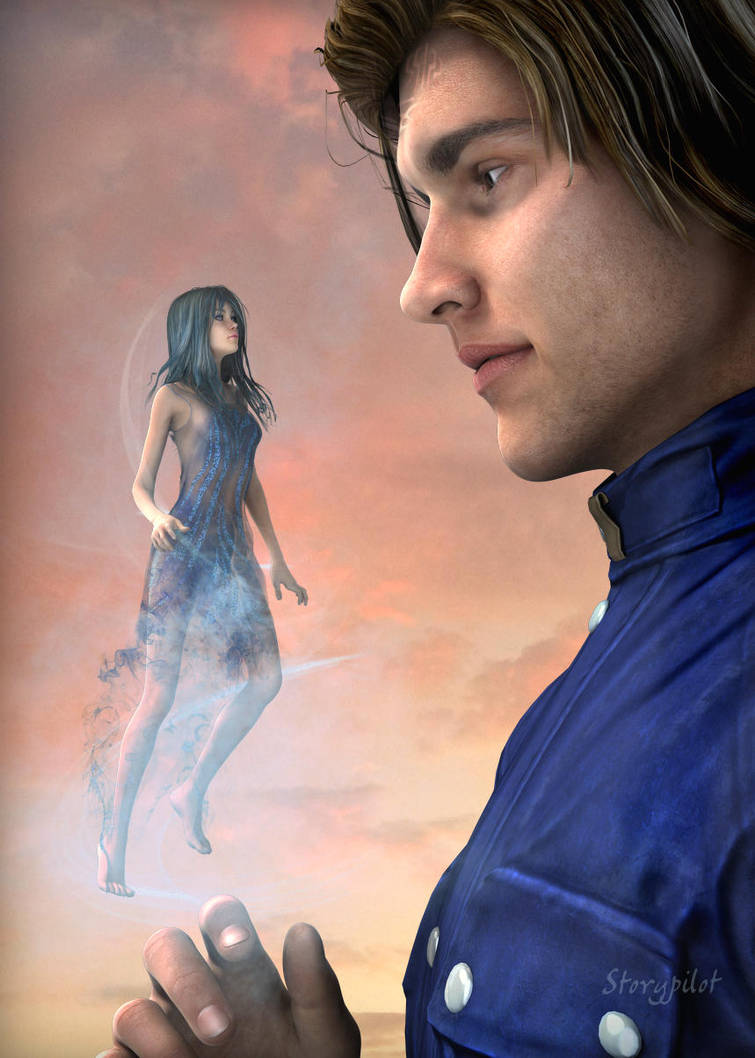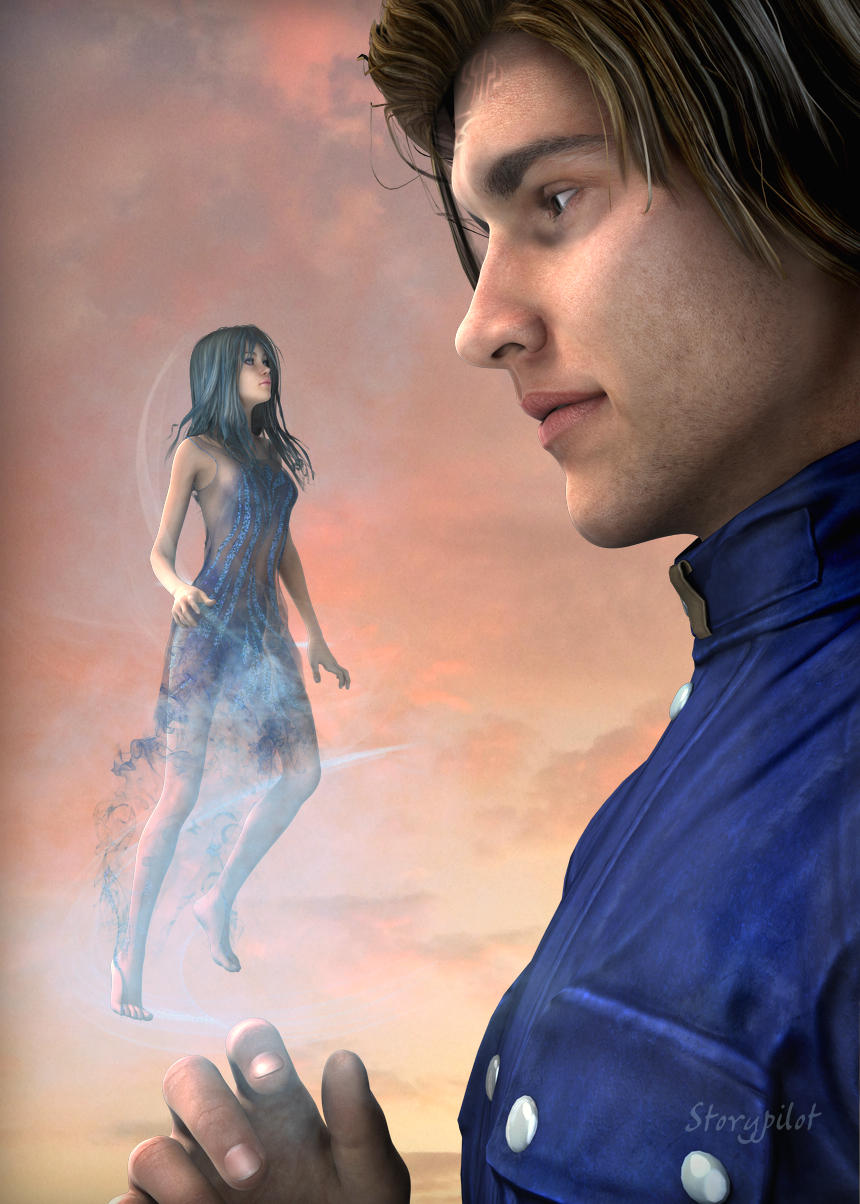 Watch
My interpretation of Brandon Sanderson's characters Syl and Kaladin from The Stormlight Archive. Thanks for looking.

Rendered in DS 4.6 using Genesis 2, with post in Pixelmator.

O_o?! I have both 'Way of Kings' and 'Words of Radiance' on my Kindle, and have yet to begin it. This picture might just convince me to get to it.

Reply

Oh yes, I think you should, and enjoy!

I don't typically make fan art, but this series encourages me to break my (admittedly not very firm) rule.
Reply

This looks great! I love your rendition of Syl. She looks cute.
Reply