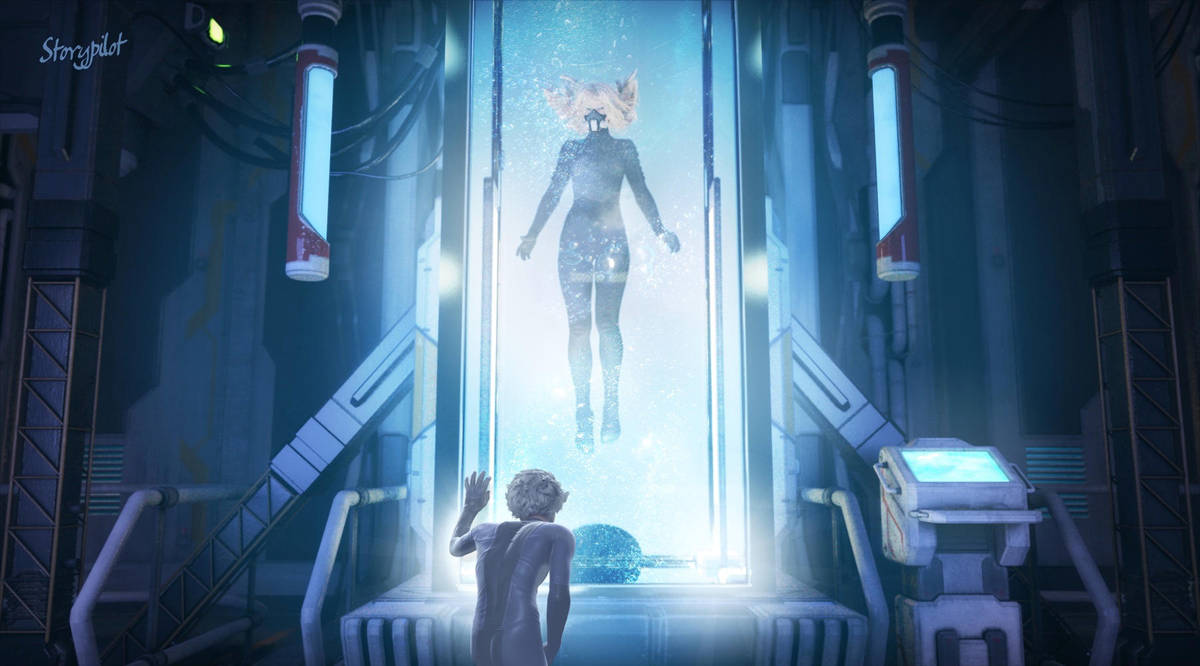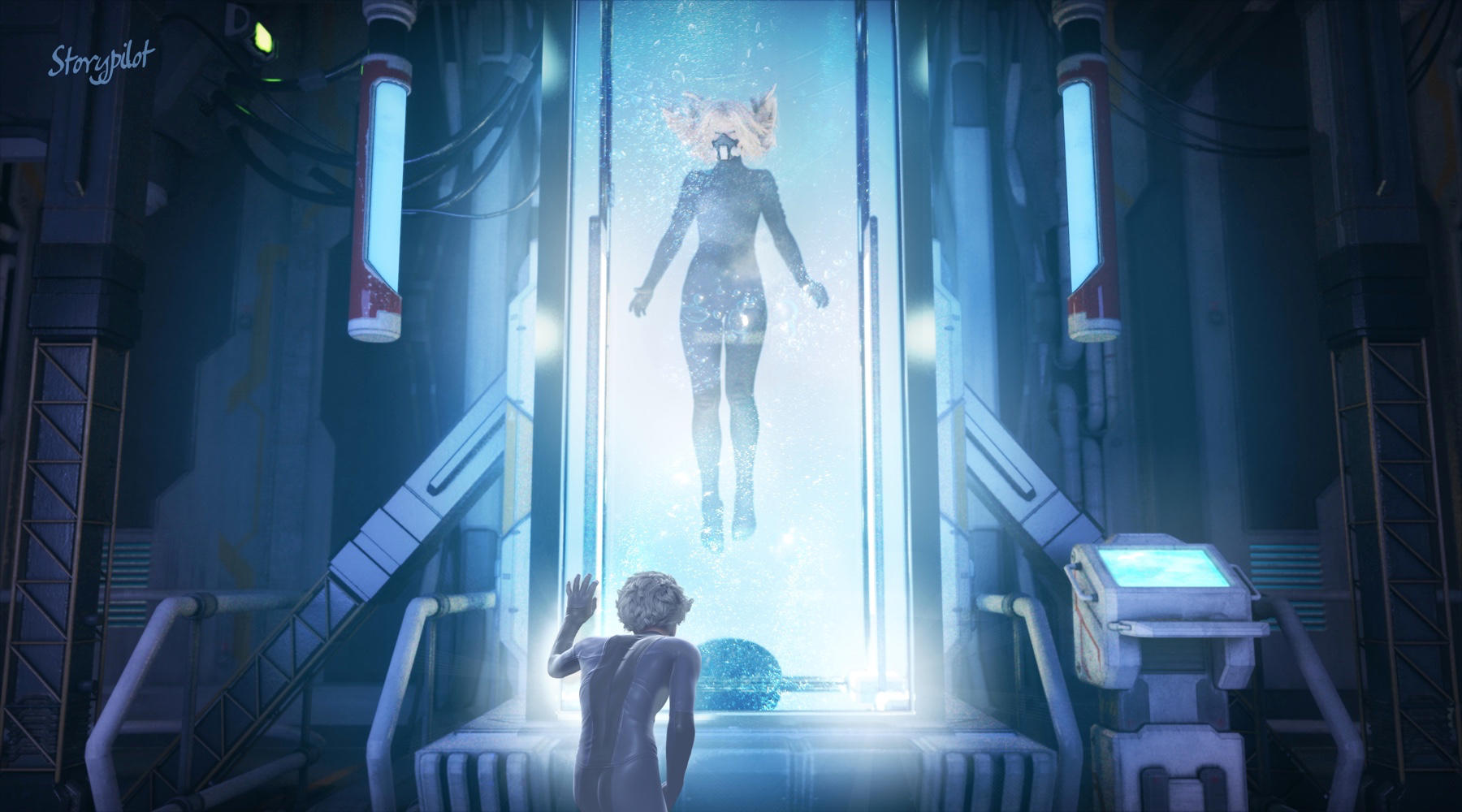 Watch
Rendered in Iray, with portions rendered in 3Delight, and lots of post in Pixelmator.

This was heavily inspired by anime imagery, I wanted to see if I could create a similar effect and atmosphere myself.

The prince is going to have a hard time...
Reply

Reply

This is incredibly atmospheric and beautifully designed and rendered. Very well done, sir!
Reply

Thanks very much, arkeoklept! The atmosphere was definitely a huge thing I was trying to get right 😃
Reply