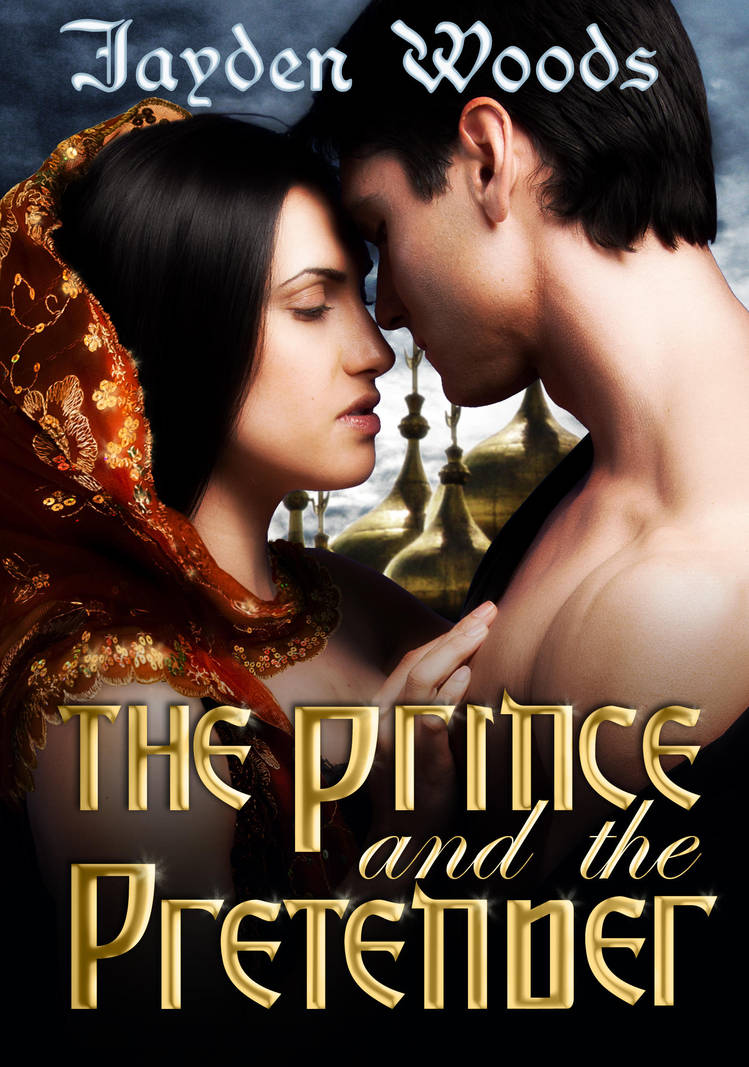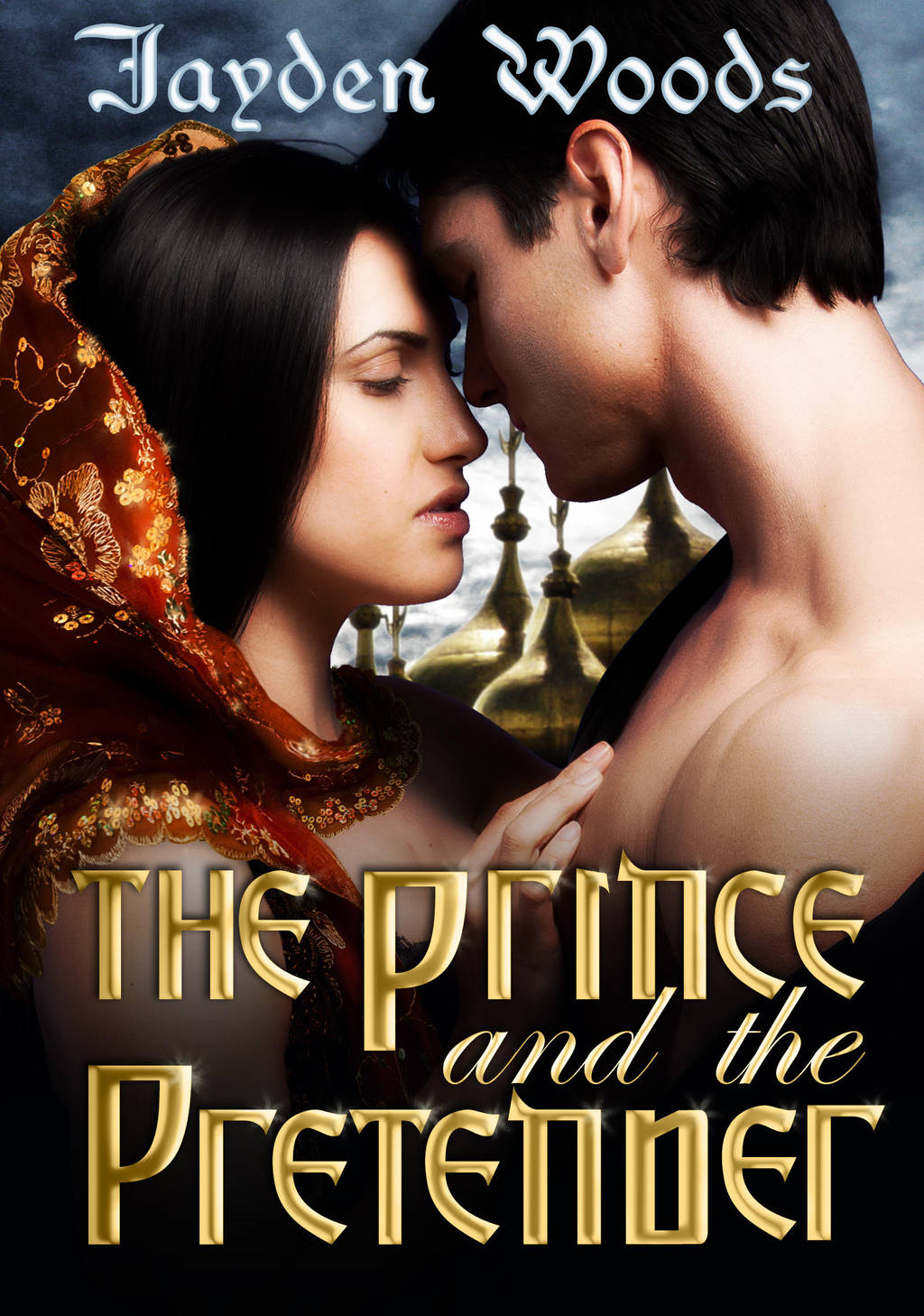 Watch
A new cover for "The Prince and the Pretender," now scheduled to release May 2013. Many thanks to the models and stock photographers that went into making this image!
*
Xenia Godunova is the tsarevna of the Tsardom of Rus. She begins as a humble and docile daughter, willing to do all she can to serve her father, Tsar Boris. But when a man appears claiming to be the son of Ivan the Dread, Xenia finds the foundation of her beliefs crumbling. The man called False Dmitri claims he miraculously survived a cruel murder attempt organized by her own father.
Xenia soon feels like she can trust no one except for a handsome young prince named Pozharsky. Together, Xenia and Pozharsky search for the truth behind the strange reappearance of "Tsarevich" Dmitri. Increasingly disturbed by what they find, they cling to each other for comfort. But Xenia's feelings for Pozharsky are cursed from the beginning. Boris has different men in mind to take her hand in marriage.
While Xenia's resentment for her father grows, she finds her heart pulled in many directions at once. Worst of all, she is slowly seduced by the wiles of False Dmitri, which may cost her family the entire tsardom.
Watch for updates closer to the release date on my website:
www.jaydenwoods.com
*
Stock photographs used:
"Jason Aaron Baca A5278" photo by Mark Jenkins
www.studiojenkins.com/
, model Jason Aaron Baca
jasonaaronbaca.deviantart.com/
"Moscow_Kremlin_11" by faelivrinen_stock

fav.me/dbcr7v
"Dramatic_Sky___III" by MattTheSamurai
fav.me/d2gdva7
"Veiled Stock 5" by Lizzie-Bitty
fav.me/d5hijc0