My Commissions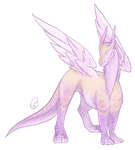 Hello everyone! Welcome to my commissions <3
you can find all examples in my gallery, but there are specific examples below
I do a variety of things!

Anthro | Human | Animal
Sketches | Flat-Coloured | Painting
Head Shots | Full-Body | Character Sheets | Character Design
Prices

USD only
Prices depend on how complex your character is, and what rendering style you want (sketch, flat colored, painting, pixel)
To get an idea of my prices, please look at my examples. I have put a price under each one to give you an idea of how much I would charge for it.
Feel free to inquire about cost! I will always be upfront, but I need lots of information about what art you want to be able to give you a firm price.
How I calculate price:

Full body/bust/head shot?
How complex is the character?
How much time will the rendering style take?
How complex is the pose?
Multiple character/outfits?
Any simple animations?
Questions? Send me a note <3

Examples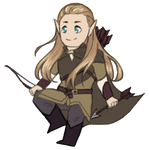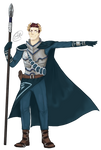 $10 | $18 | $30 | $35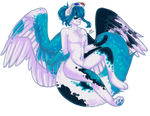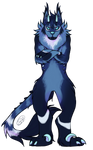 $30 | $40 | $25 | $20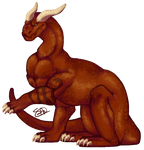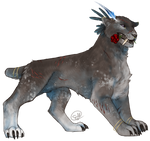 $30 | $25 | $12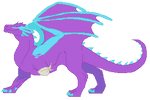 $8 | $8 | $8