Commissions [CLOSED]
Simple Manipulation
Examples: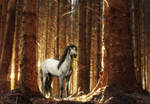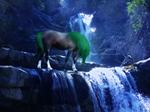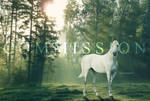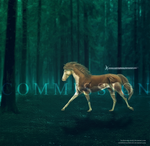 One subject, basic lighting, prep and markings. Simple additions e.g. horns, chains, ribbons. Simple background blending.
Price
: 5

---
Complex Manipulation
Two-three subjects, complex lighting, prep and markings. Reasonable additions, complex background blending (two or more images) and/or recolouring.
Price: 10

---
Note me with 'commission' as the title; prices are firm. Payment will be received after manipulation has been completed.
---
More will come later as I improve. c:
---
Art Trades [CLOSED]
Note me about art trades. (:
---
Requests [CLOSED]
Request away!