feisty, shy, solitary, insecure, stubborn, outspoken, reluctant, sarcastic, tomboyish, strong, reserved, curious, easily annoyed, defensive
I AM: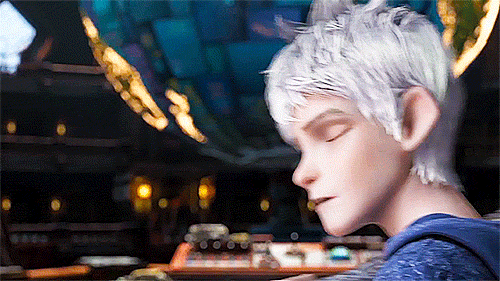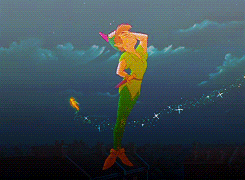 A human being.
Or not.
Or an immortal spirit with no friends.
None the less a not so very artistic dumbass who knows out to use photoshop touch.
Food, Sleep, and Music are the three things keeping me alive.
Somewhere around the ages of 12-17 years old.... I forgot.
Disney is one of the reasons I wake up in the morning.
Painting and drawing is fun.
I know how to draw and paint, I'm just not good at it.
I've got two sides of me.
You want the warm fuzzy side or the cold hard truth?
Because either way you'll get both.
I like and appreciate constructive feedback, but if you're gonna come here and be an asshole and give me shit about my crappy art, I won't get anything out of it. Give me reasonable and polite feedback that I can work off of.
I s-stutter and stumble, and if you are talking to me, that is the bullshit you're gonna have to deal with. Because I will literally type out my s-stutter, because that is how I am. Unless you're nice enough to tell me that I don't have to be shy, or whatever.





:thumb348388796: