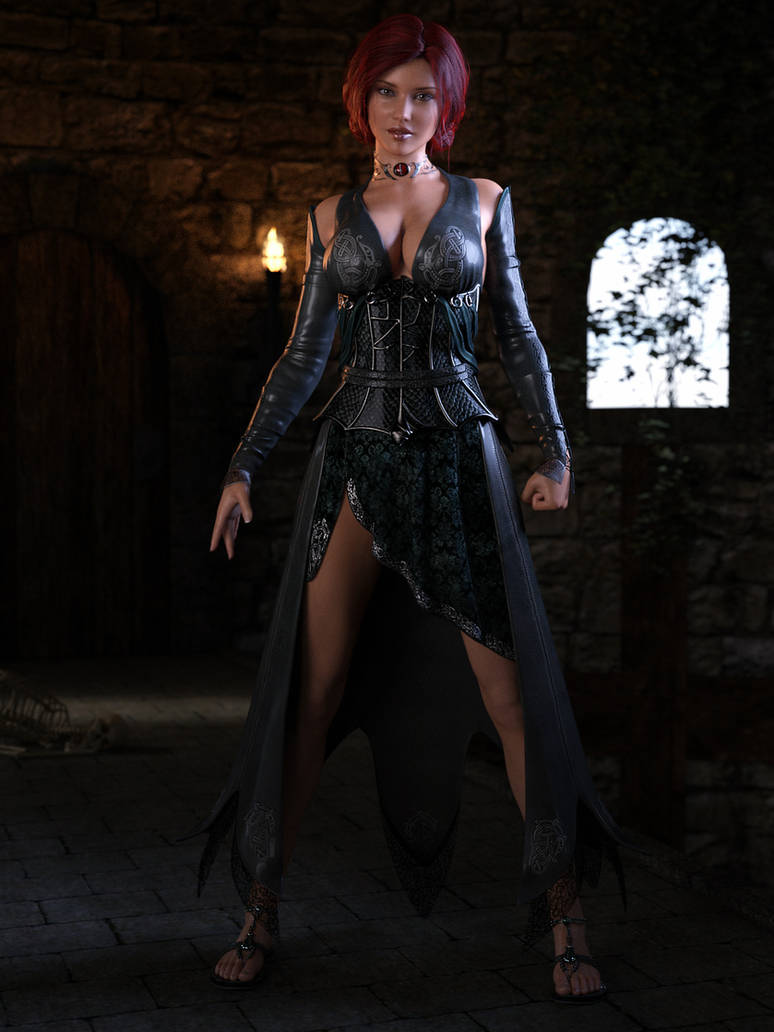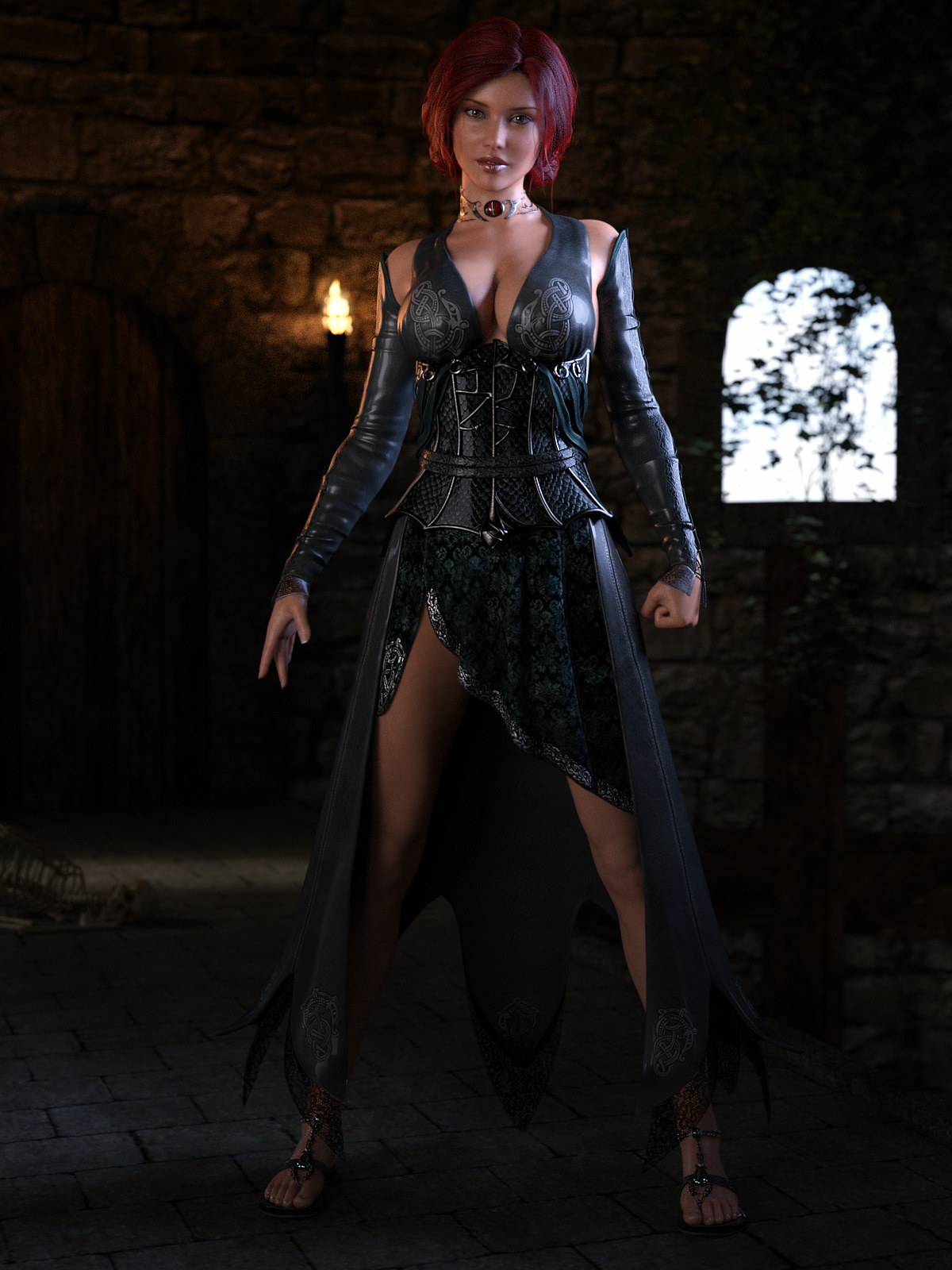 Watch
A little tribute to Triss. I felt bad for breaking her heart in favor of Yen on my first playthrough of The Witcher 3. I'm currently re-playing the game and so far my Geralt is trying to balance on two chairs, but I have the feeling it's not going to end well

Kudos to the content creators whose products I used for this one. Especially
Kayleyss
for the hair.
Victoria 7
Olympia 7
Trish Hair by Kayleyss
Goldberry Outfit for Genesis 3 Female(s) by Arien and Mada
Fantasy Tower Bridge Interior by Imaginary_House

Reply

Perfect beauty and stunning artwork
Reply

Lovely render. She wears that gorgeous outfit well!

Reply

Mmm sweet

Reply

Reply

Great work

Reply

Great tribute and super image!

Reply